9 Results for "reaktor"
Experience the awesomeness of Buchla modular West coast synthesis in Cloudlab 200t a free instrument for Reaktor.
Tim Exile brings us a Shed Load Of Oscillators with SLOO, a voice swarm synthesizer for Reaktor.
Immerse yourself in 5 years of loops from Tim Exile in FLOWs, the algorithmic loop sequencer - and it's completely free
I Picked up my guitar and now I'm drifting off into some kind of other worldly place of mesmeric paradise - SLOW is a really very long reverb by Tim Exile.
After some unfortunate leaks Native Instruments officially announce Komplete 11. Is there enough new stuff for the increased upgrade price or are we buying more of the same?
Still nothing on the NI website but we've got the full details of the contents of Komplete 11 and Komplete Ultimate 11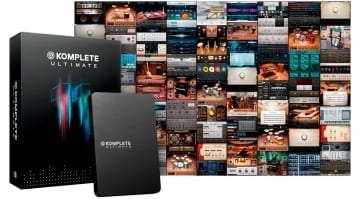 A promotional image for Komplete 11 Ultimate emerges from the depths of the internet. Is it for real? Probably!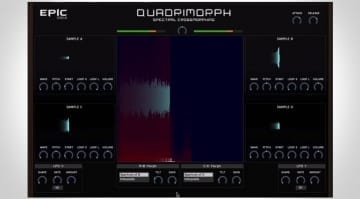 No, I have no idea what that means either but Quadrimorph makes some great monster noises.