11 Results for "Offset"
The new Suhr JM Pro Series comes in many flavours and has something for everyone it would seem.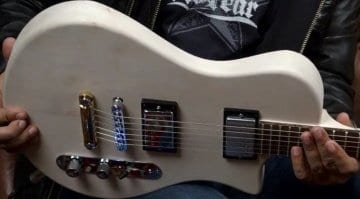 In a new video, Stevie Salas demos prototype versions of some as yet unfinished Framus models due for release in 2017, currently referred to as The Plank and The Hollywood. Offset semi-hollow body, anyone?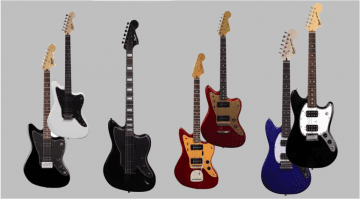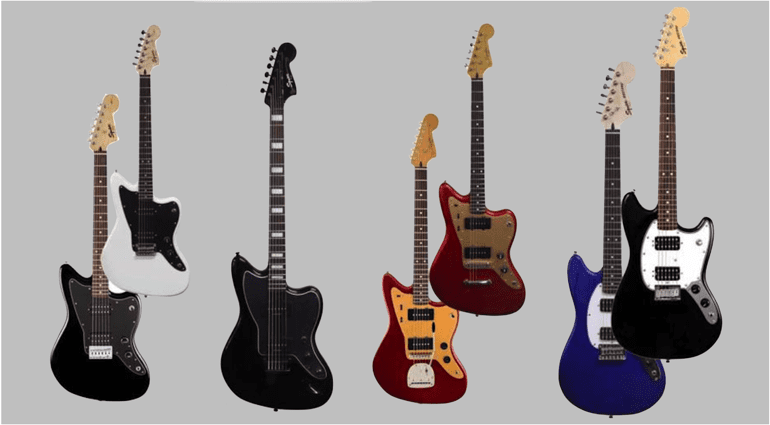 Super-cool budget offset electric guitars ready for 2017 you say? Hopefully, yes, with new models announced by Fender Squier. All you Indie darlings will have some great budget guitars to choose from this year.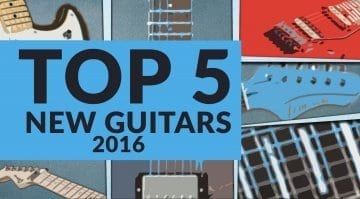 Here are five new guitar ranges launched in 2016 that should be on your radar!
Keeley's new Loomer pedal tries very hard to sound like My Bloody Valentine's 'Loveless' album, but somehow it's not quite there...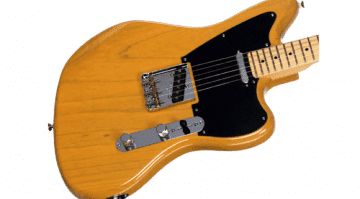 US dealer Make'n Music are doing a limited run of this modern hybrid guitar design. Available now in a more traditional Fender colour scheme associated with vintage 1950s Telecasters.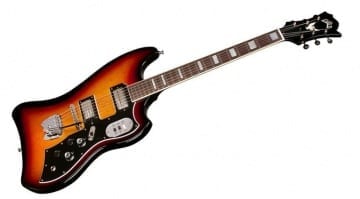 A much loved Sixties 'oddball' guitar reissued for 2016: One for all you hipsters out there, perhaps?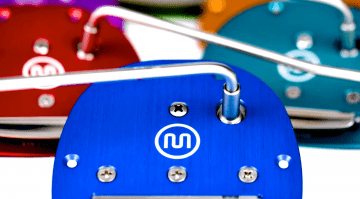 A rainbow of coloured bridges from Mastery.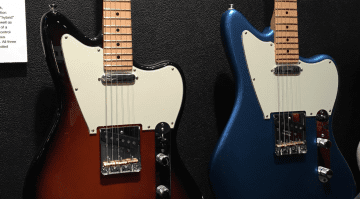 The much talked about Fender Offset Tele is finally announced. All you 'Telemaster' fans can finally get your hands on one it would seem.