69 Results for "instrument"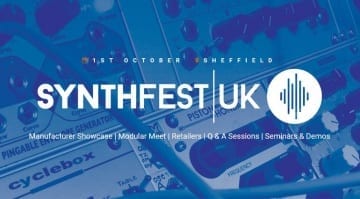 Get yourself to Sheffield for some serious knob twiddling.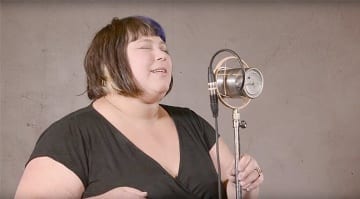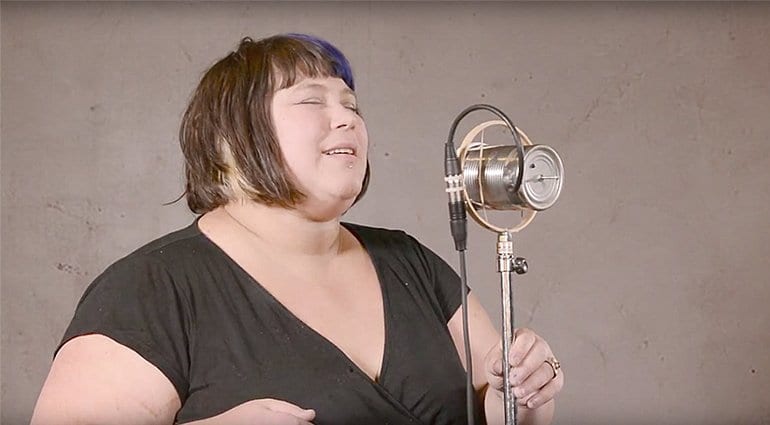 Looking for some creative inspiration? Check out this "Balanced Buffered Piezo Contact Mic" sold as a DIY kit, or purpose built for a range of applications.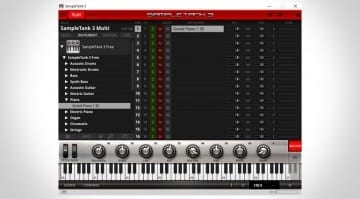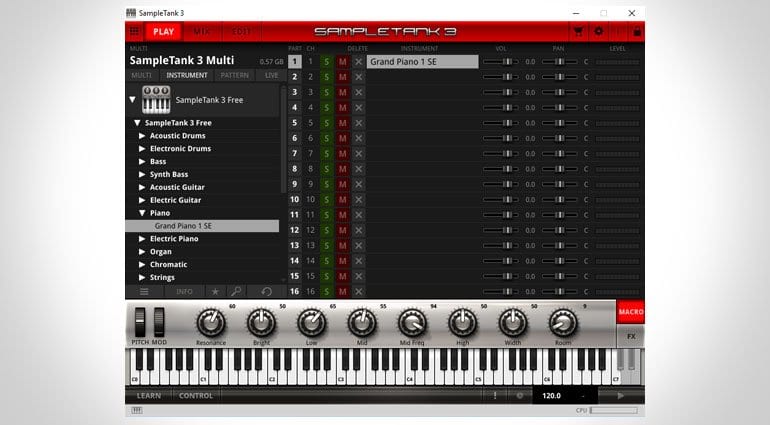 Free sounds from IK along with a shop bursting with tempting expansions - if you can get it to work.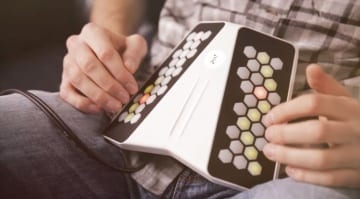 Start playing with yourself with this battery powered lap based looper, instrument and controller.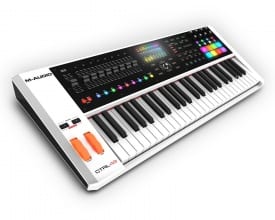 The CTRL 49 offers complete control over your VST Instruments with the help of a 4.3" screen, keyboard, knobs, sliders and RGB illuminated drum pads.