123 Results for "drum"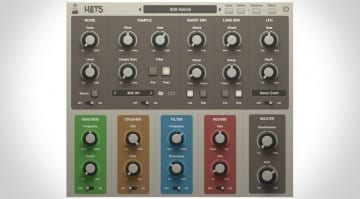 Forget your banging kicks, your sizzling snares and perpetual cowbell, this is all about the hats.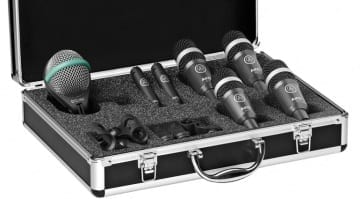 Finally the drum mic set that includes the infamous D112 kick mic, in particular the great MKII D112 is here. What's more, there are 7 mics in this kit.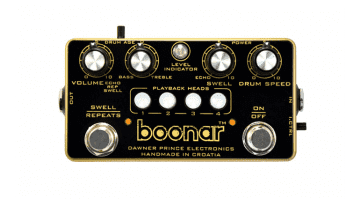 The Boonar is an effects pedal designed to deliver the sound and feel of the legendary Binson Echorec, a multi-tap magnetic drum echo unit.