33 Results for "Attack"
Qu-Bit release Contour, their looping, chaining Quad Envelope generator.
A "studio-grade" compressor in pedal format, the PressuRizer is designed to retain your guitar's attack, and offers a couple of other handy little features.
Based on the MS-20 filter the Korg Volca Kick can kick out some serious kick drum and sub bass sounds in a little box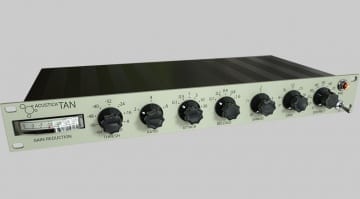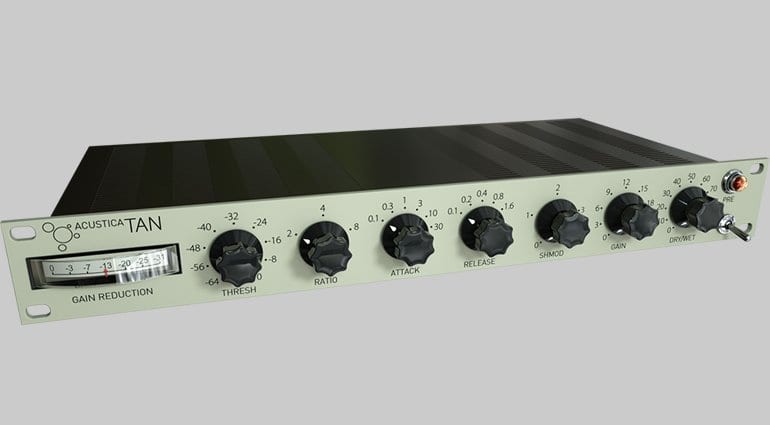 This is the first free plugin from Acustica since the launch of their highly praised CORE8 technology. Could TAN set a new standard for free plugins?
Announced back in April, details about the new AtomicTransient plugin from Molecular Bytes were sketchy. Released this week, all becomes clear.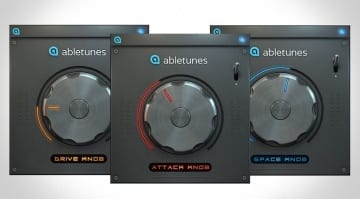 The one-knob plug-in still rules for quick and easy no-nonsense sound tweaking and these three knobs from Abletunes are completely free.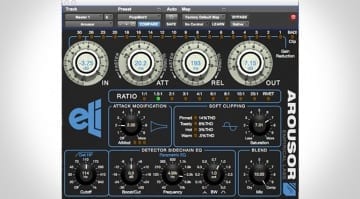 As their first ever in-house plugin, hype around this new release has been building for a while now. Now that the demo is available to try, there's certainly mixed feedback as the story continues to unfold.
Pure Salem have announced a limited run of fuzz pedals at NAMM 2016 made in collaboration with 323 Effects.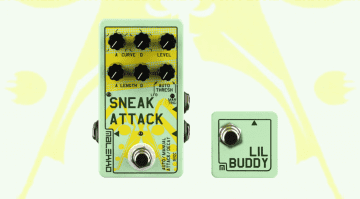 Originally announced in 2015, this didn't materialise last year. But now Malekko that shipping is due in March 2016.