14 Results for "Algorithmic"
This week's collection of free plug-ins includes two effects and a virtual organ (not just) for Linux users: Aether, ACM-3SA, and Organ.
This week's collection of free plug-ins includes a reverb, a retro ROMpler and a useful mixing utility: Room Reverb, Retro Keys VII and TheUtility.
HOFA's IQ-Series Reverb V2 is a massive hybrid reverb plug-in with a total of six convolution and algorithmic engines. Have they created the perfect software reverb?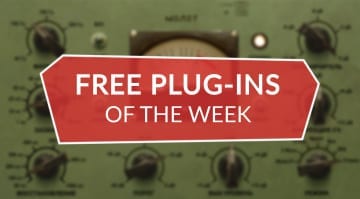 This week's collection of free plug-ins features three classics that everyone should have in their collection. We've got two great compressors and an experimental reverb: Molot, Protoverb and DC1A.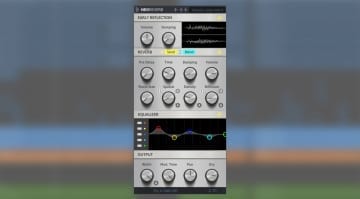 Sound Magic Neo Reverb uses a combination of IR-based convolution and algorithms to give you the best of both worlds. Can it live up to the expectations?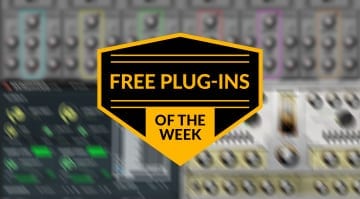 This freeware Sunday, we've got something for everyone: a guitar amp, a drum machine and a reverb plug-in, all of them free. Introducing Rock Amp, MCharmVerb and AFX.
Abletunes has released RVRB. The algorithmic reverb plug-in comes with 12 algorithms, two equalizers and a variety of controls for shaping the reverb.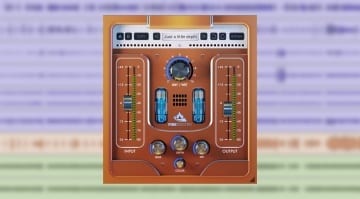 FireSonic FireMaster by United Plugins is a new all-in-one sonic enhancer and exciter plug-in. It's designed to polish your mix with just a handful of controls.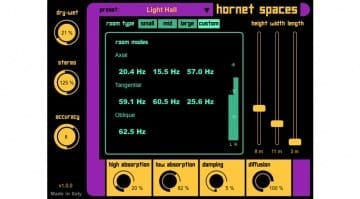 Spaces is a reverb plug-in that uses algorithms to generate reverb from variable dimensions of a theoretical square room. Whilst this is mathematically quite interesting, is it musical?