14 Results for "Abbey Road"
Waves is ending 2020 with a headline-worthy release, an emulation of the Altec RS124 tube compressor unit from the Abbey Road golden years. Groovy!
To celebrate the 50th Anniversary of the classic Beatles album, Zvex has just announced a limited run of only 12 Abbey Road Fuzz Factory 7 models.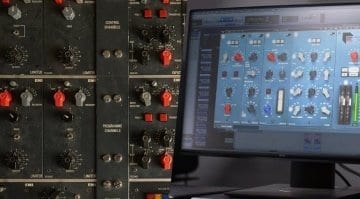 Created with Abbey Road Studios, this is a modular mastering chain which recreates the EMI TG12410's mastering processors, in use at the legendary facility's mastering suites since the early '70s right to this ...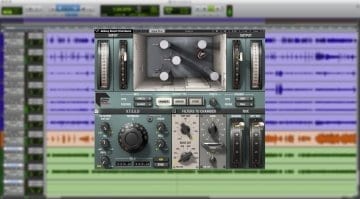 Waves & Abbey Road offer a virtual recreation of the facility's defining echo chamber, used by engineers to create reverbs, delays, and other kinds of special effects on a plethora of classic records from ...
This year has seen some significant advancements in microphone technology. Here's our run down of the Top 5 microphones, each with something to shout about.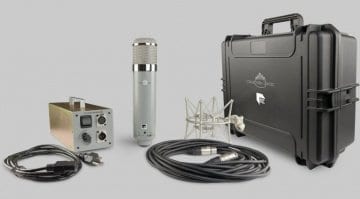 Chandler and Abbey Road join forces to develop a microphone with the EMI badge: the REDD Microphone - and have come up with a truly exciting product.
Waves have partnered with Abbey Road again, this time emulating a model of their vinyl cutting and mastering gear, to add some vintage warmth to your mixes.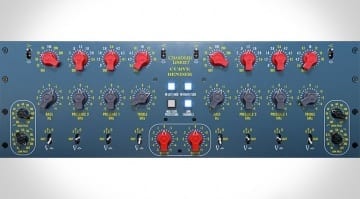 Developed by Softube and available exclusively for UA, this very special mastering EQ has even been approved by Chandler Limited.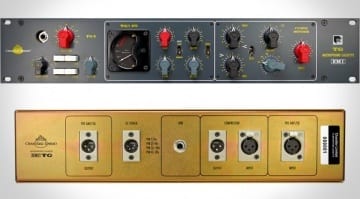 A fully featured analogue recording channel by Chandler and Abbey Road based around their TG series - this is serious gear porn!
Still at an introductory price and included in the Waves Abbey Road collection, users are unfortunately reporting heavy CPU usage.