Shure KSM11 Wireless Capsule: Dynamic Durability & Condenser Clarity?
If you've been searching for a premium condenser capsule for your professional wireless mic, then the Shure KSM11 could be what you've been searching for. Promising clarity, durability and resistance to mic "cupping", is this a "goldilocks" mic capsule?
Shure KSM11 Wireless Capsule
Gosh, it warms my heart to see new live sound products being released because it means that live shows are back! When you receive a new press release from Shure it's always exciting and especially so when it's a press release for a new mic capsule.
So what have Shure got for us then? The KSM11 is a capsule designed to work with Shure's premium wireless mic bodies such as the QLX series. If you take a look at the press release, then you'll note lots of praise from professional users.
The promise is for a condenser capsule that's resistant to mic cupping and that gives you pristine, focussed vocal reproduction. Additionally, we're promised a "rich and full low-frequency response', along with a transparent mid-range and natural high-end detail.
Precision Transducer Technology
Well that all sounds lovely doesn't it? But do the specs back up those claims? I wasn't sent over in-depth technical specifications yet, but what we do know seems very promising. The KSM11 gives you a "deep cardioid" polar response. You'll find a 3/4″, gold diaphragm capsule which is perhaps surprising as it's larger than the typical small-diaphragm capsule you might expect.
Typically, mid and large-diaphragm capsules are what you'd find in a studio-style microphone; as a general rule, they tend to sound a little warmer and rounder. It's probably safe then to say that Shure's claims of a rich and full reproduction are well-founded.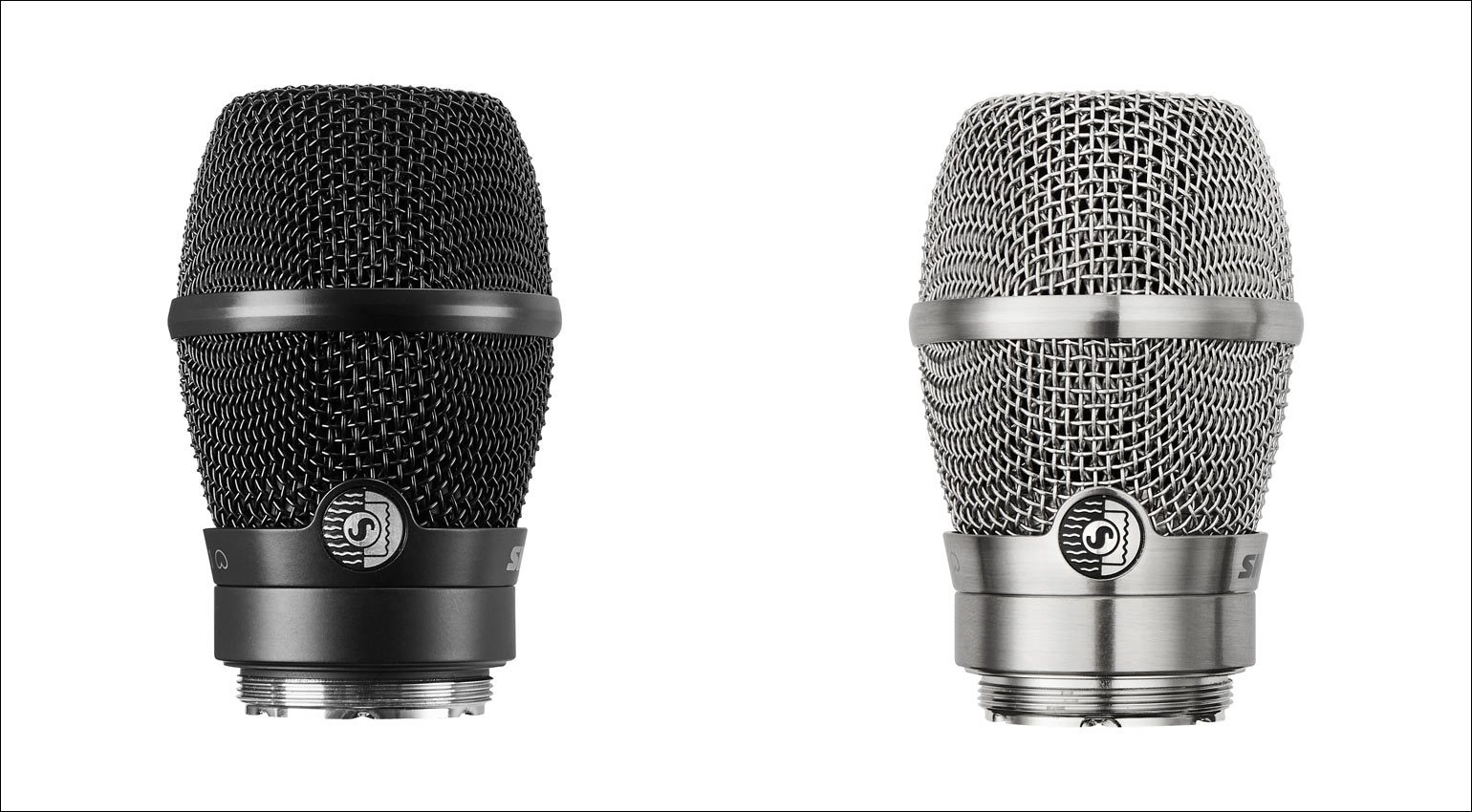 Another Great Addition to the KSM Tradition?
It's impossible, of course, for me to make a subjective statement on how this capsule will sound and perform, from just a brief press release! However, Shure has a legendary reputation for making exceptional live microphones. From the evidence I've seen here, I have little doubt that the KSM11 will continue in that tradition. Expect to see this capsule appearing on high-end stages everywhere, soon.
Availability and Prices
The Shure KSM11 capsule is available from Thomann* in silver and nickel finishes for €899.00 apiece.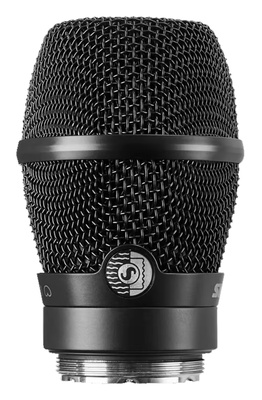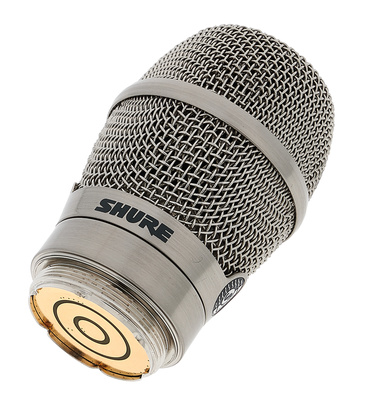 More Information on Shure KSM11
Video
* This post contains affiliate links and/or widgets. When you buy a product via our affiliate partner, we receive a small commission that helps support what we do. Don't worry, you pay the same price. Thanks for your support!