Neumann MA 1: Automatic room correction and acoustic calibration
Neumann has teamed up with Fraunhofer IIS to develop MA 1, an automatic acoustic calibration system for Neumann studio monitors. The MA 1 system uses a measurement microphone and the integrated DSPs of Neumann monitors to help you get the best possible sound quality out of your room and speakers.
Neumann MA 1
The Neumann MA 1 system consists of an individually calibrated measurement microphone and a software that analyzes the data and creates a specific correction profile for your room. However, unlike similar systems like IK Multimedia's ARC, Sonarworks Reference and Dirac Live for Studio, MA 1 doesn't rely on a plug-in that needs to be inserted in your DAW's master bus. Instead, the necessary corrections are performed by the integrated DSPs of Neumann's KH 80 DSP studio monitors and KH 750 DSP subwoofer.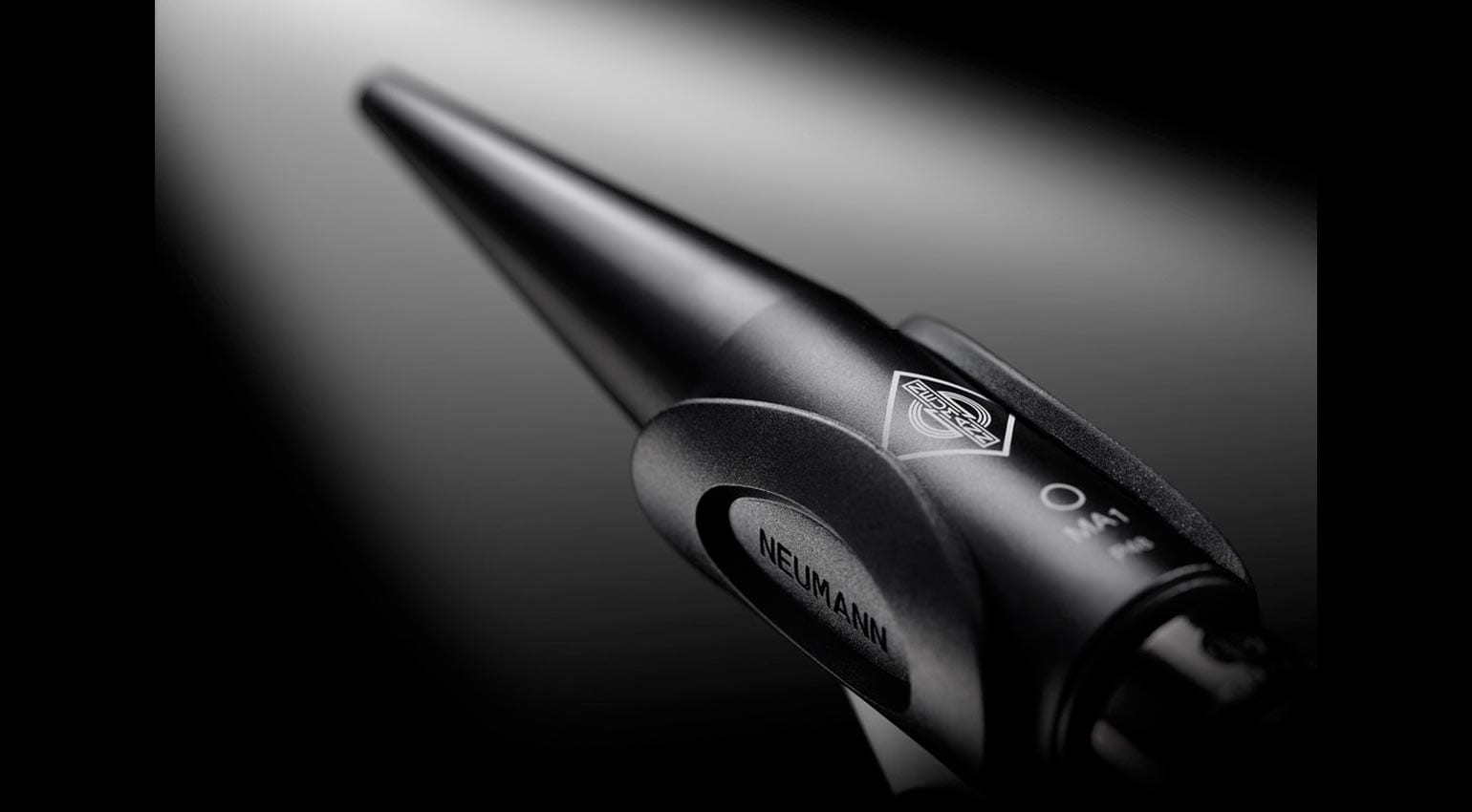 Various configurations are possible. The system works with a stereo pair of KH 80 DSPs or any setup that includes a KH 750 DSP subwoofer and Neumann's non-DSP-equipped analog monitors KH 120, KH 310 or KH 420. In addition to connecting the speakers and measurement microphone to your audio interface, the DSP-equipped speakers or subwoofer must be connected to your computer via Ethernet for the system to work.
When the software has determined the specific target curve for your room, it uploads this data to the KH 80 DSP or KH 750 DSP via Ethernet. Once this process is completed, the Ethernet connection isn't required anymore.
If you own Neumann DSP monitors, the MA 1 system looks like a great way to improve the sound in your room. This "set it and forget it" approach is certainly much more convenient than having to load a plug-in in your master bus for every project!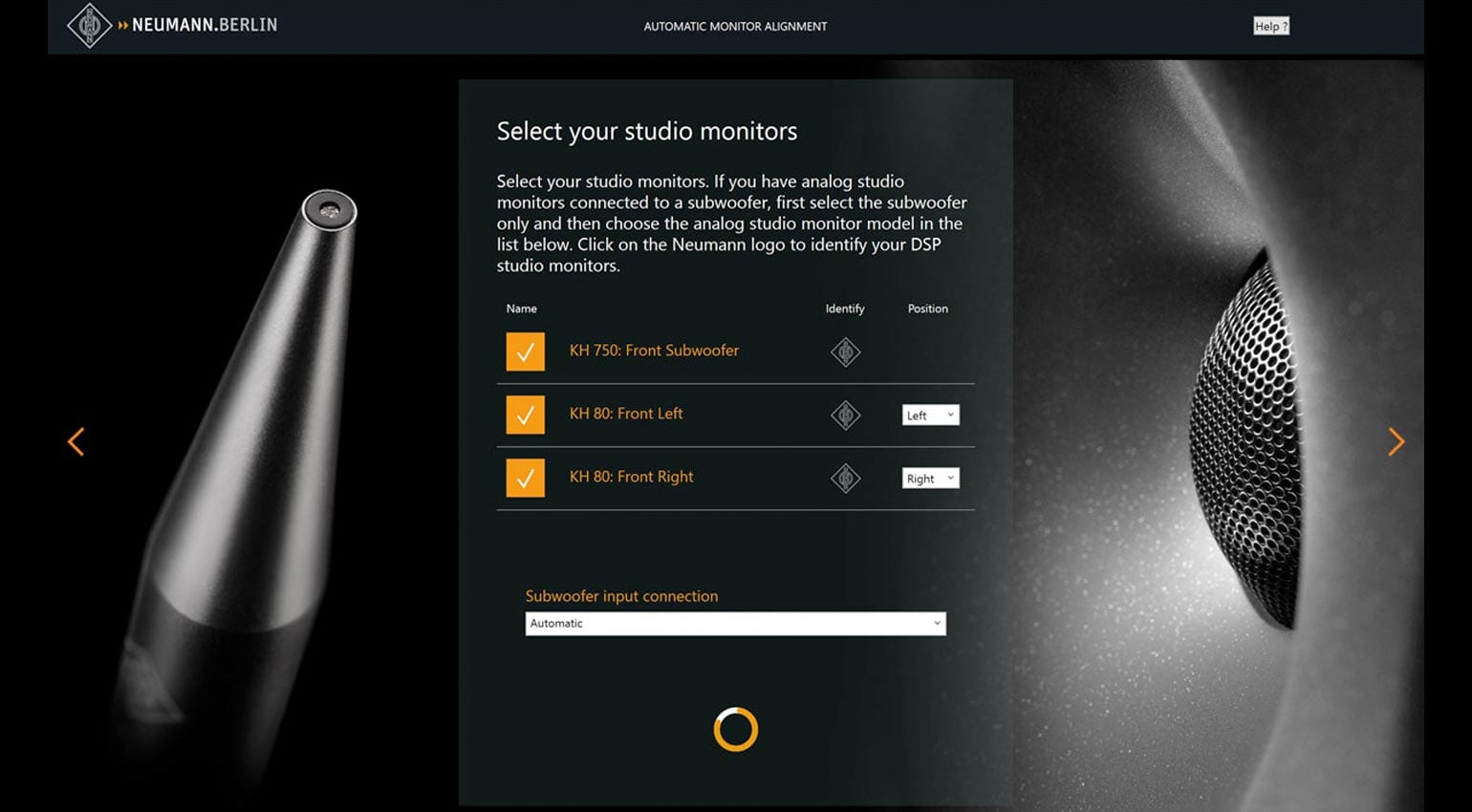 System requirements
To run the MA 1 system, you need a pair of KH 80 DSP speakers or a KH 750 DSP subwoofer connected to a pair of analog KH 120, KH 310 or KH 420 speakers. You also need a Mac or Windows computer, an audio interface and possibly an Ethernet switch, depending on the configuration.
The software requires Windows 10 (64 bit) or macOS 10.13-10.15.
Price and availability
The Neumann MA 1 measurement microphone and software will be available soon for EUR 249. Neumann also plans to release various bundles consisting of the microphone, software, and different combinations of DSP-equipped monitors and/or subwoofer.
The aforementioned Neumann monitor speakers are also available from our partner Thomann.de* (affiliate link).
More information
Image Sources:
Neumann MA 1 measurement microphone: Neumann
Neumann MA 1 software: Neumann