McDSP - News and Rumours
You want all the latest news, rumours and everything else there's to know about McDSP? We're happy to oblige: On this page you'll find everything at a glance – and it's always up to date!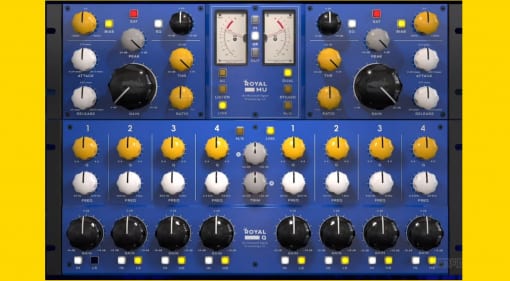 19 Jan
·
McDSP outed two analog-inspired processors that optionally take advantage of the APB digitally-controlled analog box.
01 Sep 2020
·
Here's a chance to save big on McDSP plug-ins and bundles! All of the company's mixing and mastering plug-ins are now on sale at up to 77% off.
09 Jan 2020
·
McDSP has announced the Moo X Mixer plug-in for the APB-16. The Moo X Mixer turns the APB hardware into an automated hybrid mixing console under software control.
18 Nov 2019
·
It's November already and manufacturers are busy slashing prices to entice you splash your cash on their plug-ins, synthesizers, microphones, guitar stings and more. Find the hottest deals here!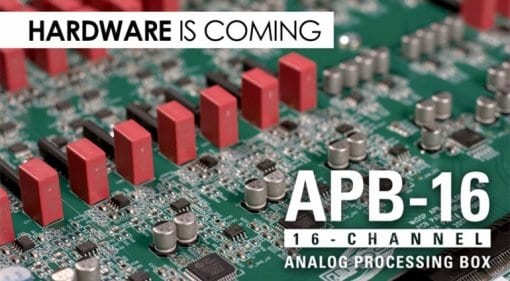 25 Jan 2019
·
Renowned plug-in developer McDSP is looking into entering the hardware realm with a promising and interesting product - a programmable analog processor.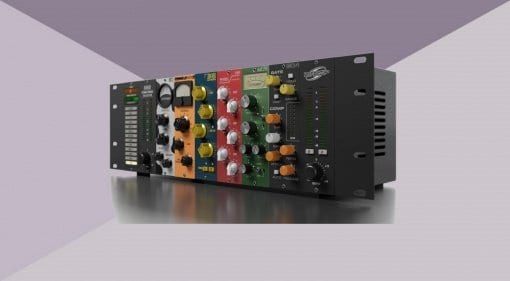 17 Jan 2019
·
The modular system is said to contain McDSP's largest collection of processors to date - over 30 modules for EQ, compression, saturation, distortion, dynamics processing and others.
25 Oct 2016
·
The AE400 'Active' EQ from McDSP receives an update, adding even more control with a crazy amount power. Is the AE600 a case of "too much of a good thing"?
13 Sep 2016
·
Based on the huge success of the ML4000, the new ML8000 offers 8 bands of multi-band dynamics. How much control do you need?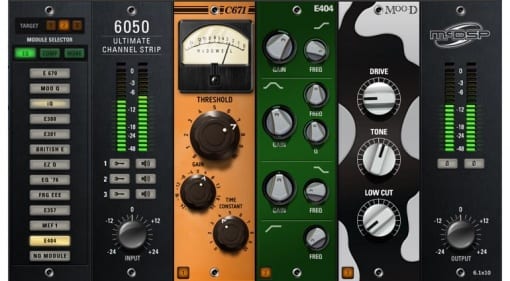 09 May 2016
·
Announced at the beginning of the year, this latest update for McDSP plugins finally brings their 'Ultimate' Channel Strip plugin to life. But what's the cost?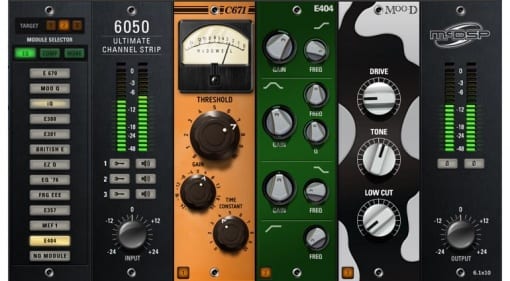 02 Feb 2016
·
With over 25 modules for EQ, Dynamics and Saturation. Will this be your 'ultimate' solution?