Elektron brings Song Mode to Digitakt, Syntakt and Digitone
At last, you can craft yourself a 3-minute pop song without ever leaving your favourite Elektron groove machine with the new Song Mode update.
Song Mode
The ability to arrange patterns into some kind of song is the sort of feature that most groove boxes are born with. However, Elektron has always been fairly agnostic when it comes to songwriting. It's more into the long-form repeating of patterns and on-the-fly interactions that births creativity in the moment rather than in the programmed. Finally, Elektron has caved into the pressure of every new user remarking, "What, there's no song mode?"
And so we have an OS update that brings in the long-awaited ability to create, edit and play compositions made up of your library of patterns. You can now leave your Digitakt, Syntakt, Digitone or Digitone Keys alone to play the guts of your performance while you noodle with some other piece of gear. It's quite a humble move really; defocusing the Elektron box from being the thing you need to fiddle with the most in every performance.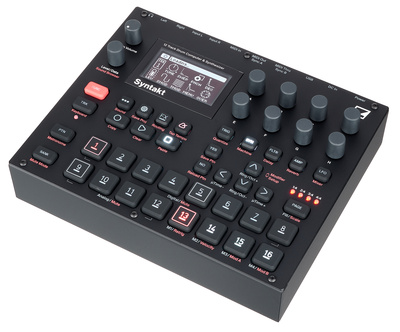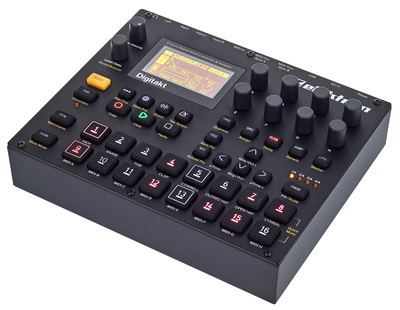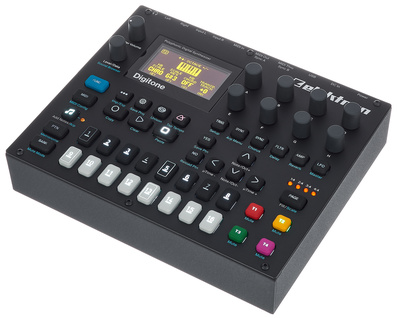 Song Mode opens up the possibilities of much long sequences, it gives you the ability to run an entire show laid out and thought through. You can bring external MIDI gear in on the act so that your Elektron box is more than a player; it's the central groove wizard and is here to save the day.
Elektron has also portamento, legato and global FX/mix to the Syntakt and Keyboard Fold and more scales to the Digitakt and Digitone. I'm sure there are a lot of other improvements under the hood.