Deal: Slate ML-1 modeling microphone & expansions EUR 300 off at Thomann!
Want to up your microphone game? Thomann has a great deal* on the Slate Digital ML-1 modeling condenser microphone! The mic is priced EUR 549, down from EUR 849. The offer is good until July 02! Here's more about the Slate modelling microphone…
Slate Digital ML-1 & Slate VMS
The ML-1 is the centerpiece of Slate's Virtual Microphone System. It's a nifty piece of thoroughly developed software that lets you emulate the subtle sonic characters and differences of well-known studio microphones. The ML-1 is a reference-grade microphone, meaning it has a reasonably flat frequency response to provide a close-to-ideal testbed for the modeling algorithms to take over. The microphone is of the large diaphragm condenser type and features a cardioid pattern.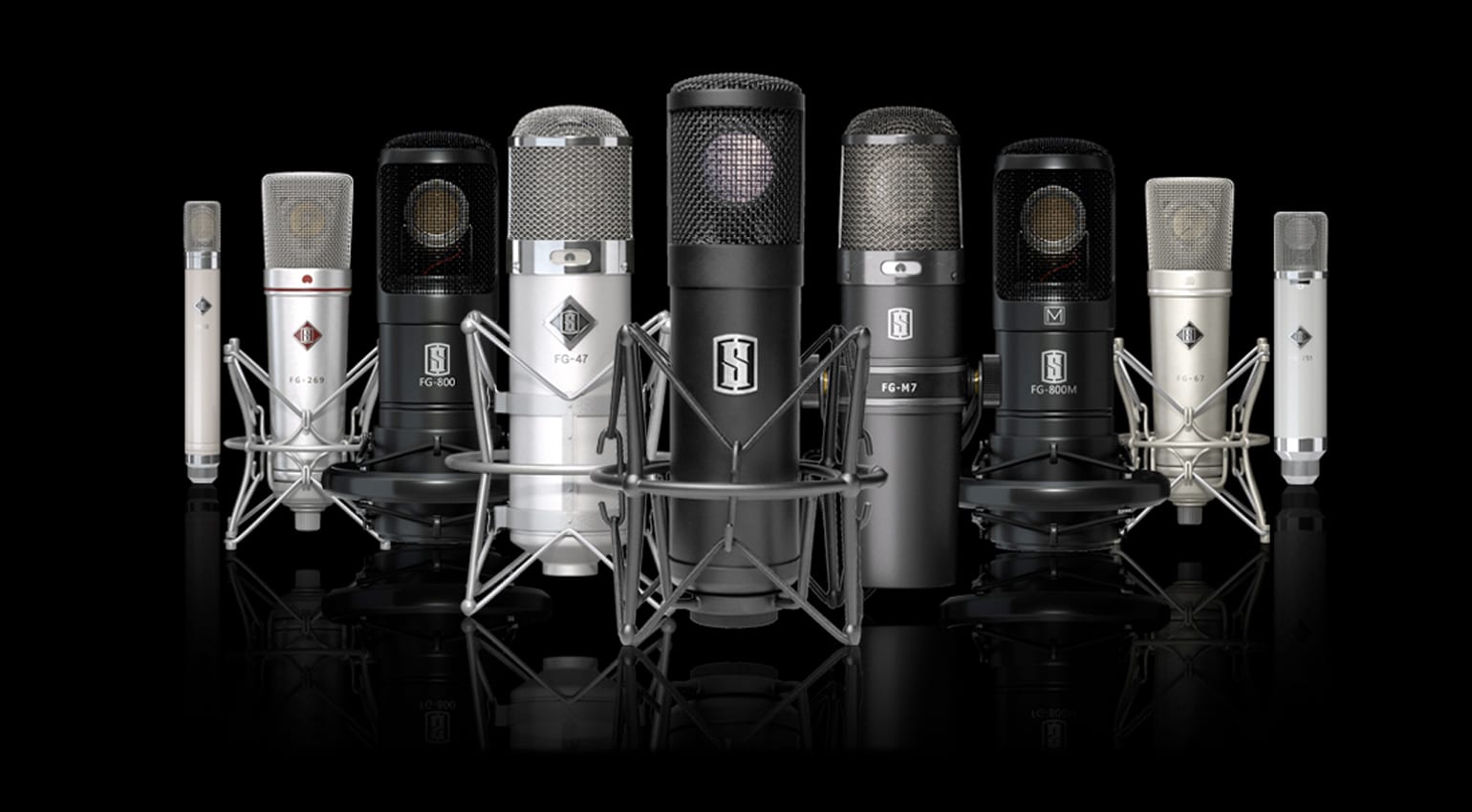 The VMS software includes a mouth-watering selection of microphone and preamp models, in addition to experimental ones for advanced recording techniques. Even with slightly cryptic names like M7, FG-800, FG-67, FG-251 and so on, those in the know will be able to identify the vintage microphones that Slate modeled. Meanwhile, the not-so-knowledgeable ones will discover a whole new world of recording options.
Purchasing the ML-1 microphone includes the Slate Classic Tubes & Virtual Preamp Collection expansions, which means you get 13 microphone models (that's 5 on top the regular 8 models included) and a pair of vintage modeled pres based on time-tested British (FG-73) and German (FG-76) designs. That's a mighty virtual mic locker to play with!
To use the ML-1 and VMS to their fullest potential, your audio interface must be equipped with neutral-sounding preamps as well. Most audio interfaces these days, including cheaper ones, already have reasonably linear preamps so you really shouldn't worry too much about this aspect of the recording chain.
All in all, I think this is a really good deal on a high quality modeling mic. Add to it an affordable montly All-Acess Pass subscription to Slate's complete range of plug-ins and emulations, and you have an enviable virtual studio to work in!
The only downside is that you need an iLok USB dongle to run and authorize the software. If you don't have it, you can buy one from Thomann * as well, priced EUR 45.
More information
Image Sources:
slate-digital-ml-1-collection: Slate Digital