Best Sample Packs This Week: Healing audio, vocal pads, world instruments – and a free 808!
The best sample packs this week include the healing sounds of some unique instruments, vocal pads that add a heavenly shimmer, a robust sample pack that includes a staggering number of world instruments, and a simple free 808 plug-in. Enjoy!
Quiet Music Healing Lite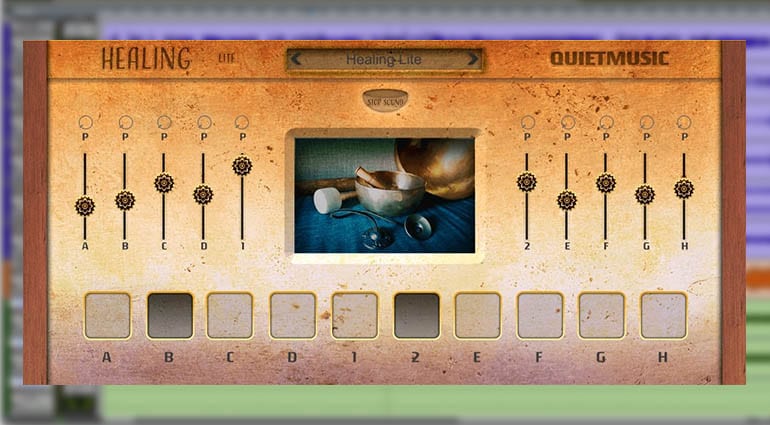 Perfect for creating a tranquil atmosphere, this sample pack includes a number of unique instruments like singing bowls, a rainstick, tingsha, and pads that can be layered together. The GUI is unique in that sounds are selected via buttons, with controls over volume and panning. All sounds are then summed together. The samples are 24-bit/96kHz for Windows and Mac 64/32-bit in VST/3 and AU format. The lite version is free, but the full license includes controls over the ADSR curve, reverb, and filtering.
Hypersamples Stratos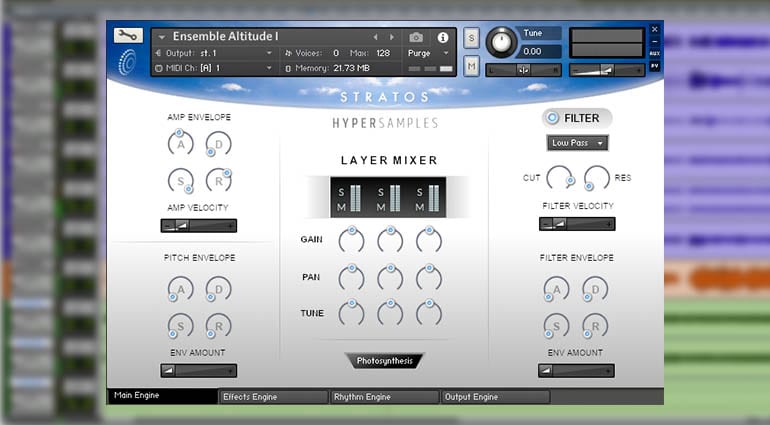 This Kontakt vocal library features heavenly choir ambiences, vocal pads, and more.  Utilizing the Photosynthesis Engine, the sounds range from dreamy and ethereal to esoteric and atmospheric, and were created by heavily processing vocal recordings. Included are over 120 samples, but it requires Kontakt 5.8 and above to run. At only $46 it can add a versatile element to your sonic toolkit.
UVI Worldsuite 2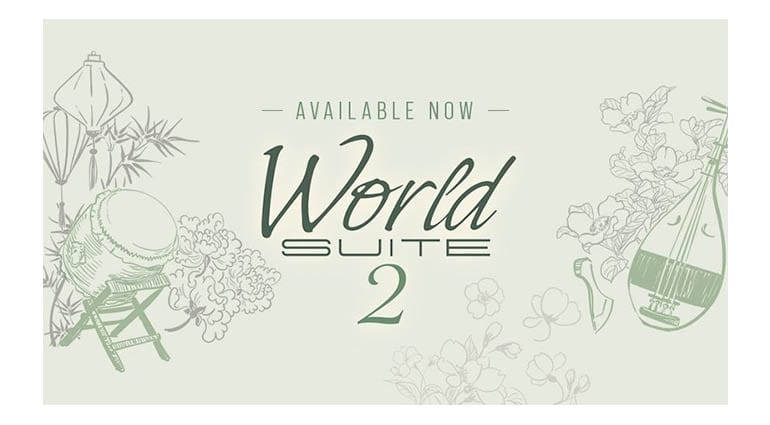 There might not be a more inclusive sample pack of world instruments than this. It contains a staggering 369 instruments across 10,000 loops and phrases in over 65,000 samples. Infuse your productions with the traditional sounds of Africa, India, Australia, Asia, Indonesia, Celtic, Middle East. The UI is easy to navigate, and each instrument has controls specific to how it functions. The entire collection is being offered for just $199 introductory price which is well worth it considering the volume of the sample library.
Diginoiz Subdivine Lite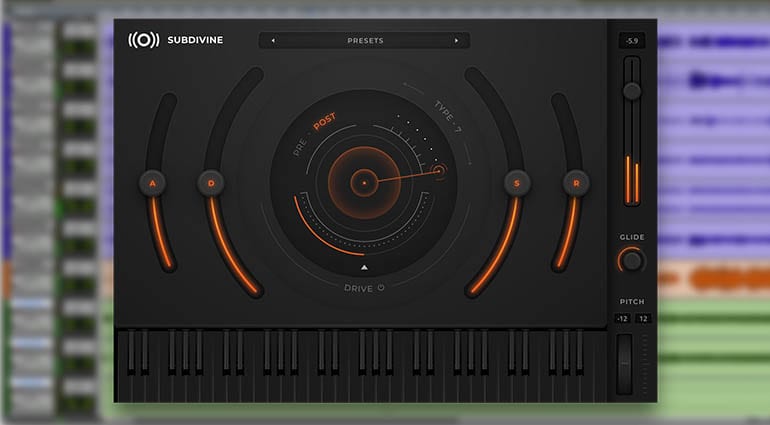 This is a simple plug-in of one of the most highly desired sounds of all time – the 808. Included are six presets, and you can tweak the envelope for new sounds. There is adjustable drive and pitch so you can dial in your own spin on the classic bass sound. It runs in Windows and Mac 64-bit in VST3 and AU formats. It might be the best free 808 around…