Best Sample Packs This Week: Boutique strings, Caribbean percussion, Italian instruments
This week's best sample packs include a unique set of boutique strings, a number of high-quality Caribbean drum and percussion instruments, a robust sample pack of horror themed sound effects and ambiences, and two emulations of classic Italian instruments from the 1960s.
Rast Sound Strings Boutique
Create a variety of moods with this sophisticated pack that features nine different types of strings. There are a variety of presets including solo, ensemble, orchestral, and even ethnic sounds. They are named by the type of mood they provide instead of by instrument. This lets you choose settings based on feel rather than specific instrumentation. There are full envelope controls, and the onboard effects suite lets you further shape your sound with controls over reverb, compression, colour, widening, and saturation.
A dual layer engine allows you to shape tonalities in interesting ways for additional control, including keyboard splitting. The set comes in 1.7GB over 726 samples for Kontakt 5.8 and higher, but also comes in standalone WAVs in VST and AU. For only $79 you get these great sounding samples in an easy to use interface.
Nova Sounds Percussion Caribbean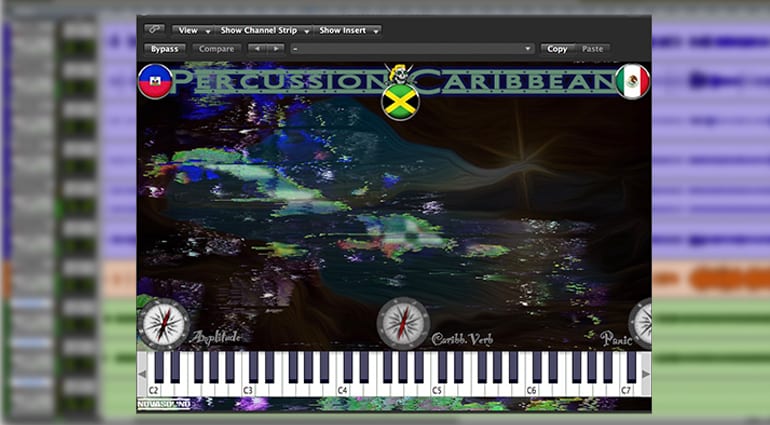 This rompler contains 88 high quality percussion samples with a distinctive Caribbean flair sampled via top quality recording hardware. Included instruments are things like pan snare, shakers, djembe, castanets, Jamaican drums, and more. The sounds have a modern twist to them for use in producing genres like hip-hop, reggaeton, and island music. The samples come in 24-bit, 48k stereo files in VST, AU, and WAV formats, and it is compatible with PC and Mac systems. The full pack costs only $11.99.
Ghosthack Sounds Trepidation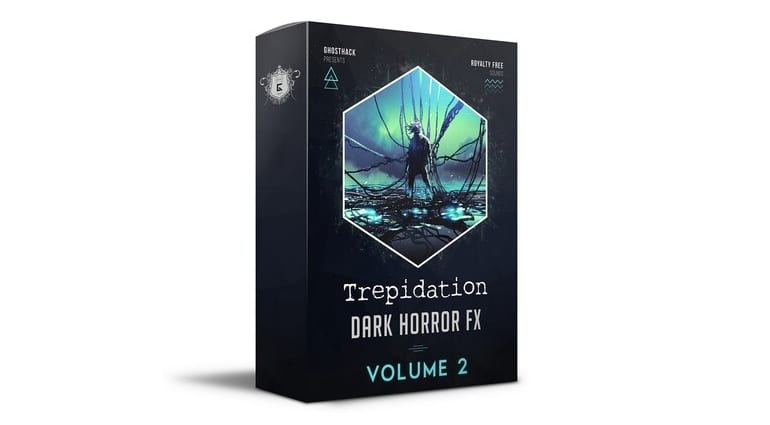 Explore the darkest depths of sound with this royalty-free sample pack from Ghosthack. Included in the 502 WAV files are nightarish sounds that add tension, ambience, and atmosphere to foley and sound design. This includes noises, drones, pads, glitches, synths, and abstracts all labeled by key for easy reference. Also included are 16 bonus loops in the same horror theme. This massive set comes in at just 2.65GB and is available for only $34.
Martinic Elka Panther and Kee Bass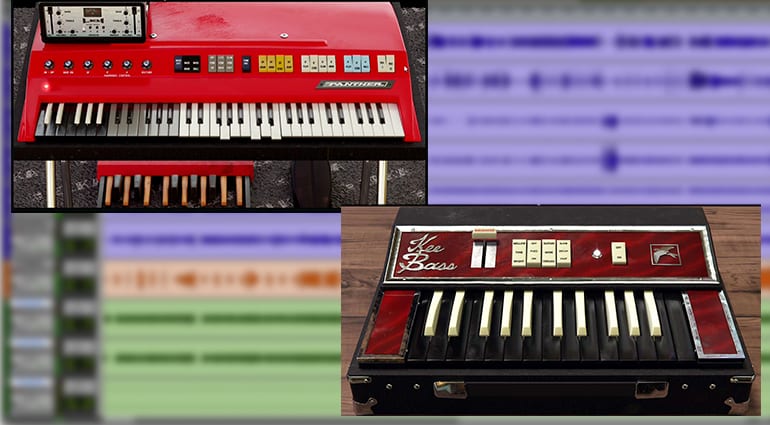 These two selections are a part of Martinic's Retro Pack, and they have been carefully modeled after their namesake vintage instruments. The Elka Panther is a classic Italian combo organ from the 1960s. It has freely adjustable stops and voicing levels, including separate volume control for the bass octaves. You can also add in some modulation via the on-board vibrato. For the cost of $165 you get a great digital emulation of a unique Italian instrument.
Kee Bass is their take on the Rheem Kee Bass monophonic string bass. It includes on-board fuzz, bright/mellow, and sustain/percussive modes. There is also a bass booster slider to increase the low end. It's an esoteric instrument, but it is free and definitely worth checking out if you're feeling experimental.
Also included in the full bundle is a vintage Italian tape delay and a lush analog-modeled vibrato. Both are a perfect complement to the Panther and Kee Bass. All plug-ins can be installed separately and are available for Windows and Mac 64/32-bit in VST and AU formats.