Best free plug-ins this week: AdHd Leveller, DLYM delay and Temper distortion
Welcome back to our weekly round-up of excellent plug-ins you can have for free! This week, we've got the AdHd Leveling Tool, DLYM Delay Modulator and Temper Phase Distortion at your disposal! Here's what they're about:
AdHd Leveling Tool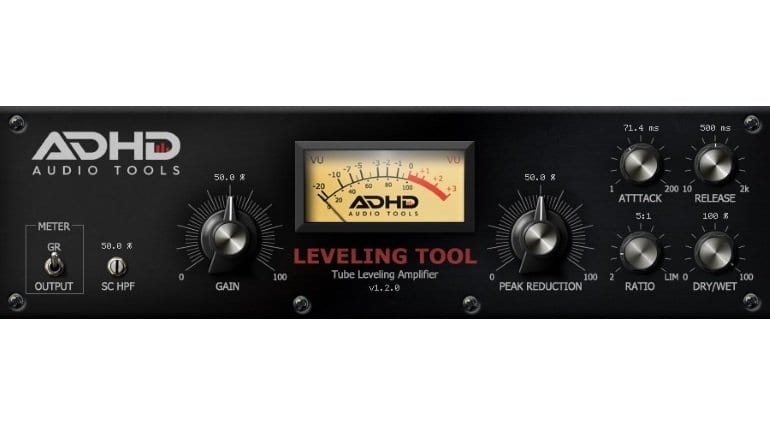 Audiotools' AdHd Leveling Tool is a virtual analogue tube levelling amplifier inspired by "the legends" — probably UREI or Fairchild gear. It's supposedly ideal for vocals, imparting character onto mixes and taming peaks. It has a set of standard controls — Attack, Release, Ratio, a Dry/Wet mix knob, and a Gain control. There's a also a meter, switchable between gain reduction and output volume. Looks like a great compressor & limiter!
AdHd is available in VST and AU formats for 32- and 64-bit Windows and Mac systems.
More information below:
DLYM Delay Modulator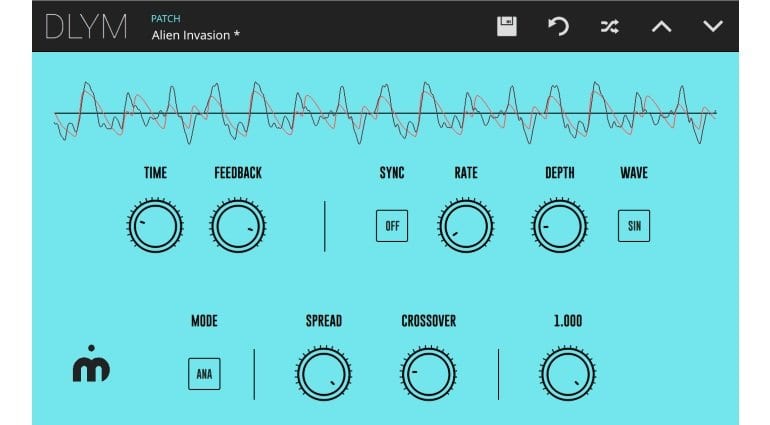 Developer Imaginando released a free effects plug-in which combines phaser, flanger, and chorus. There are 2 processing modes — Analog Emulation and Dimension style. Modulation is achievable via 6 time-sync'd waveforms — Sine, Square, Saw, Triangle, Sample & Hold, Filtered Sample & Hold. Stereo spread is adjustable and there's a crossover/cutoff control for the effect's frequency range. There are 20 presets to get you going.
DLYM is available in VST and AU formats for Windows and Mac.
More information below:
Temper Phase Distortion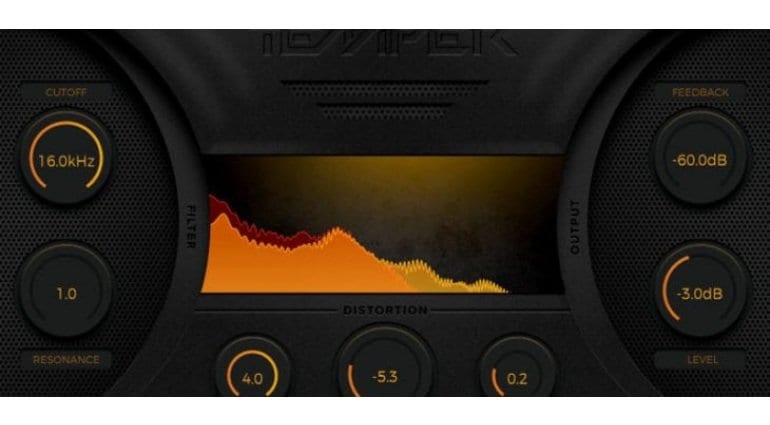 Previously released at USD 10, the phase distortion plug-in Temper by Creative Intent has gone free. The source code has been opened up as well! Temper has Drive, Curve, and Saturation controls as well as a resonant low-pass filter and real-time spectrum display. The plug-in has an interesting sound — outright digital distortion that's still quite pleasant for the ear.
Temper is available for 32 & 64-bit Windows and MacOS systems in VST and AU formats.
More information below:
Video
Image Sources:
AdHd Tube Leveling Amplifier: Audiotools
Imaginando DLYM: Imaginando
Creative Intent Temper: Creative Intent