Tone King Royalist MkIII – '60s Marshall Tones at any volume
'60s Marshall Non-Master Volume style boutique tube amp
The Tone King Royalist MkIII is made in the USA boutique Marshall style Non-Master Volume amp and is available as either a  40-watt 1×12" combo amp or as a 40-watt head with matching 1×12" and 2×12" cabinets.
Royalist MkIII 
These new Tone King Royalist MkIII are as the name suggests pretty regal and high-end.
If a boutique hand-wired Marshall Non-Master Volume tube amp is something you require, then Tone King has what you need right here.
Tube Tone
The Royalist MKIII features an all-tube signal path with three 12AX7A preamp tubes and two EL34 power tubes.
In addition to the output tubes, a 5AR4 rectifier tube delivers the authentic "sag" feel and response.
These are top-end amps and use high-quality components and construction. For example, the cabinets are built from Baltic birch and loaded with speakers made for Tone King by Celestion.
Iron Man II
What really makes these tube amps even more desirable is the fact that they have an Iron Man II attenuator * for each channel.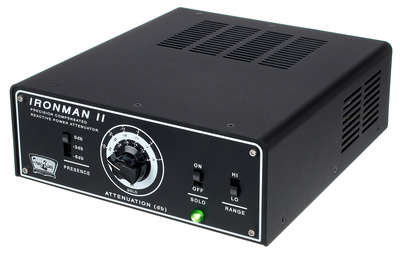 Tone King Ironman II Attenuator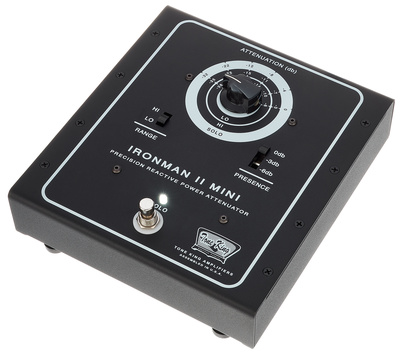 Tone King Ironman II Mini Attenuator
This tube amp is super versatile and able to handle every type of situation, from home, studio, and stage.
Especially, as these 40-watt amps with no master volume are loud.
Plus, the HF switch rolls off the high end, making single-coil pickups sound smoother and adding a little push in the mids.
Vintage Voices
Each amp has a three-way voice switch that selects from classic vintage 1964, 1967, and 1970 Marshall voicings.
The 1964 is voiced like a classic JTM45 or BluesBreaker model, the 1967 is a Plexi voicing, and finally, the 1970 offers Super Lead voicing. That covers all the super desirable Marshall tones and allows access to all of them without lugging around three vintage amps.
FAT Mode
There is also a FAT mode that will add more low frequencies to the first gain stage of the preamp. Perfect for beefing up your tone.
Twin Channel
The amps themselves are two-channel and these channels are footswitchable. On the amp front panel, there are controls for the channel select toggle switch, along with independent volume controls for Channels A and B.
Both channels have a pull function that activates the FAT mode. Plus, those three-way voice switches, one for each channel. Finally, the Treble, Midrange, Bass and Presence controls allow the user to dial in the amp's voice to taste.
Rear Panel
On the back, users will find controls for the 1/4" unbalanced line out with a level control for sending to a mixer or DAW.
Plus, a speaker impedance rotary dial for the 4, 8, or 16 Ohms outputs, a footswitch input for the channel switching, and the power and standby switches.
Verdict
These are great-looking amps and Tone King already has a solid reputation for making high-end tube amps.
These new Royalist III models cover a lot of ground and they have a very flexible set of features that could benefit any guitarist looking for a do-it-all vintage voiced Marshall-style tube amp.
MSRP – Head USD 2495/EUR 2699 *,  Combo USD 2695 /EUR 2995 *, 1×12 Cabinet is USD 695, and 2×12 Cabinet  USD 995.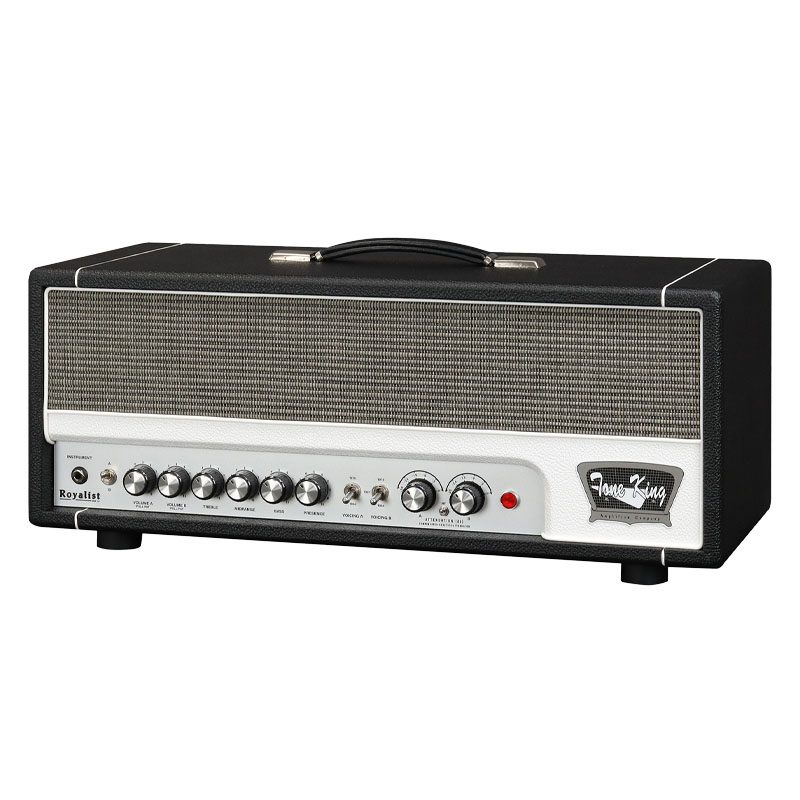 Tone King Royalist MKIII Head BK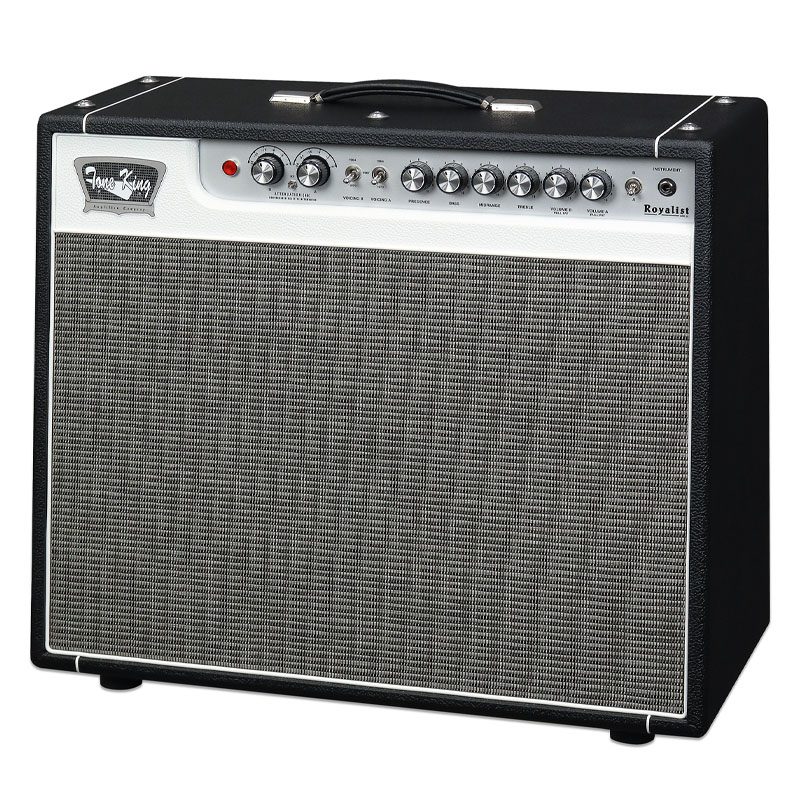 Tone King Royalist MKIII Combo BK
More Information
Video
* This post contains affiliate links and/or widgets. When you buy a product via our affiliate partner, we receive a small commission that helps support what we do. Don't worry, you pay the same price. Thanks for your support!
Image Sources:
'60s Marshall Tones: Tone King
Tone King Royalist MKII Stack: Tone King
Voice Switches: Tone King
FAT Switch: Tone King
Tone King Royalist MkIII - '60s Marshall Tones at any volume: Tone King
Combo: Tone King