12 Results for "sales"
If you have previously purchased your Chase Bliss Audio effect pedals from dealers, you will have to order direct from the company moving forwards.
Thomann Easter Sale 2022 kicks off with 50 products at prices reduced by up to 30%! The offers are valid until April 19, 2022 (19:00 CET).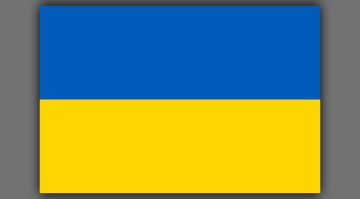 Several hardware and software developers run charity sale campaigns supporting the nation of Ukraine. We are collecting and sharing links.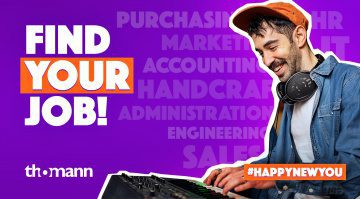 One of the world's largest online retailers, Thomann is hiring musicians at its Bavarian HQ. Looking for a new challenge? Check out the careers page.
The UK Competition and Markets Authority is further investigating Fender Europe over allegations of online price fixing, sometimes referred to as Resale Price Maintenance.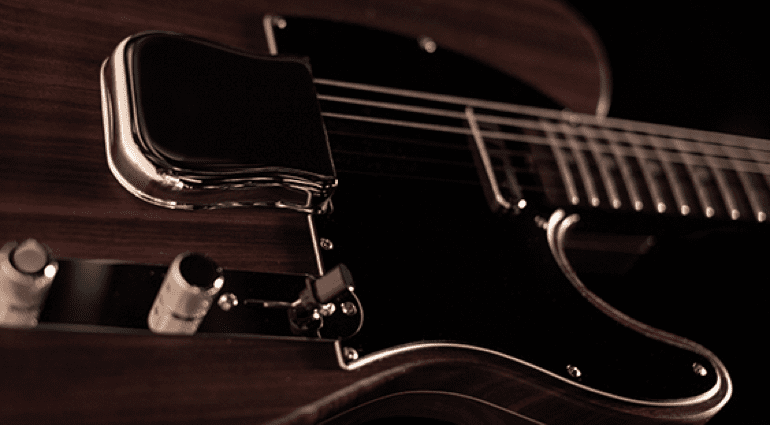 New CITES rules mean your rosewood guitar is now under the watchful eye of customs officials around the world. Here's a quick primer on what you need to know about CITES 2017.