Looking for a new job? Thomann is hiring musicians.
Looking for a new direction in the music world? Ever considered working for a music instruments retailer? Thomann is currently looking for musicians to fill vacancies in jobs and training positions. The company is offering a secure future, and a strong focus on music – for most of us that sounds like a dream job. "Skills and passion for music" are the top criteria, the company says – could this be you? Have a browse through the company's jobs website to check out the latest vacancies and opportunities for apprenticeships. It might just be the spark to get you on a new career path.
Working and training at Thomann
Combining a hobby with work is pretty high on most people's list of dream jobs. Thomann, a Gearnews affiliate partner, has several open vacancies at the moment for English and French speakers, so if you're looking for a new challenge and fancy a change of scenery, this could be interesting for you. The company is Europe's largest music store and the world's largest mail-order company for musical instruments, lighting and sound equipment. Thomann currently employs 1500 people, many of whom either have a background in music or are still active musicians.
As you'd expect for a successful music company, passion for music and musical instruments is a key part of the story. Based in scenic Bavaria, its a family-run company with no investment companies lurking in the background. It was founded in 1954 and been growing ever since.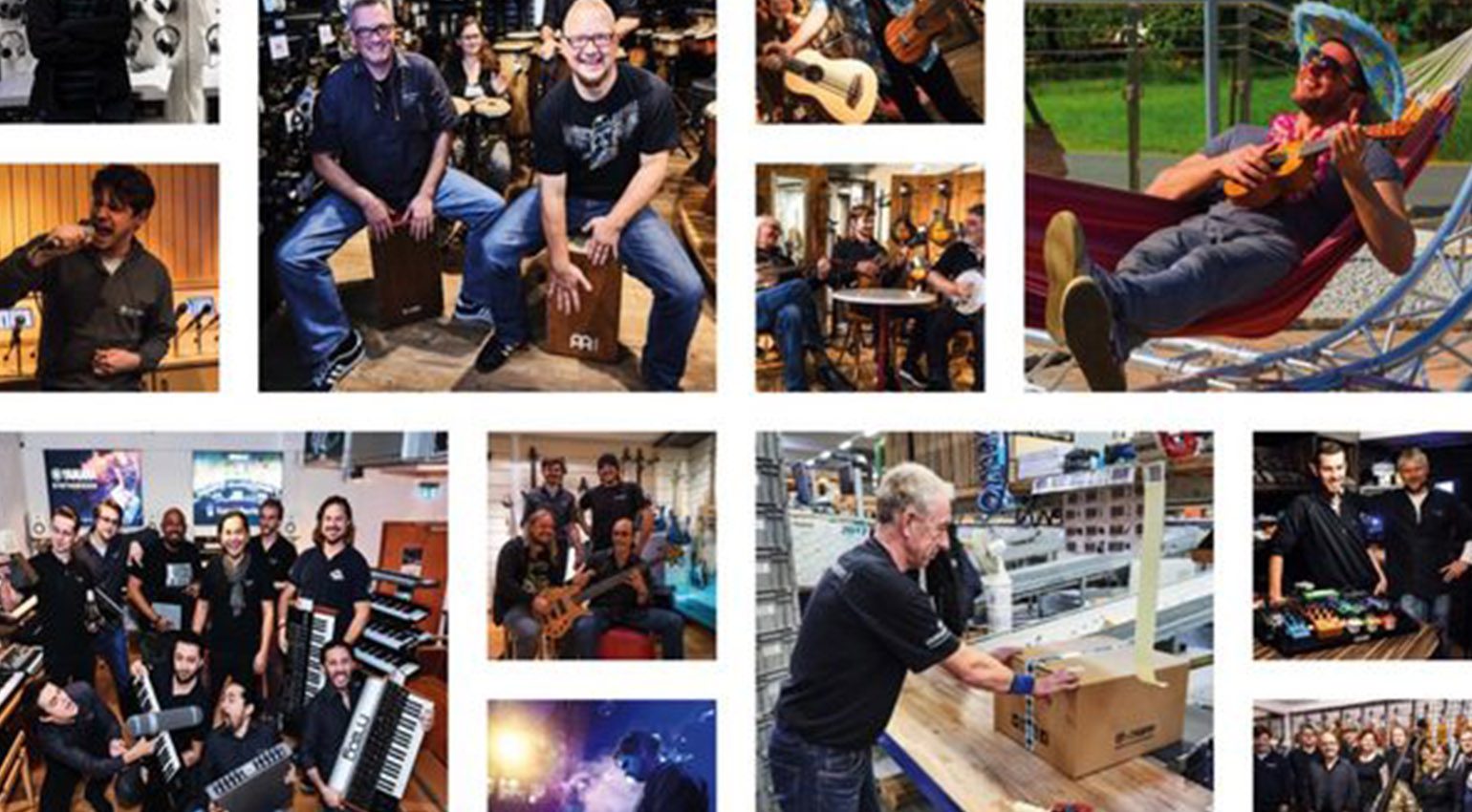 The range of jobs and careers the company offers is impressively diverse. Recent vacancies have included a wide range of roles, including technical advisors in the various instrument departments, hotline employees, instrument makers, software specialists or even cooks in the company restaurant. So even if you can't find something that matches your skill set at the moment, bookmark the link below and check back every few weeks for new openings and opportunities.
More information about job and training offers at Thomann