19 Results for "Klon"
A new clean boost from the designer of the original Klon Centaur!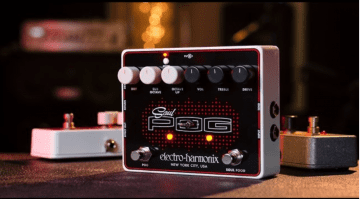 The Soul Pog is a combination of their Soul Food overdrive pedal and the Nano POG from Electro Harmonix. Two already popular pedals combined, will it be a hit?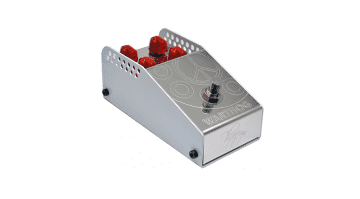 ThorpyFX have just announced The Warthog Distortion pedal and the PeaceKeeper Low Gain OverDrive pedal. With will be available in February 2016.