13 Results for "ground-lift"
The new Joyo Preamp House pedal manages to cram in nine amp models including classics from Fender, Vox and Marshall, plus more modern models like ENGL, Mesa and Friedman too.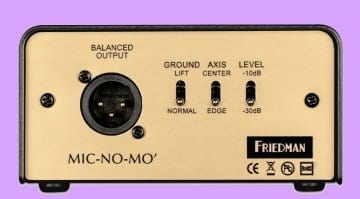 The new Friedman Mic-No-Mo is an all analogue DI box with speaker or speaker emulation. Perfect for making your guitar amp easier to record in a studio environment.
TC Electronic has just announced the new BAM200 - and it is a lot of bass amp for very little money. It's aimed at gigging bassists on a budget, or players needing a small practice rig.
HeadRush has designed the new FRFR-108 powered speaker to be lighter and smaller than the previous model while still packing 2000 Watts of power and costing below $200.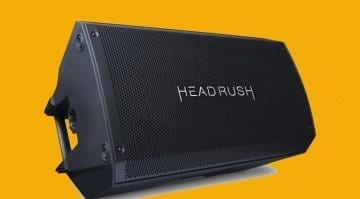 After last years launch of the HeadRush pedalboard amp modeller they have decided this year to follow it up with the perfect lightweight 2000-watt powered speaker.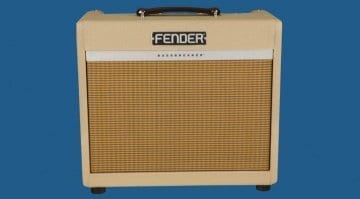 This blonde-finish Class A/B combo amp is available for a limited time with a rather nice speaker upgrade, making it a very well-priced, unique-looking amplifier for the money.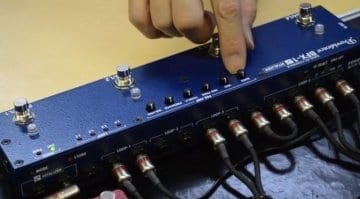 This new pedal looper for active basses is the latest pedal-friendly switcher from Japanese company Providence and has their handy Vitalizer circuit onboard too.
A very neat little green bass amp that packs in many useful features into a minuscule footprint, so maybe every gig bag should have one?
A stereo valve preamp designed to give acoustic players control and flexibility for both live and recording work - the Orange Acoustic Pre Amp has its own Heat control!
Is this the future of guitar tone? Old-world valve technology meets modern-day modelling in the form of the MGP-1A. But don't expect this kind of technology to be cheap...