12 Results for "Elektron"
Momo breathes life into the dullest looking Elektron FM groove box by pulling out all the parameters into a VST plugin Model Cycles editor.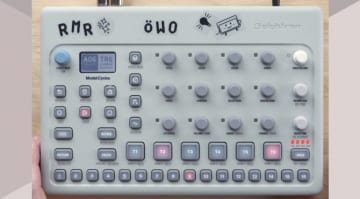 model:cycles is Elektron's new machine, or should we say one of the machines which the Swedish manufacturer wants us to meet on February 26. It's an FM groovebox!
The Elektron Model:Samples is arguably one of the dullest looking groove boxes ever to emerge from Elektron well now you can spice things up a bit with an overlay from Oversynth - that's better!
The Elektron Model Sampler gets all its tracks laid bare, hidden parameters revealed and XY pads added in this comprehensive editor plug-in that will run inside your DAW.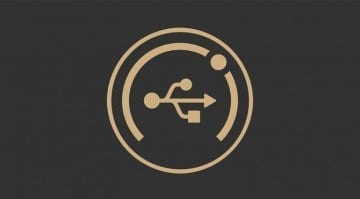 Elektron has announced that a beta version of Overbridge 2.0 does exist and they are inviting Elektron users to sign-up for the closed beta testing. Exciting times!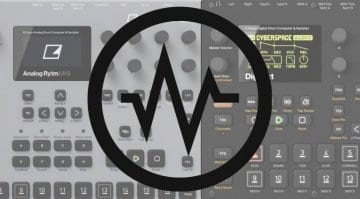 The wheels move slowly at Elektron HQ but they've just released version 1.1 of their Transfer software which allows for sample movement and backup on the Rytm MkII and Digitakt - yay!
Synth Art Vol 1 is a wonderful piece of work that every lover of synthesizers should have on their coffee table. Time is running out on Ste Holme's Kickstarter so get in quick to grab yourself a copy.