10 Results for "cut"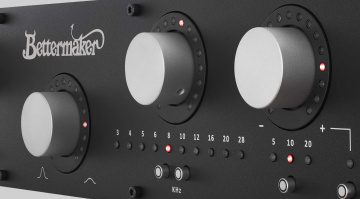 Poland-based manufacturer Bettermaker promises an outstanding Pultec-style equalizer with the advantages of digital connectivity.
The new Walrus Audio EB-10 EQ/Boost adds more EQ options and boost for a total of 700 EQ combinations - that's way more than the Ryan Adams signature Defcon 4 pedal it's based on.
Yellowcake Pedals has announced a new sample/hold filter effect, the Psychotropia, designed to react in ways hitherto unknown and open gateways both to new tones and altered states.
These two new boutique bee-themed drive/fuzz and boost pedals from Beetronics are landing now, but will they make you rush to your dealer to collect some of their tone honey?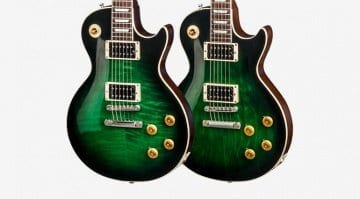 Slash, Gibson's new Global Brand Ambassador, has got a new range of very green signature guitars for 2017 - with a hefty surcharge if you want his scrawl on it...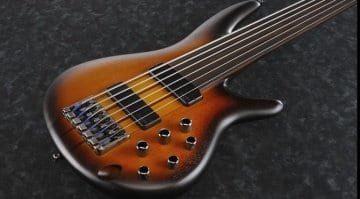 A modern-looking fretless six-string bass with some nifty features and enough tonal options to keep players happy: Will the SRF706 Portamento be a hit for Ibanez?
Traditional American hand made guitars meets a more modern guitar styling with better upper fret access and a cool new look. Looks like Gibson are making a statement and it's a welcome one.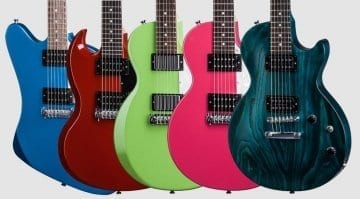 Looks like Gibson know that many guitarists want a cheaper option: The new S Series range has been announced for 2017. But how are they managing to cut all those costs?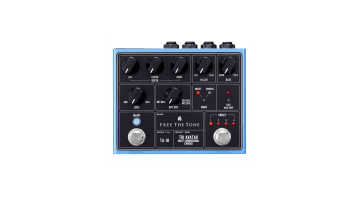 Free The Tone release have just announced a new chorus pedal the TA-1H Tri Avatar . Should be available Early 2016. If its anything like their previous releases than it could be one to watch.