3 Results for "Composition"
Virtuoso Ensembles maps sections of instruments across your keyboard for a very customisable and playable orchestra.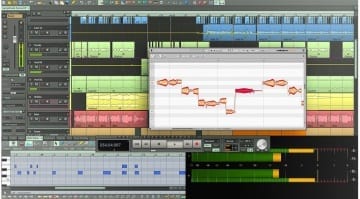 The latest update for Samplitude to version Pro X3 boasts new mixer layouts, Melodyne integration, new virtual instruments and DDP exports.
From a well-respected company who know a thing or two about delays and special effects, this Quadravox harmonizer effect plug-in looks fun.