Rode Wireless Go II: The perfect wireless mic for content creators?
The Wireless Go II is Rode's latest update to its successful wireless mic system. One look at the images and spec sheet, and we're pretty certain that this could be the simplest, most compact wireless mic available at the moment.
Rode Wireless Go II
Rode continues to be an innovative company, and in our opinion, it seems to have its finger on the pulse. We were excited by the Rodecaster Pro back in 2018 and we're still excited to see they're releasing innovative products.
We've said this a lot over the last year, but the definition of "live" has changed. We've all switched to making and/or watching content online. So any tool that makes this easier and faster is welcomed by us with open arms!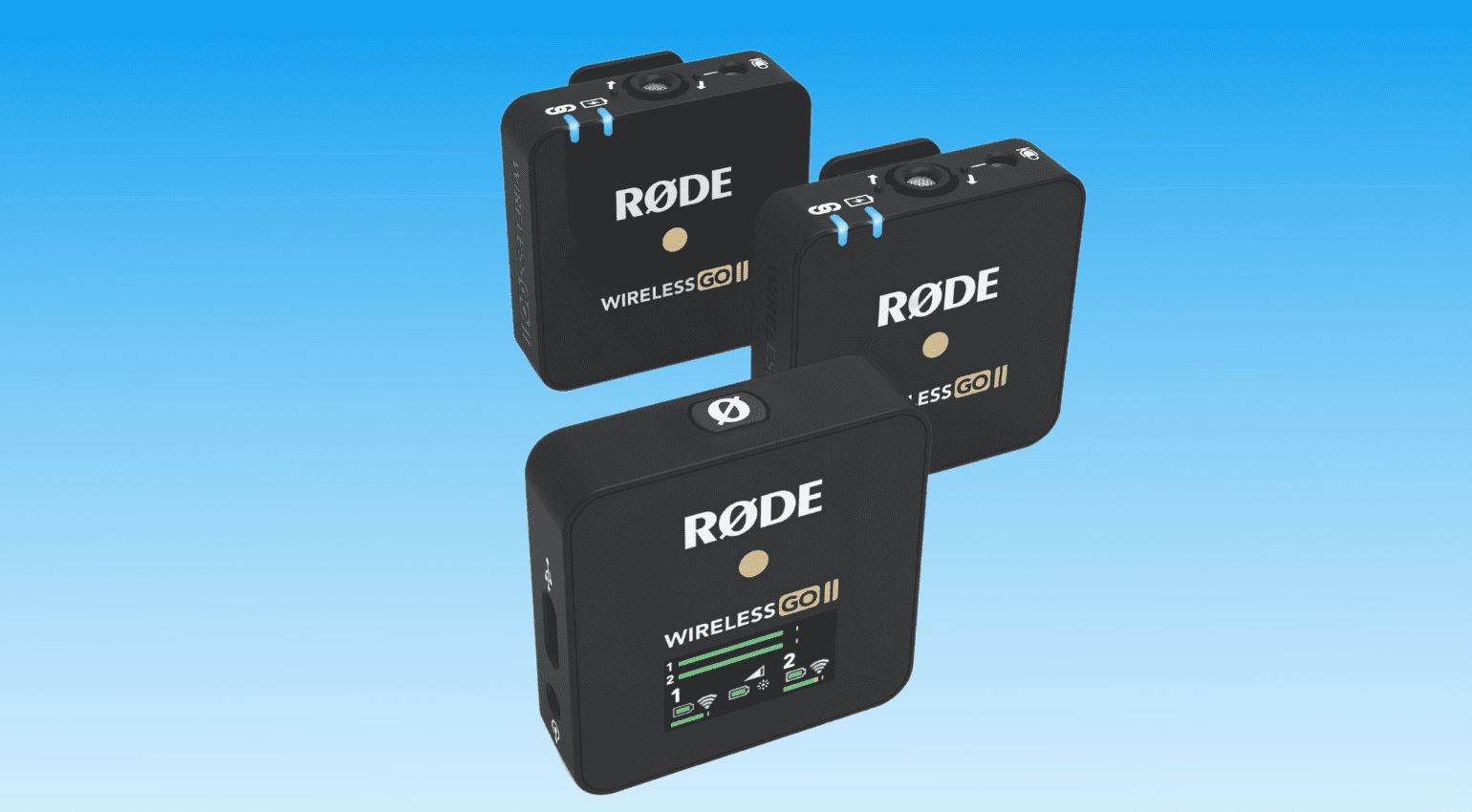 Now comes the latest iteration of its successful Wireless Go wireless microphone system. Unlike a conventional wireless mic system, it's a combined transmitter, recorder, interface and microphone all in one. Yup, each transmitter has a built-in mic as well.
For a very reasonable sum of money, you get two transmitters and a receiver. Importantly, each transmitter is small enough to clip on anywhere you'd wear a broach or large badge. It should be noted that each transmitter also doubles as a recorder! How neat is that!
Clever Portable Tech
Rode has made a big deal of how simple, foolproof and accessible the tech in the Wireless Go II is. Whilst we haven't had a set to try out yet (hello Rode, if you're listening), the tech used certainly seems impressive.
Rode has sensibly opted for the 2.4Ghz band for the Wireless Go II. It's simple, license-free and ideal for the application. A 200m range is more than adequate and your audio is security encrypted too.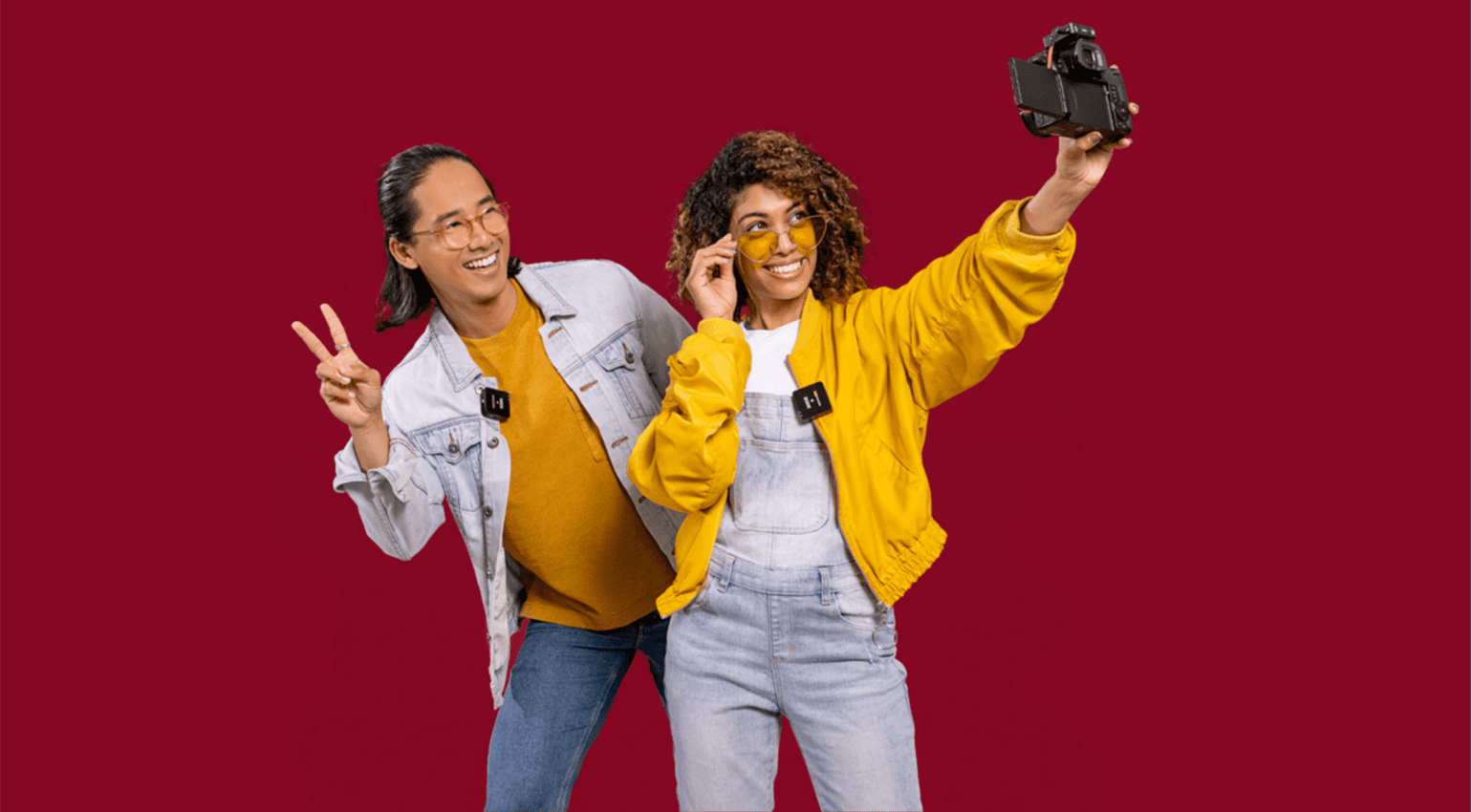 Without a doubt, one of our favourite features is the "safety channel". A second audio channel at -20db in case your main audio level clips. What a lifesaver!
The connectivity is great: you can plug in an external microphone if you need something a bit more specialised than the built-in mic. You can also connect the receiver directly to a mobile device via USB-C or Lightning. We also like the comprehensive accessories Rode has on offer.
Altogether then, if the technology delivers on the promises, this is a very difficult product to fault. Bravo Rode!
More Information
Image Sources:
Rode Wireless Go II: Rode
Copy of Rode Wireless Go II: Rode