Rode Wireless GO II Single: The mic system for solo content creators
If you're a content creator then you'll undoubtedly have come across the hugely successful Rode Wireless GO II mic system. Now, Rode releases the Wireless GO II Single, a single channel system designed for solo creators. Does it offer better value for money though? We take a look at the specs and find out!
The Mic System of The Moment
If you follow the Live Zone here on Gearnews, then you'll know what big fans we are of the original Rode Wireless GO II. It's a superb wireless microphone system that ticks every box a modern content creator could look for. I was so impressed, that I personally bought a set for myself! I can confirm that in use, this is a system, that really does deliver.
However, Rode has clearly spotted an opportunity for solo content creators. What if you simply don't need two microphone channels? What if you're a solo content creator or vlogger, and you create product presentations, tutorials and so on? Maybe the extra cost of a second transmitter is an unnecessary expense for you.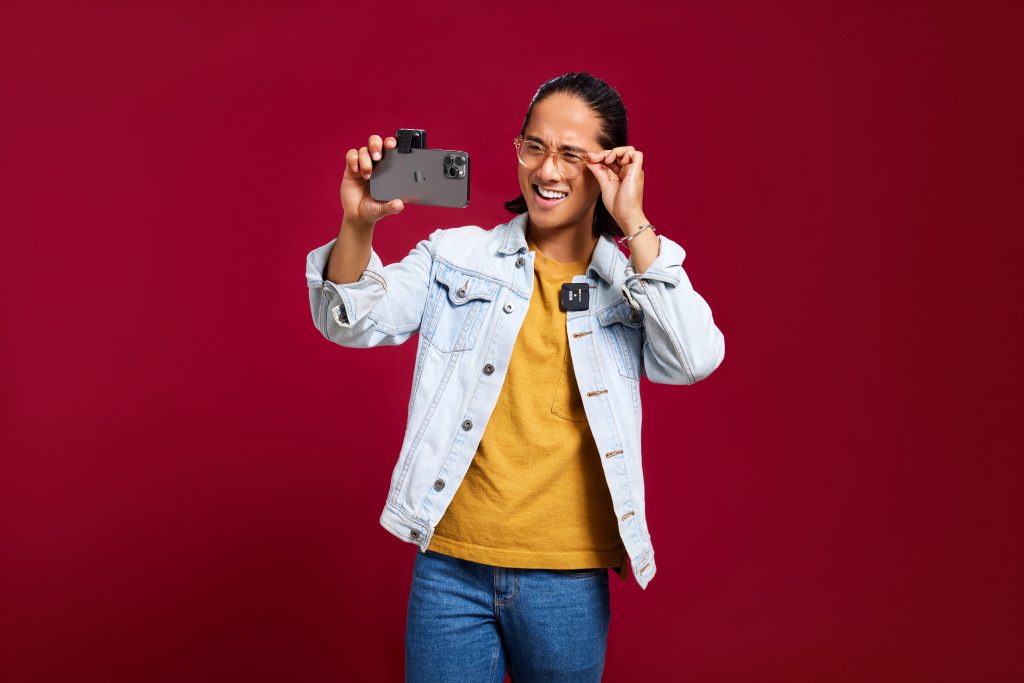 Rode Wireless GO II Single
Rode has spotted the market for solo content creators, and come up with the Wireless GO II Single. In all aspects, it's seemingly identical to the original two-channel version, except that you get a stripped back, single-channel system.
I contacted Rode's European distributors, and they were able to confirm that adding another transmitter, later on, will be possible.  Good news if you find, at a later date, that you need another mic channel for your vlog or stream!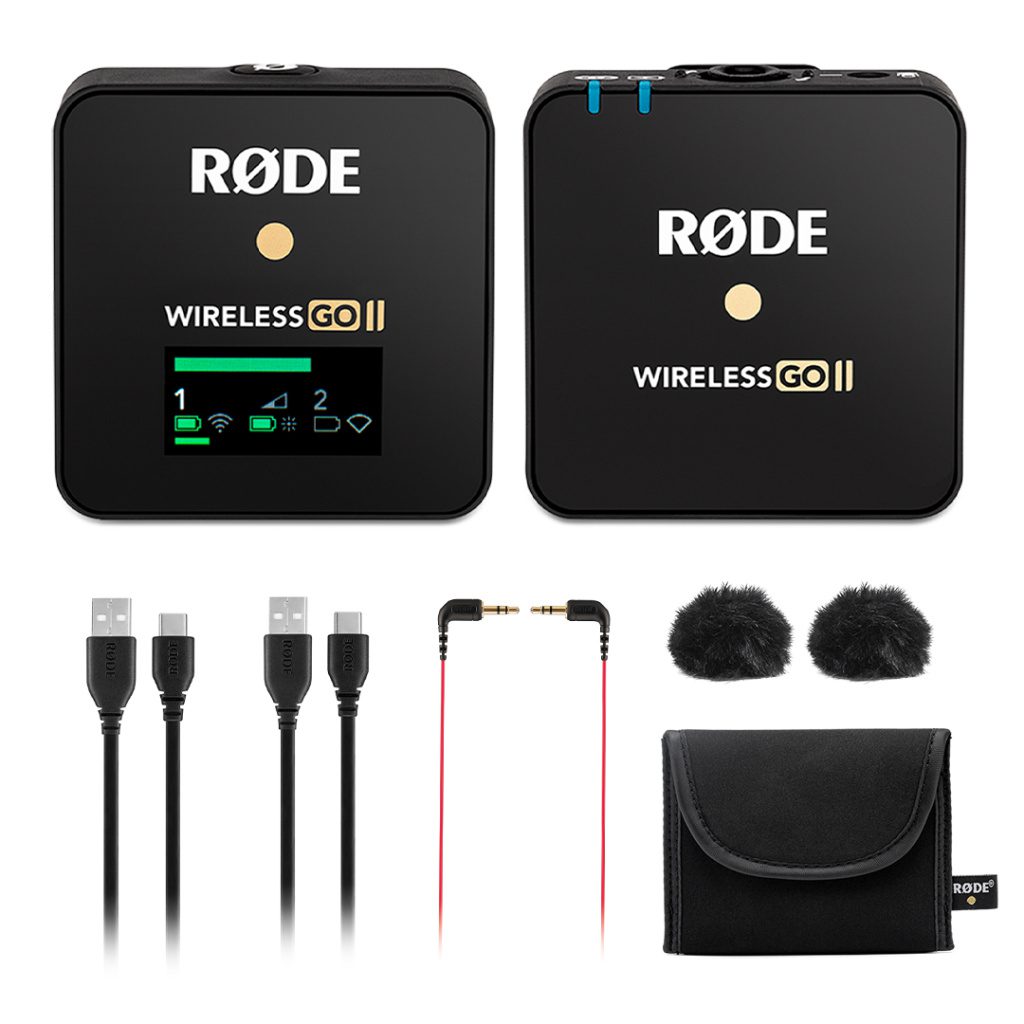 Better Value?
For me, the biggest problem the Wireless GO II Single poses is the value proposition compared to the regular, two-channel version. You'll only save around £40 by choosing the single-channel version; however, it'll cost you more than double that to add another transmitter/mic down the line.
If you can be certain that you really only need a single mic system, and saving £40 or so makes a big difference, then the Wireless GO II Single will make a lot of sense. In terms of value for money, and flexibility, the original Wireless GO II would still be my personal choice.
More Information on Rode Wireless GO II Single
Image Sources:
RØDE Wireless GO II SINGLE (5): Rode
RØDE Wireless GO II SINGLE (2): Rode