Project Element: vote and help Aston design its next microphone!
Aston is a major microphone brand from the UK that's made a name for high quality and innovative, yet affordable products. With its latest project – Element, the manufacturer is embarking on a crowd-sourced adventure. Aston is letting producers all over the globe participate in the microphone's development by voting online. Here's how…
Aston Microphones Element – the Microphone of the People
The Element project stems from Aston's usual R&D process, which involves a test group of 600 industry professionals who engage in blind listening tests to give their feedback and let Aston know what works and what doesn't. This time around, the microphone maker is extending its practice by inviting all producers (aged 16+) to listen to test recordings and direct the Element's development with their votes. This way, the final sound of Aston's new microphone will be determined by the very people who will or may use it. Quite clever!
Public voting
Aston will organize several stages of two to three weeks of public voting between May and July 2020. Each stage will involve participants listening to 5 takes for each of three audio sources (male vocal, female vocal, acoustic guitar). Said takes will be recorded at London's Soho Sonic Studios using prototypes of the Element microphone and a number of competing mics. Users will rate these takes from best to worst, but they won't know which mic was used where. The basis of their judgment will be exclusively sound and Aston has taken all necesarry precautions to prevent voting bias.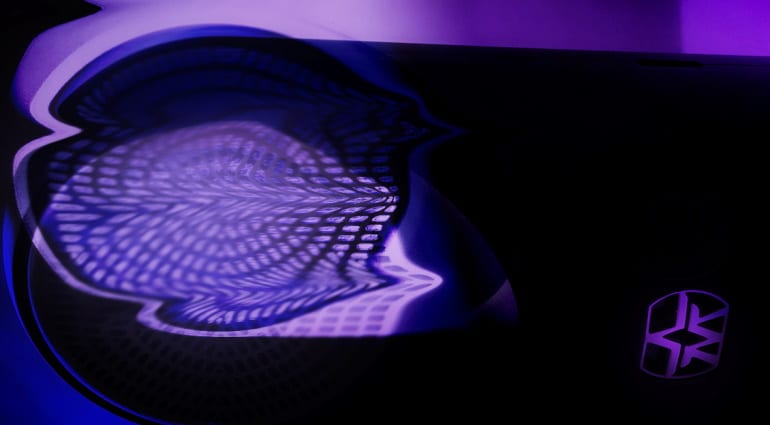 Following each voting stage, Aston will modify the prototypes according to the results and repeat the blind listening tests. The Element will be finalized and sent for production only when it's consistently voted the best-sounding mic. The results from all stages of voting will be peer-reviewed by independent professional engineers and producers. So Aston will be accumulating quite the feedback database to base its decisions on.
The Voter's Edition
Participating voters get the opportunity to pre-order a limited "Voter's Edition" Aston Element microphone at 25% off the list price. This model will only be available to voters and will ship with certificates signed by Aston CEO James Young along with merch (window stickers and pin badge).
Cool! Where do I sign up?
More information