Positive Grid BIAS FX 2 Update: Free update and Deal pricing
Positive Grid BIAS FX 2 updated and deal pricing for new purchases
Deal
Owners of Positive Grid Bias FX 2 can look forward to a free update with all kinds of new features. And there's a deal right now for everyone who doesn't own it yet. Making this already popular software bundle even more enticing.
Positive Grid BIAS FX 2 Update
What can users expect from the latest Positive Grid BIAS FX 2 Update?
The most important feature is probably the revised Tone Engine. This is supposed to make amps sound even better. TPositive Grid also delivers 10 new models.
In addition, there are also better impulse responses in the scope – called Cabs 3.0.
Guitar Match
The Guitar Match function has also been improved.  This turns your guitar into a completely different guitar. Pickups, wood and special properties are taken into account. So your electric guitar becomes a high-end electric bass or a high-end acoustic guitar. Plus there is the Quick Mode.
It is now supposed to consume less RAM and CPU, and the graphical interface has also been redesigned in some places.
Rewind
With the Rewind function, the software records 10 minutes of audio in the background. You can randomly retrieve ingenious sound sequences as audio, edit them rudimentarily and export them. Perfect for capturing moments of brilliance and then potentially using them to create new music.
Formats
Windows and Mac systems are both catered for and the formats below are all included.
Standalone
AAX native 64-Bit
AU 64-Bit
VST2 32-Bit
VST2 64-Bit
Deal Pricing
The update is available free of charge for all owners of  BIAS FX 2 via the main website under your existing account.
New owners can also pick up the various bundles at discounted price points. This is going to be a great way of getting into this software and benefitting from all the new features from day one.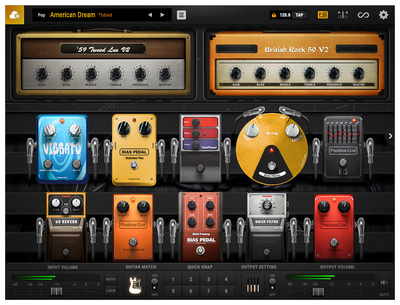 Positive Grid BIAS FX 2 Standard Download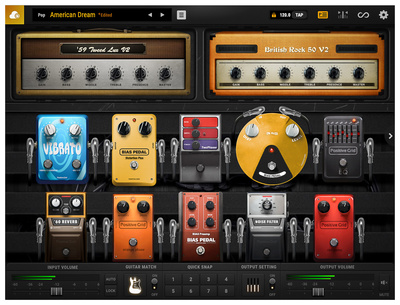 Positive Grid BIAS FX 2 Professional Download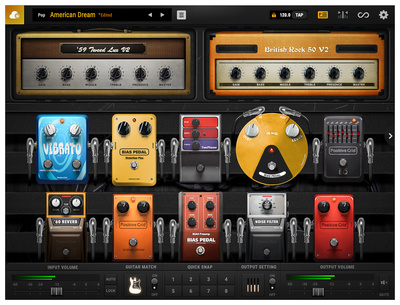 Positive Grid BIAS FX 2 Elite Download
More Information
Video
* This post contains affiliate links and/or widgets. When you buy a product via our affiliate partner, we receive a small commission that helps support what we do. Don't worry, you pay the same price. Thanks for your support!
Image Sources:
Free Update and Deal Pricing: Positive Grid
Rewind: Positive Grid