New from Softube: American Class A, OTO Biscuit, Weiss Comp/Limiter emulations
In addition to expanding its Modular software synth, Swedish developer Softube has unveiled a trio of brand-new plug-ins — a console channel strip, an effects unit, and a new compressor/limiter in its series of Weiss hardware recreations. Here's more about each product:
American Class A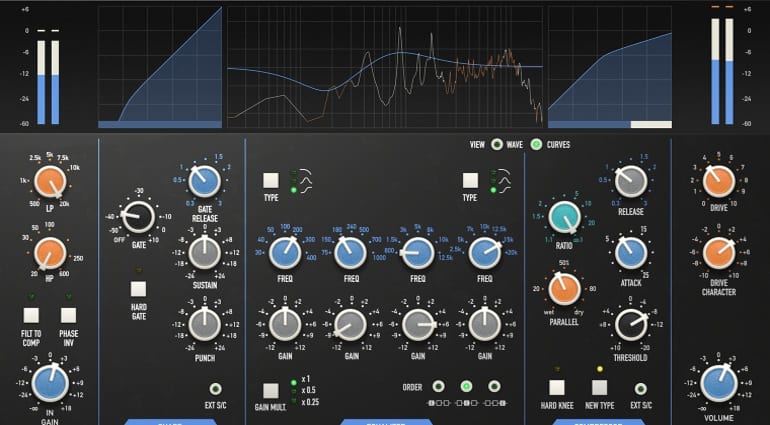 Softube has put together a new console channel strip, most likely based on American API desks which have been used to record the likes of Radiohead, Soundgarden, Foo Fighters and Pearl Jam. It consists of a 'Shape' section with gate and transient designer, a four-band EQ with Q and range control, a switchable feedback/feedforward compressor, and a drive section on the output stage. The channel strip is organized very neatly and handles just like you'd expect a console emulation would, with the added touch of a graphical waveform visualizer. The plug-in integrates with Softube's Console 1 controller, too, so a hardware-like workflow is an option as well.
Price: USD 299 (USD 249 intro price)
More information
Video
OTO Biscuit 8-bit effects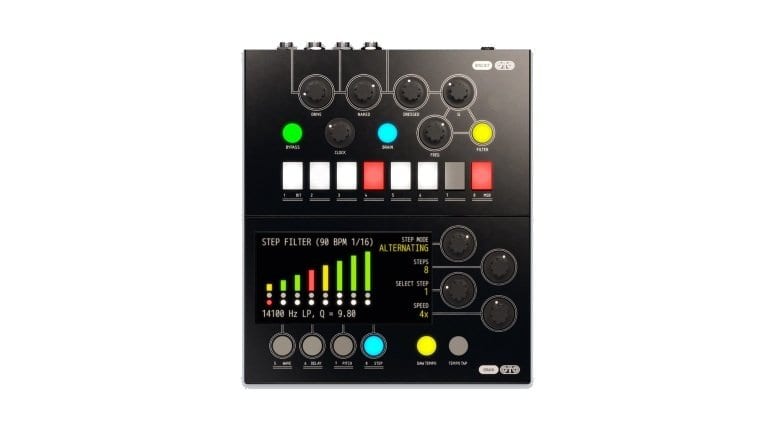 This plug-in emulates a French effects unit from the late 00's, known for making things sound lo-fi with bit-crushing, analogue filtering, and other types of musical distortion like waveshaping and pitch-shifting. Furthermore, the analog filter can be controlled via a built-in step sequencer. Softube has modelled the Biscuit in full, with both its digital and analog sections, and also added a low-latency mode intended for live use. A very interesting effects unit, overall, which will probably fare well among electronic music producers.
More information
Price: USD 249 (USD 199 on intro offer)
Video
Weiss Compressor/Limiter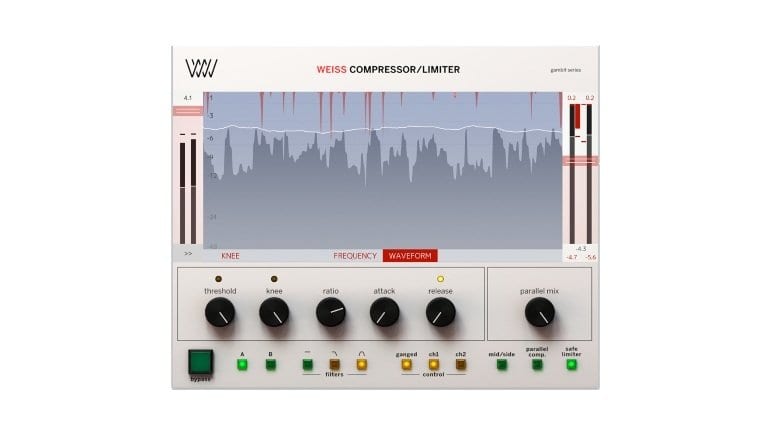 This is a greatly simplified variant of the Weiss DS1-MK3 digital dynamics processor, made for straight-up compression and limiting applications. It has the same algorithms, code-ported from the original Weiss hardware. Additional controls are available in a hidden side menu for those looking to dig in deeper but not in need of the DS1-MK3's complexity. Speaking of which, the plug-in is available as part of the Weiss DS1-MK3 Collection together with the Weiss Deess and Weiss MM-1 Mastering Maximizer.
Price: USD 299 (USD 249 intro price)
More information
Video
Image Sources:
Softube American Class A: Softube
Softube OTO Biscuit: Softube
Softube Weiss Compressor/Limiter: Softube