MXL Revelation MINI FET Mic: Tube mic sound in a super-compact FET package
At this year's Winter NAMM, California-based manufacturer MXL unveiled an interesting tube condenser microphone – the Revelation 2. Priced just USD 500, it delivers everything a proper tube mic ought to – complete with a megaton power brick. It's also a multi-pattern condenser – you can dial in patterns ranging from super-cardioid all the way until figure-of-8. A super-interesting development for sure!
MXL Revelation FET MINI
Fast forward to October, and the Revelation 2 gets a mini-me! MXL just announced the Revelation Mini FET. The goal is to bring the same warm, present sound to a compact and more affordable transistor microphone. It's not an impossible stretch by any means, as properly implemented FET circuits can sound very pleasant and musical indeed. Apparently, the MXL team put in the effort to design a mini-mic in order to preserve sound quality. With the reduction of size comes an increase in the microphone's flexibility for studio and live applications.
Technology-wise, the Revelation MINI FET utilizes a 32mm center-terminating, gold-sputtered capsule combined with a low noise circuit for less hum. Also included is a three-stage pad (0, -10dB, -20dB) switch to help with the recording of loud sources. Other highlights include black chrome accents and a careful choice of components, such as hand-selected FETs and capacitors.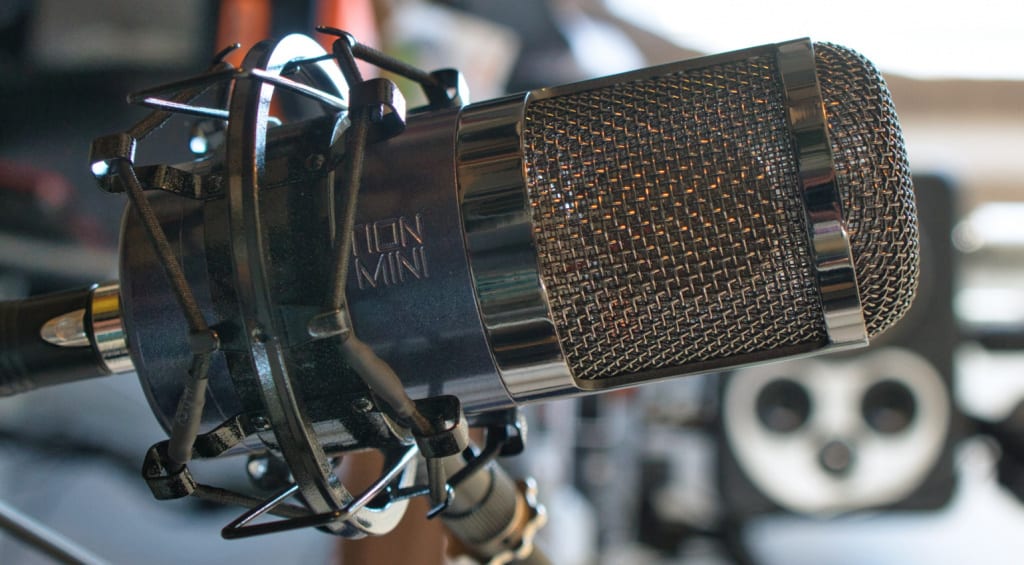 Look at that beauty! Alas, the price is not known at this stage. But looking at the mic and MXL's product history, the mini-Revelation has all the marks of a studio and live workhorse. I'm sending MXL an inquiry about the price and will update the article when I hear back.
UPDATE: The price is a seriously tempting USD 229.95!
More information
Image Sources:
MXL Microphones_REV MINI: MXL Microphones