Bitwig - News and Rumours
You want all the latest news, rumours and everything else there's to know about Bitwig? We're happy to oblige: On this page you'll find everything at a glance – and it's always up to date!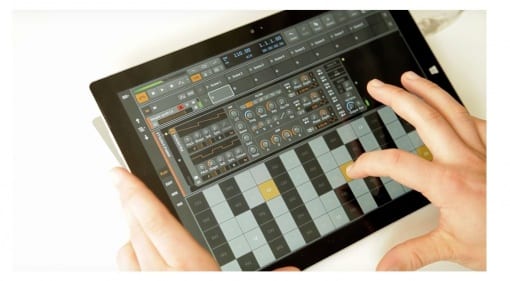 07 Oct 2015
·
Mac users left out in the cold a little, though they do get a free E-cowbell.