Bitwig Studio 4.2 arrives with new audio FX and new Note Grid
Bitwig has Bitwig Studio 4.2. The new version of the DAW includes three new audio modulation effects: Chorus+, Flanger+, and Phaser+. Bitwig has also added the new Note Grid as a third Grid device for processing and generating notes. The update is now available to anyone with an active upgrade plan. 
Bitwig Studio 4.2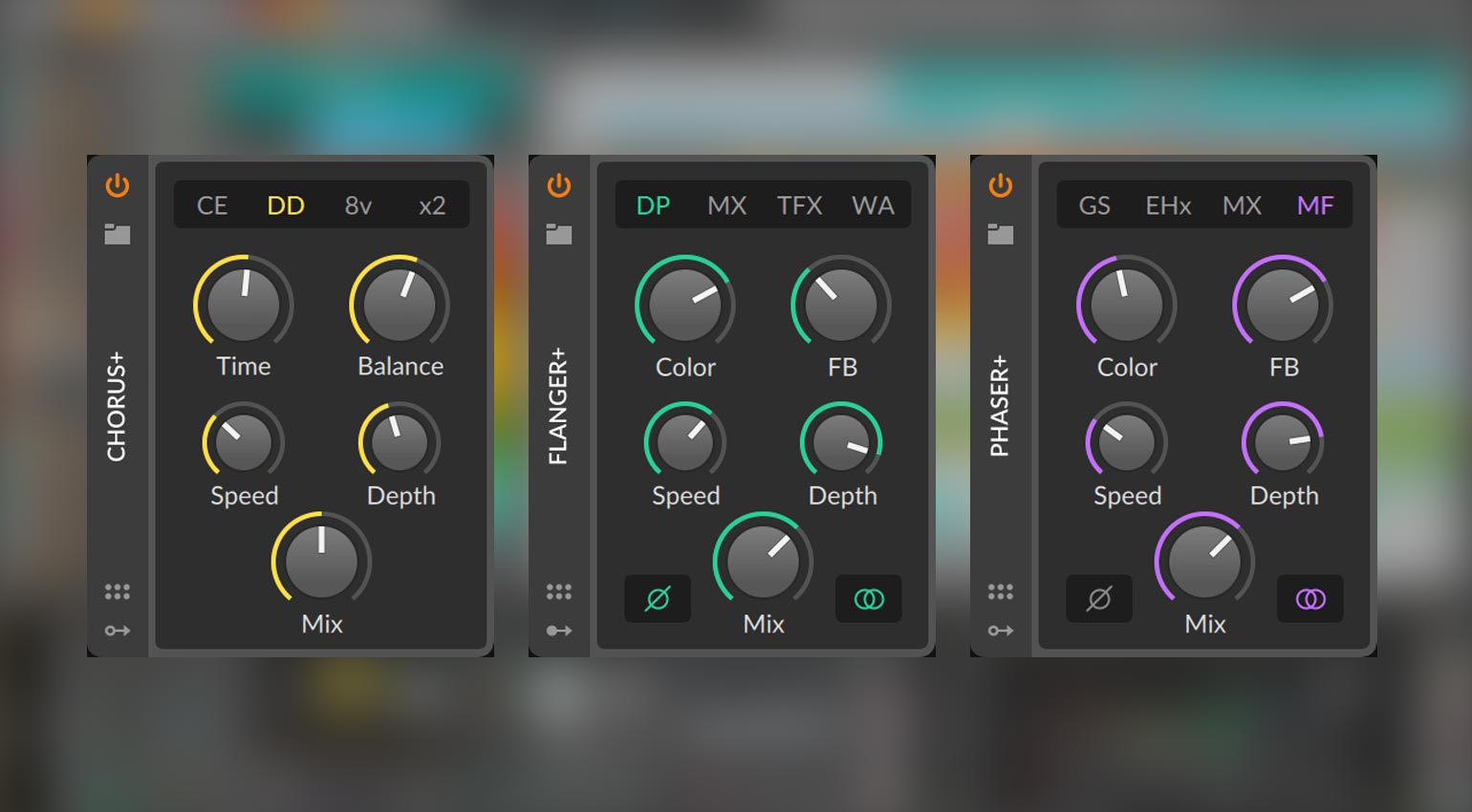 The latest version of the modular DAW software comes with three new audio effects: Chorus+, Flanger+, and Phaser+. But Bitwig is quick to point out that each of these modulation effects offers four distinct characters with their own DSP architecture, similar to different eras of hardware. Bitwig also says that you can animate the algorithms by mixing and matching their internal LFOs with step sequencers and any of Bitwig's 38 modulator devices. The effects are also available as Grid modules, so you can integrate them into any Grid patch for full creative freedom. Sounds like fun!
New Note Grid
Bitwig Studio's signature feature The Grid has been expanded with the new Note Grid, which joins Poly Grid and FX Grid as a third device. According to Bitwig, Note Grid is designed to process and generate notes and has full access to The Grid's 184 modules and polyphonic structure. It includes eight presets like arpeggiators, polyphonic randomness, drum sequencers, and more.
There's also a new Note Out module that can be used in each of the three Grids and outputs notes when a gate signal is connected. Pitch, velocity, and channel can be set manually or modulated by dynamic signals, and the Note Out module is MPE compatible for full polyphonic expression.
Other new features of Bitwig Studio 4.2 include new mini views for the Oscilloscope and Spectrum devices, a new Hard Clip module and new Channel-16 modulator, and an anti-aliasing option.
New Sound Pack
The release also includes the new Notes In Motion Sound Package, which showcases the capabilities of Note Grid and Note FX. The pack includes more than 30 patches that make creative use of arpeggiators, sequencers, and note repeaters. You can load the new patches into your Instrument track as Note Grid presets.
Price and compatibility
Bitwig Studio 4.2 is now available as free update to anyone with an active Bitwig Studio Upgrade Plan.
Bitwig Studio 4, Bitwig 16-Track and the Upgrade Plan are available at Thomann*.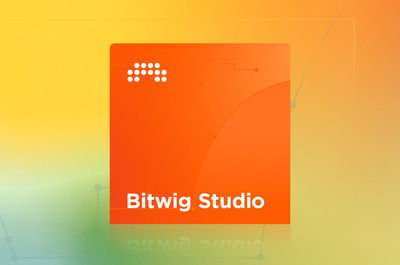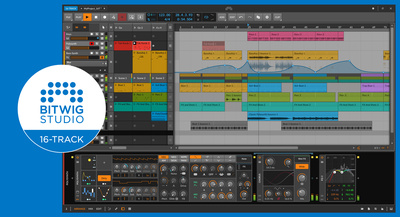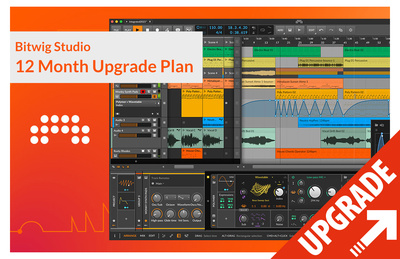 Bitwig Studio Upgrade Plan Download
The software runs on macOS 10.14 or higher, Windows 7 or higher (64 bit) and Linux Ubuntu 18.04 or higher.
More information about Bitwig
Videos
Image Sources:
Bitwig Studio 4.2 comes with three new effects: Bitwig
The new Note Grid is designed to process and generate notes: Bitwig