JBL EON 700: The classic active PA speaker, redesigned!
You might not believe it, but JBL's classic EON series of PA speakers is now over 25 years old! The all-new JBL EON 700 series launches with three new active PA speakers and a matching active subwoofer. If you've been looking for a premium, portable speaker with advanced connectivity, the new EON 700 series should be on your radar.
JBL EON
Has it really been over 25 years already? JBL's press release accompanying the new EON 700 kindly reminded me that the original JBL EON series launched in 1995! Thanks for making me feel old, JBL! Powered PA speakers were a big deal back then, as most people were still lugging around heavy passive boxes with an equally heavy mixer/amplifier combination.
Of course, nowadays we have a huge choice in portable, active PA speakers and for most musicians, they've become "the norm". Arguably the two most famous portable active PA speakers are the Mackie SRM series and the JBL EON. We've recently seen an update to the EON One portable PA, and so it's perhaps no surprise that we've now been treated to further updates in the EON series.
EON 700
Where does the new EON 700 sit in JBL's lineup? Well, although the 600 series is still listed on JBL's website, I strongly suspect the 700 series will supersede the 600. The 700 offers slightly more power, and an updated take on the 600 series' onboard processing and wireless connectivity.
The EON 700 series launches with the EON 710, 712 and 715 models which offer 10″, 12″ and 15″ mid/woofer drivers respectively. Otherwise, you'll find they are seemingly identical with all models offering the same 650W RMS class D amplification and HF compression driver.
There's a matching subwoofer, the 718S which brings forth an 18″ driver and 750W RMS power which rounds out the new lineup nicely.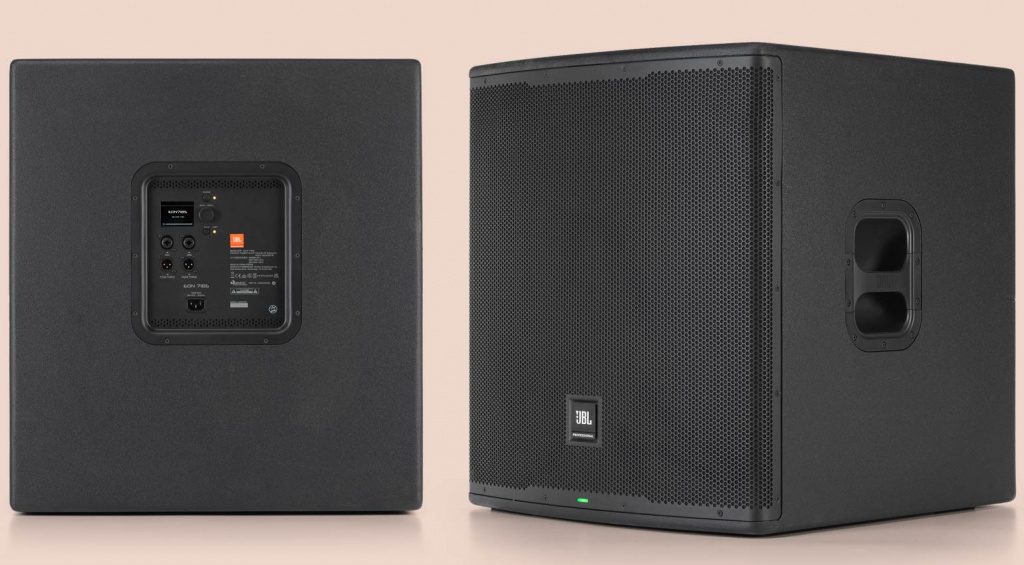 On-Board Processing and Connectivity
The new EON 700 series offers some clever onboard processing including EQ, limiters, delay, dbx Automatic Feedback Suppression, and ducking. You can control all of that, including input and output levels from a colour LCD screen on the back of the speakers.
Alternatively, you can connect using the JBL Pro Connect App; a great option allowing you to tune the system remotely. As you'd expect, there's Bluetooth connectivity allowing you to stream audio in Bluetooth 5.0
Premium Portability
There's currently no word on the pricing of the EON 700 series, however, I'd anticipate you'll be paying somewhere around £350-450. If so, that's a lot of premium features and one of the biggest badges in the industry for a reasonable price.
More Information on JBL's new EON 700
Image Sources:
jbl-eon710: JBL
jbl-eon718s: JBL