Genelec 6040R Active Speaker: The return of a modern audio design classic
Is the Genelec 6040R the most stylish loudspeaker you'll see this year? The smart active loudspeaker marks the return of a Genelec design from the turn of the millennium. If you're looking for a super stylish monitor speaker for installations or even designer hi-fi use, this could be it…
Genelec 6040R Active Speaker
To understand the 6040R, we need to head back to the turn of the millennium. If you're old enough, you'll remember Genelec loudspeakers being fairly ordinary-looking black cubes. Then, seemingly overnight, Genelec monitors took on a stunning, organic design language that's still a visual hallmark today.
A design that flew under the radar was the striking 6040A. You can't help but be wowed by this monolithic masterpiece, created by industrial designer Harri Koskinen. Now the 6040 is back but with upgraded drivers and electronics. Class D Bi-Amplification offers 150W per driver accompanied by an integrated active crossover and some clever signal processing.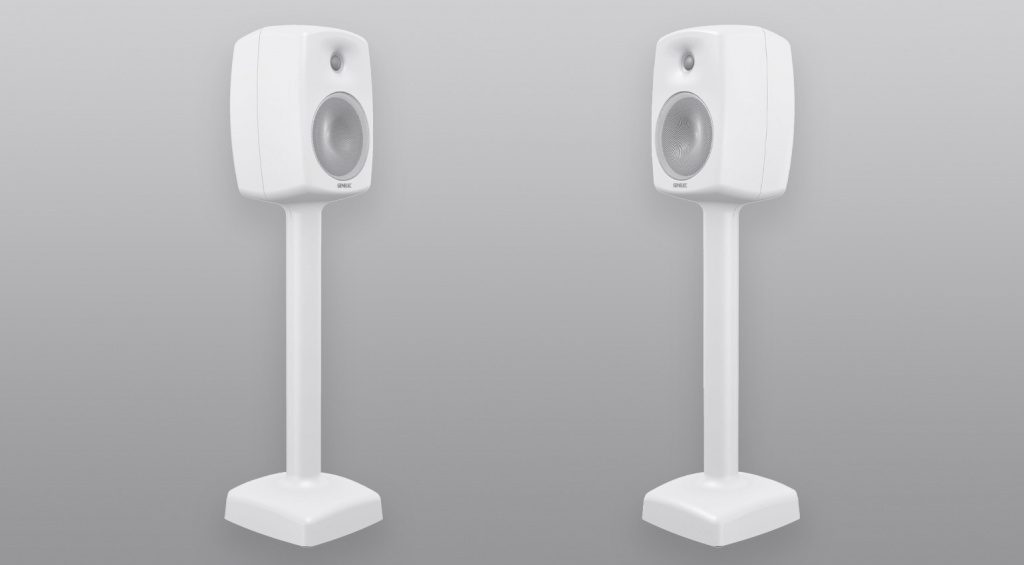 Aesthetic or Artifice?
So is the 6040R a studio monitor or something far more specialised? At first, I wondered if Genelec is going after the luxury audiophile market. Brands such as Devialet and KEF occupy a profitable space in selling designer, app-enabled wireless speakers.
If you take a look at the specs, though, it's clear that these aren't designed as luxury Bluetooth speakers. In fact, the 6040R speakers offer no wireless connectivity at all! What you will find is professional level, wired connectivity.
You'll find analogue inputs on balanced, XLR connection, as well as AES/EBU digital connectivity, also on XLR. Additionally, there's a network connector that allows use of Genelec's GLM loudspeaker management software. The GLM software also allows for acoustic correction using Genelec's SAM Smart Active Monitor System.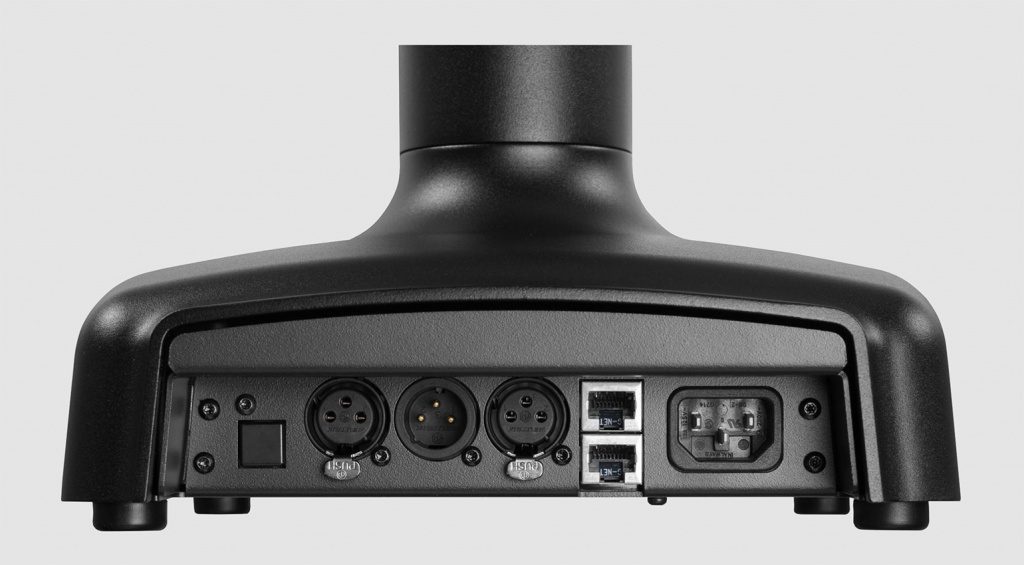 If, like me, you're reading this and thinking this sounds a lot like an installation loudspeaker, then I completely agree! My hunch is that the main market for the 6040R will be installations that require reliable, very high-quality audio with equally high aesthetics.
I wouldn't be at all surprised to see Genelec 6040Rs appearing in art and gallery installations, fashion boutiques, member departure lounges at airports… you get the idea. You might even find the odd pair incorporated into some modernist, millionaire house builds.
More Information on Genelec 6040R
Image Sources:
genelec-6040r-connectors: Genelec