Improve your production skills: 5 great tutorial sites and channels
Aiming to improve your production skills? There are a great many resources out there, especially since the creator explosion of the last 2-5 years. So, if you're trying to increase your audio knowledge or simply become a better producer, it's hard to know where to begin. With the holiday season upon us, some might be gifted with a little more time on our hands than usual, so we've shortlisted our Top 5 online production resources for musicians. There are far too many to mention, so we've selected a few with strengths in different areas. Please let us know about your go-to audio resources in the comments!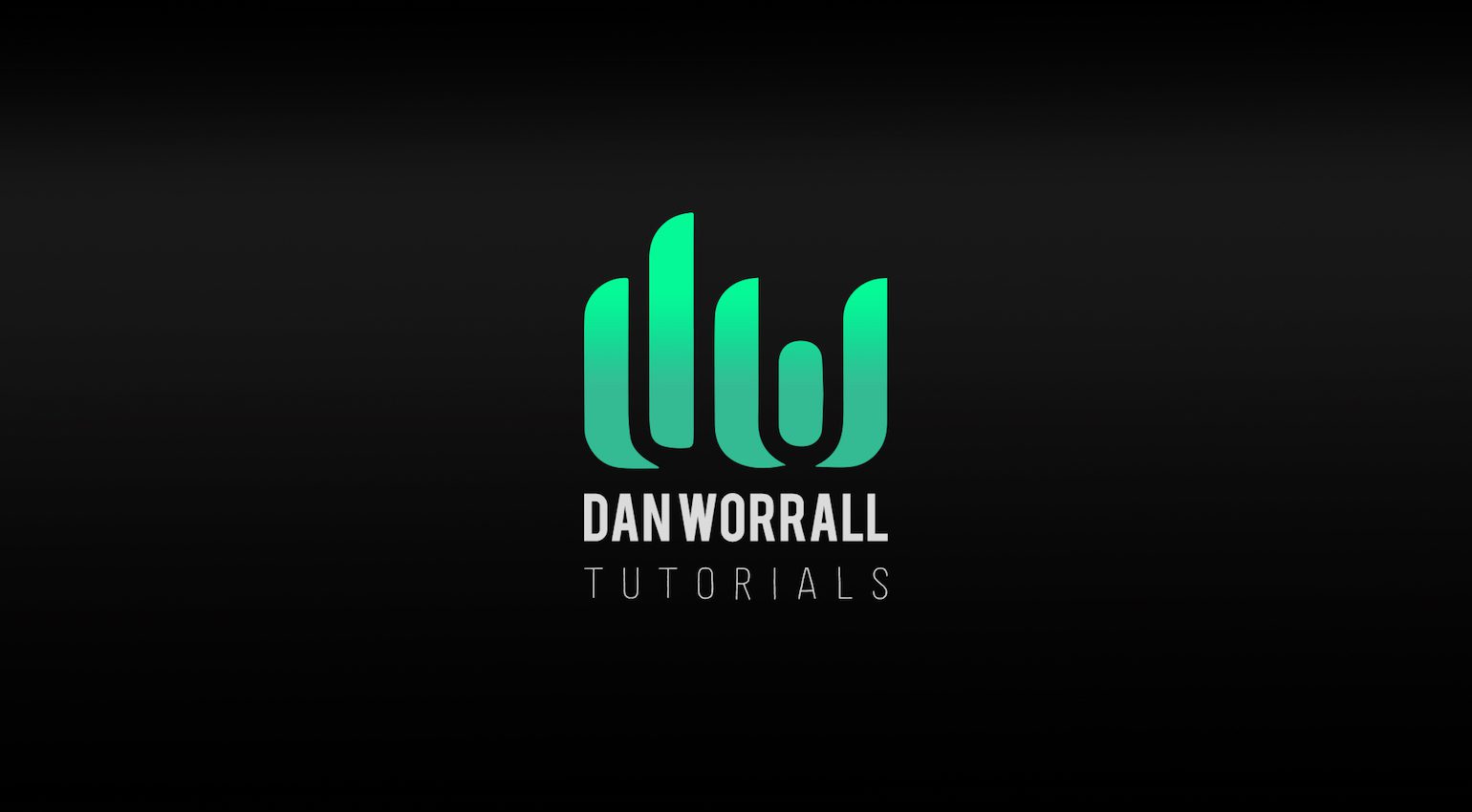 Dan Worrall
Over the years, Dan Worrall has built a reputation for creating uncompromisingly thorough and highly informative videos. The response from his content production for clients like FabFilter, UVI, Camel Audio, Tone2 Audio Software, and Sound on Sound magazine, as well as his own personal YouTube channel, have made Dan a cult figure in the audio tutorials game. Even veteran engineers with 20-30 years behind them in the industry have mentioned learning a thing or two from these well-researched explanatory videos.
Pros
A diverse range of topics with a high level of detail
Content created by an experienced engineer
Cons
The steep technical learning curve
Lack of practical music production tutorials for noobs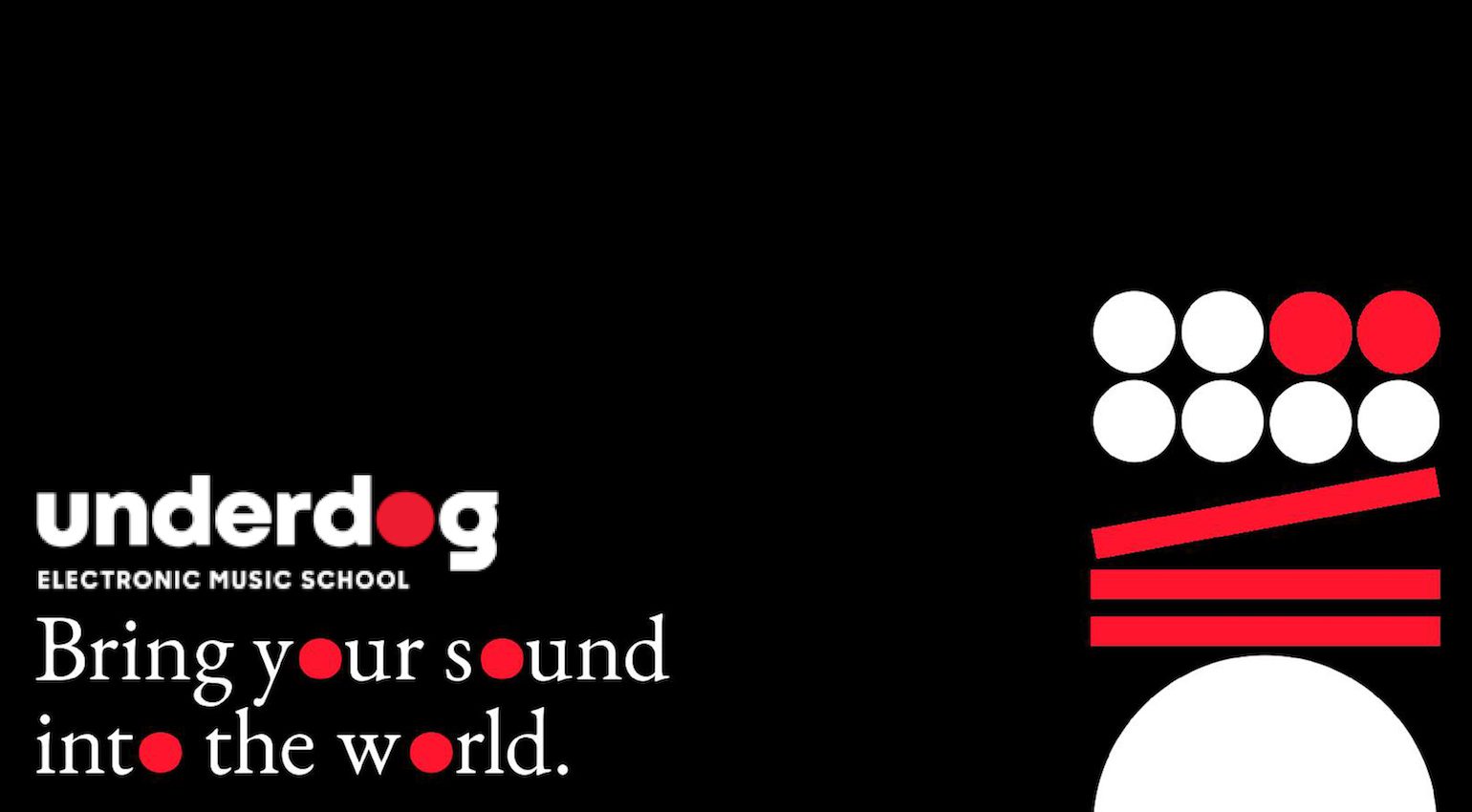 Underdog Electronic Music School
Launched pre-pandemic out of Brussels, Belgium by techno artist Oscar Verlinden aka Torc, Underdog Electronic Music School provides engaging content for those seeking to learn about the more electronic side of music production. Aside from the free content on Youtube, there are 2 paid long-form video courses of over 40 lessons each, as well as a tiered Patreon membership plan available. The content is detailed and varied enough, delving into essential aspects of sound design like drum synthesis. Although the course follows electronic music, for the most part, there is a great deal a beginner can pick up from the free content alone and the knowledge and techniques covered are relevant to most modern styles of music.
Pros
The application-based approach means beginners advance quickly
Techniques covered in sound design and synthesis modules are useful in most styles of modern music
Cons
Ableton Live and electronic music specific content doesn't cater for all
More experienced users may find some of the content a tad rudimentary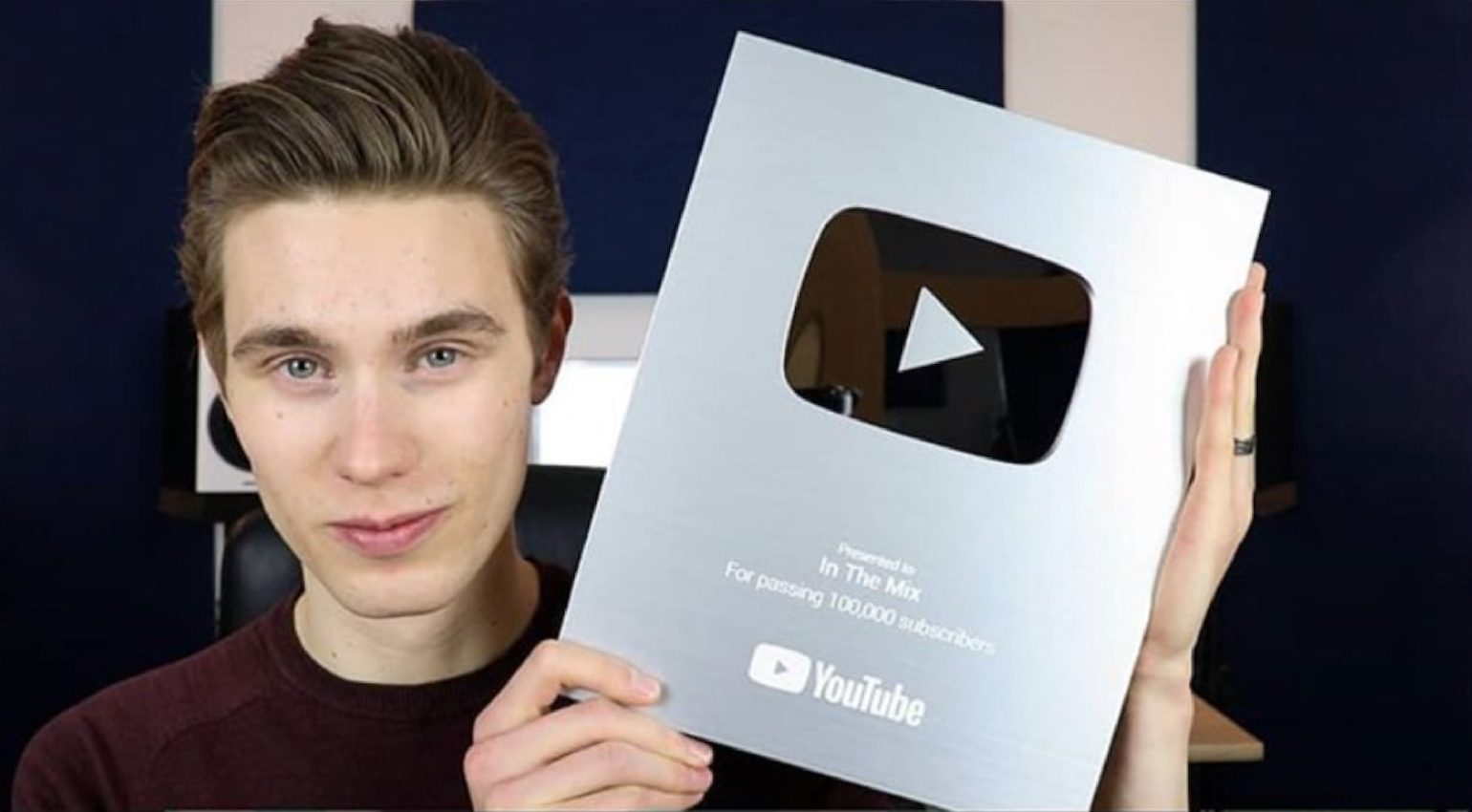 In The Mix
YouTube channel In The Mix is the brainchild of UK-based mastering engineer and FL Studio specialist, Michael Wynn. The incredibly transparent style of his videos makes them very digestible regardless of the subject matter, and justifies the over 850,000 subscribers on the channel. From product reviews, comparisons, and deep dives to tutorials and useful home studio tips, this channel is an extremely useful resource for musicians, producers, or engineers of any level. Apart from the video content and his mastering service, Michael also offers his own custom presets and sound packs via the In The Mix store.
Pros
Highly detailed, honest, and well-edited content
Diversity of topics means there is something for almost everyone
Cons
Those seeking info about songwriting or arrangement might be disappointed, however, there are other recommendations on the In The Mix channels list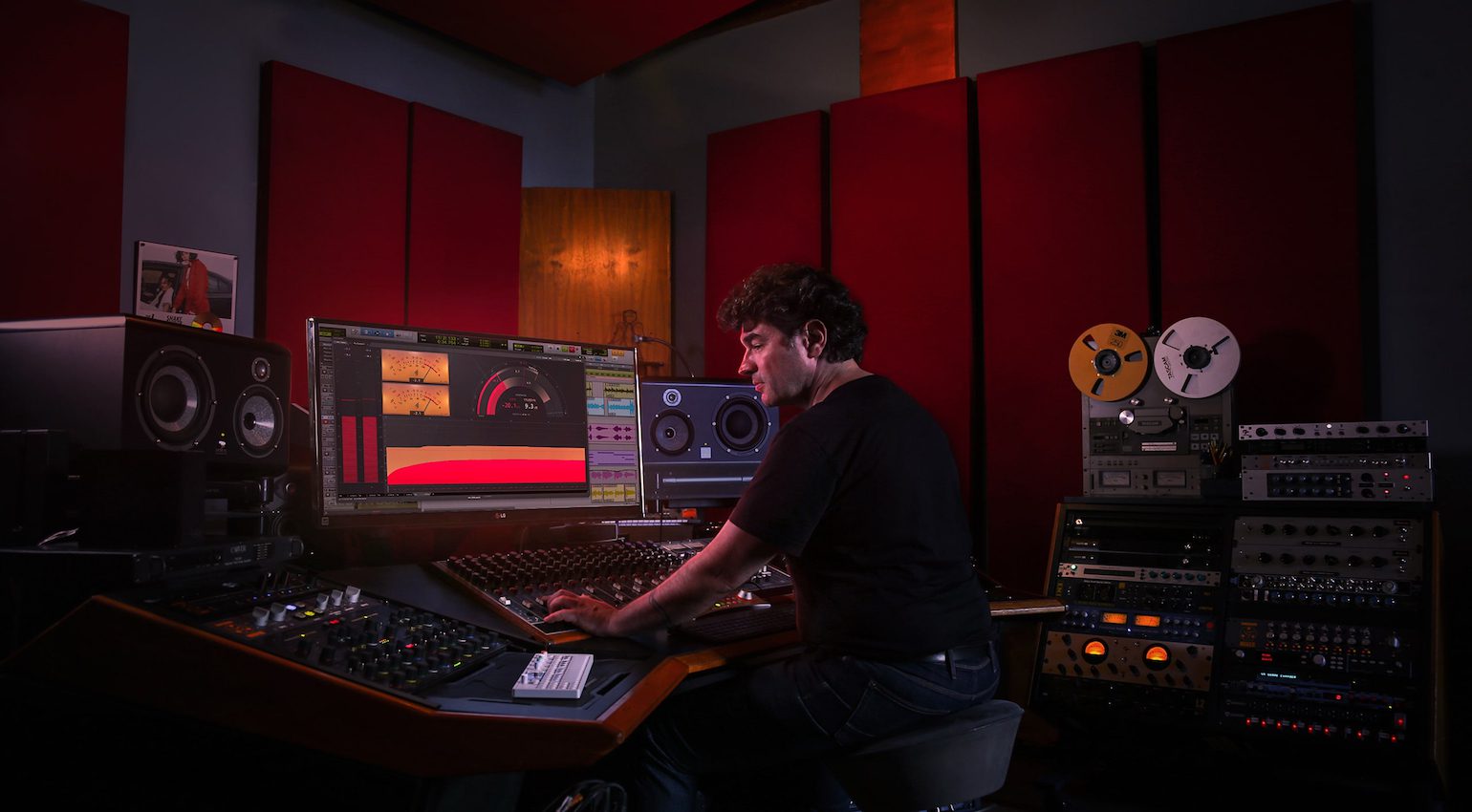 Puremix
If you're looking for a more analog approach to audio, Puremix is one of the best online resources for musicians and engineers looking to learn more about their craft. A well-curated blog and an extensive collection of videos from the household names in the business means there is no shortage of inspiration and the old-style real-world industry approach adds a useful perspective for learners. The paid content is divided into 3 sections specific to beginners, engineers, and musicians, with different subscription plans to suit your needs. Subscribers also get access to a plugin package with some great tools to get you started.
Pros
Content from highly acclaimed engineers and producers
Plugins pack makes the cost of the subscription a little more worthwhile
Cons
Pricey subscriber-based service
Some might find this approach to content a little outdated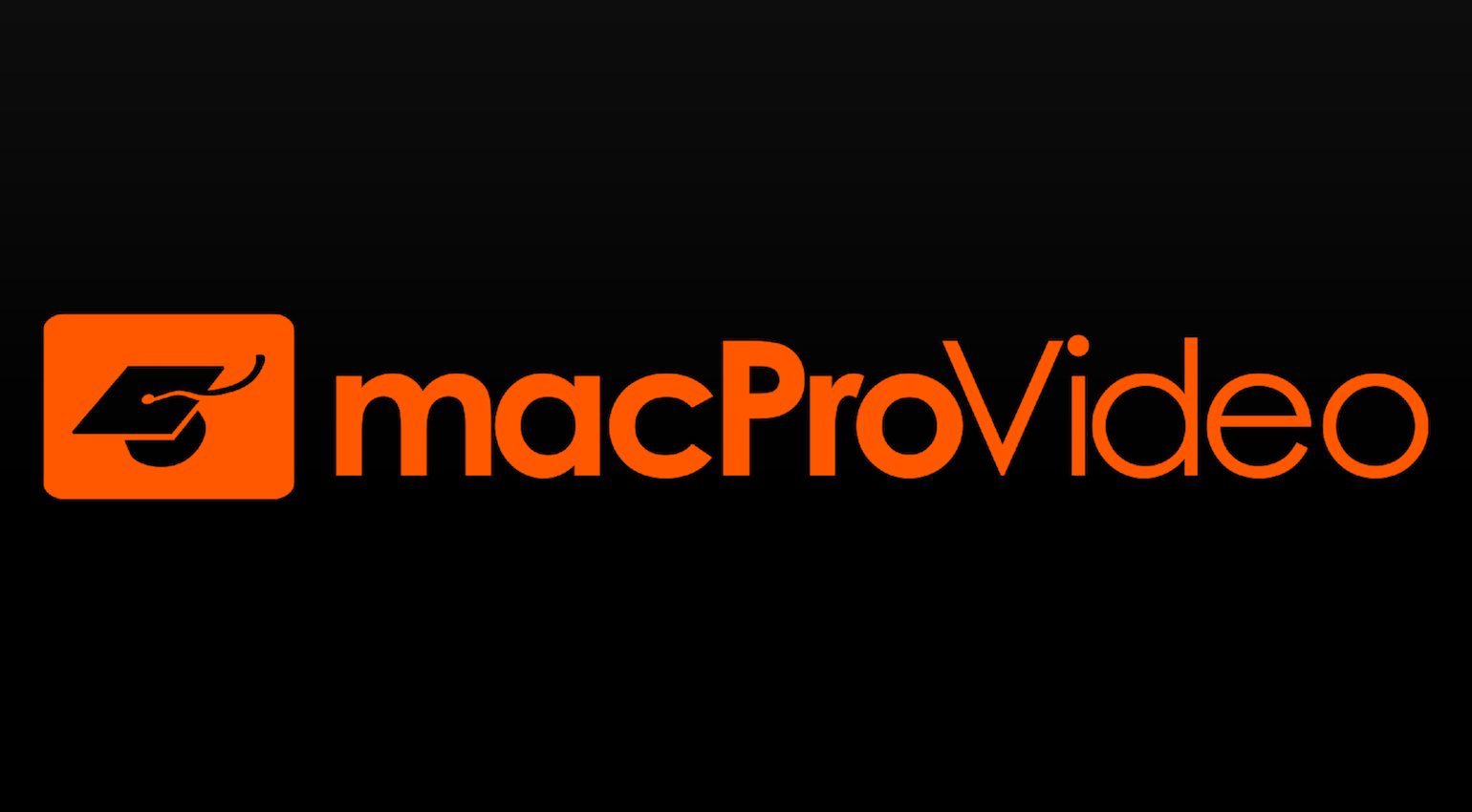 MacProVideo
One of the largest sources of online tutorials, MacProVideo offers content from certified trainers of many disciplines. There is a huge selection of courses ranging from simple step-by-step how-to's to feature explainers and more technical videos. The content library is regularly updated as new DAW versions and updates arrive, so you can ensure your knowledge is current – especially if you are a trainer yourself. A monthly or yearly subscription plan unlocks the entire library, which provides an amazing resource for home users, studios, or media companies.
Pros
One of the largest online video resources
Constantly updated with new content
Cons
The library might be too broad for some
Subscriber plans with content of this nature are more suited to beginners
More Online Resources for Musicians:
Videos:
Image Sources:
dan: Daw Worrall
dfasdfa: Underdog
inthemix: In The Mix/Michael Wynne
The Best Audio Tutorial Sites: Great resources for musicians: PureMix/Decibel
Print: MacProVideo