Great cinematic and game sound libraries you need to know (royalty-free)
Here, we'll be having a look at some new or underrated cinematic and game sound libraries to aid your artistic pursuits. With the tremendous amount of quality content out there, we're just scratching the surface here. But we also get to holler at some incredibly talented and hard-working people heeding their call by manufacturing sound! No one reads intros anyway, so without futher ado…
Flame Sound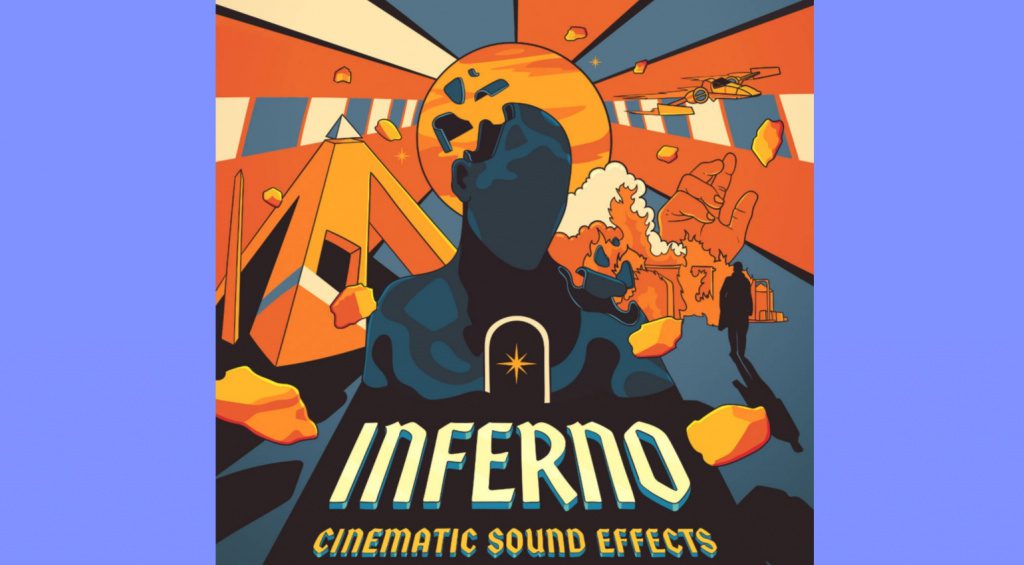 Flame Sound is a brand new venture by Tomislav Zlatic of Bedroom Producer Blog & 99 Sounds fame. I've openly admired Tomislav and his impeccable work from my early days in audio. I also listened to some of the content in the Inferno SFX Free sound pack and that's proof enough about Flame Sound being a killer project that's going ways.
The initial content is available in three editions – Inferno SFX Free, Standard, and Deluxe. If you like what you're hearing from the Free edition, you should probably shoot straight for the Deluxe edition – until December 31 2021, it's USD 99 for 425+ original sounds (in 24/48 WAV format) and free lifetime content updates.
Moreover, each sound has four variations – Original, Space (brighter, reverb-y), Dark (darker, reverb-y), and Grit (edgy). The entire library is royalty-free as well, and includes content from the following categories: accents, booms, braams, emotions, downshifters, impacts, tension builders, textures, and transitions.
More about Flame Sound
Flame Sound Video
Glitchmachines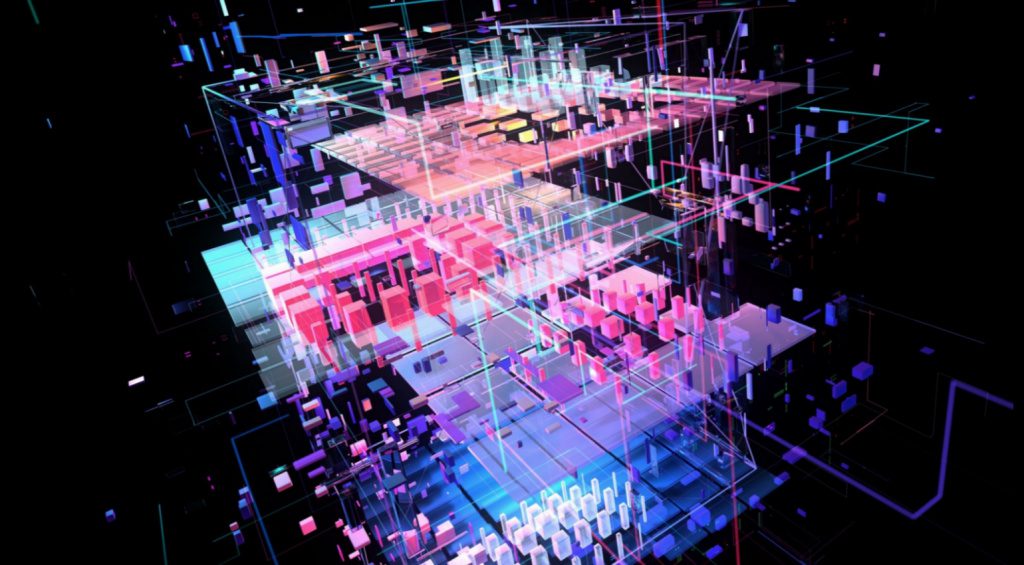 I've been singing my Glitchmachines praises ever since the Ivo Ivanov-led extreme sound design haven blew my little mind in 2015 or whatever. If you are new to Glitchmachines exploits but find beauty in the sounds of dying computer noises, you are in for the ride of your life! Both the plug-ins and sounds are something else, so grab ahold of the gracious freebies (2 plug-ins, 4 packs) and take them for a spin.
Staying true to its name, Glitchmachines doesn't mess around with vanilla sounds – it's the alien, synthetic, metallic, electromagnetic, and sinister allegories that apply. It helps that the prices are fairly modest, too. And if you want to roll your own sounds in the same aesthetic, the right way to start is by getting the plug-ins that helped generate them. Personal favorites: Polygon (the most mangled virtual sampler ever), Subvert (distortion tearing the fabric between dimensions), and Quadrant (modular FX fun for IDM crazies). Glitchmachines has been doing regular sales for a while, so scout Plugin Boutique (affiliate link) for offers.
More on Glitchmachines
Glitchmachines Video
Thomas Rex Beverly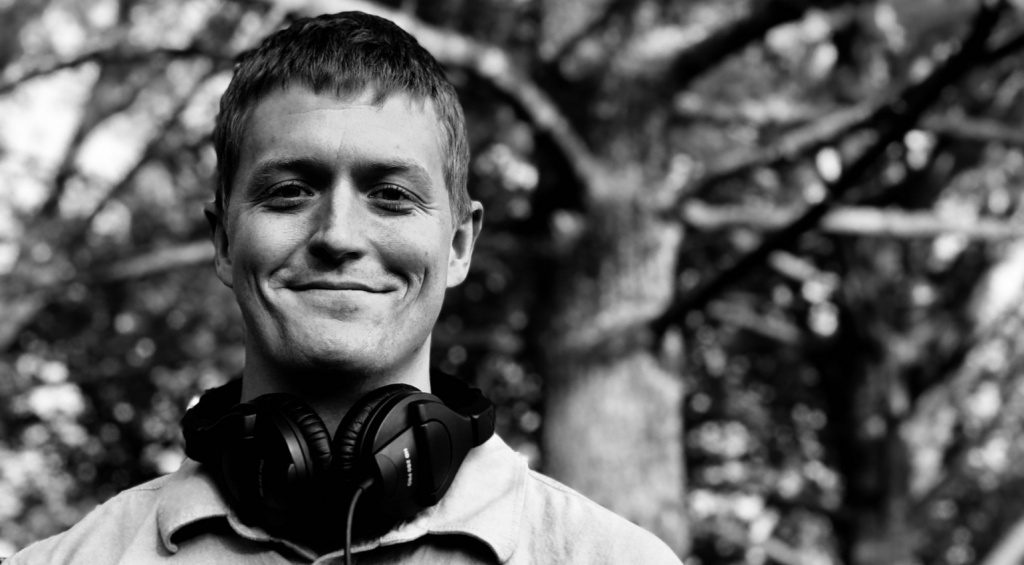 Thomas Beverly is in tune with nature and he's got the raddest sound libraries out there to prove it. None of mother Earth's lands seems to be out of his reach. The sound packs cover forests, lakes, deserts and their inhabitants.
Thomas is dead serious about his work and there's unique stuff to be found among his offerings. One of the standout libraries (for me, anyway) contains the screeches and noises emanating from three species of 17-year old cicadas! Also, the prices are surprisingly sane for what surely takes utmost work and dedication. I guess that's the kind of stuff you get to accomplish when you stay true to your calling.
Arguably, the one more interesting aspect than the sounds is Thomas' personality. Dive into Thomas's books on field recording, his blog, and his YouTube channel for a downright schooling on recording, travel, and other worthwhile things in life.
More about Thomas Rex Beverly
Thomas Rex Beverly Video
Alex Knickerbocker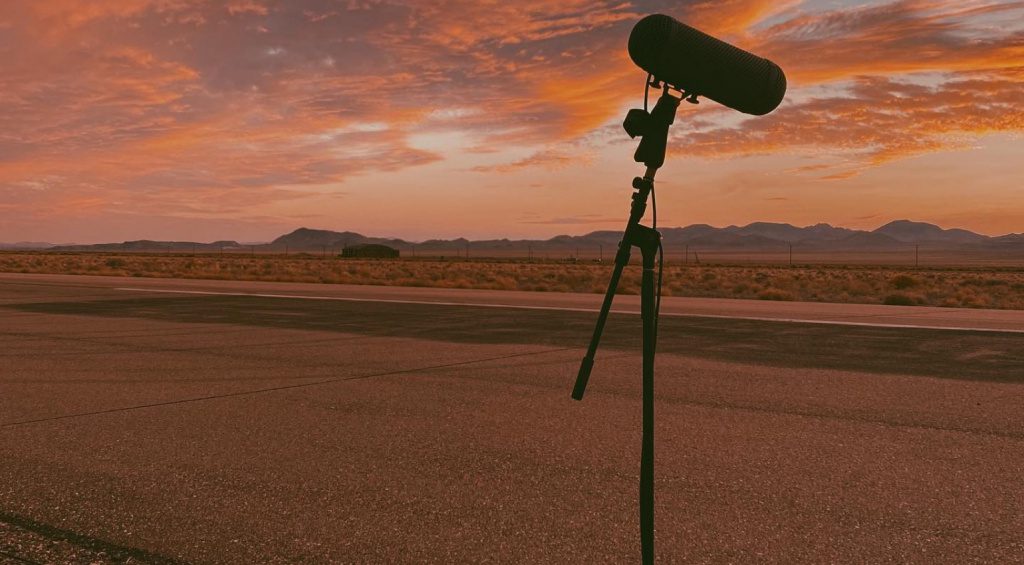 Alex has been around the block in all sorts of audio roles – recording, performing, production and the like – at award-winning film & TV level. His YouTube channel and podcast are a blessing for content creators, and the audio he sells is top-notch. It's a little slice of big-budget film sound recording that producers of all 'ranks' can enjoy. Highlights from the sound packs include recordings of the LCAC1 hovercraft (how often do you get to be near one?), the Falcon 9 rocket launch, elephants happily stomping about, the venerable V22 Osprey, a bunch of super menacing military helis (CH53, AH1Z, etc), and tons more to appreciate. I can probably make something resembling an old-school industrial record out of the furniture destruction sound pack alone! That's the kind of work I support and enjoy.
More information
Alex Knickerbocker Video
Tonsturm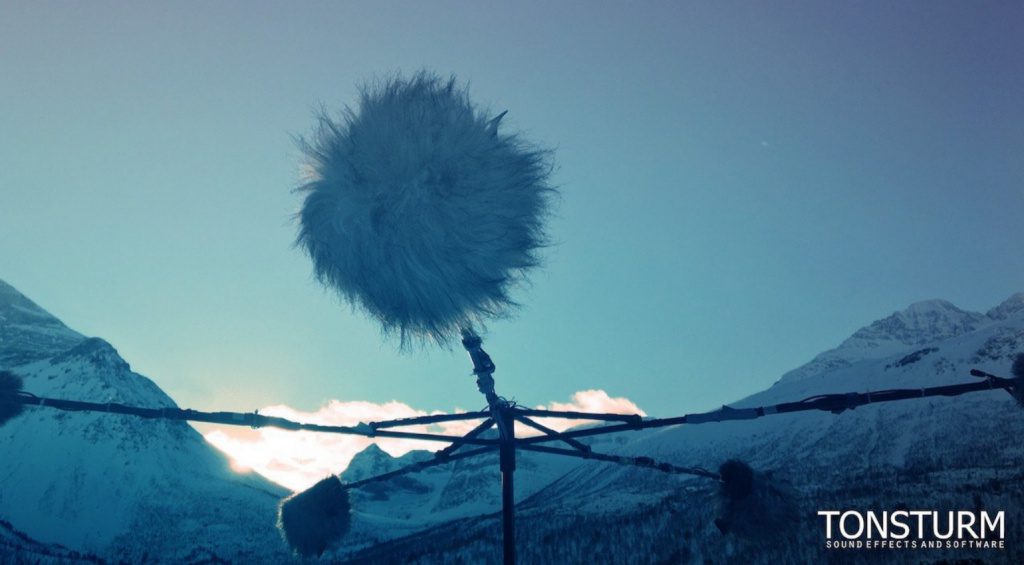 Tonsturm brings teutonic sound design to the unsuspecting masses. Given the sheer scope and size of the sounds, it's easy to pidgeonhole Tonsturm into the seat-rattling big action movie blasts segment of sound packs. But there's a bit more than meets the eye with these guys, I reckon. They love their edgy sounds and have no shame about it, just the way it should be. Yet, between the strains of broken glass and metal, the fire and the gasoline, the fistfights and machinery, the glitched equipment, and those creature sounds (yikes!), there are also the delicate sounds of the elements (wind, water, air, fire) as well as location recordings from Istanbul and Morocco. Tonsturm also has a bunch of rad sound design plug-ins to offer, such as FRQ Shift, the Traveler doppler effect designer, the Windmaschine wind design instrument, and the SPCTRL EQ filter. That's just impressive output, no matter how you put it!
More about Tonsturm
Tonsturm Video
Rabbit Ears Audio Libraries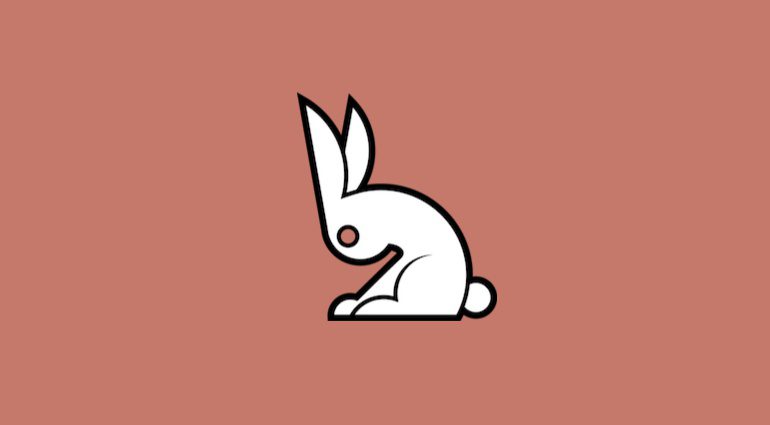 The people behind Rabbit Ears Audio spent over a decade evolving a tiny field recording blog into an artisan sound library. Let's get the most important out of the way – if you expected rabbits, you're getting rabbits. But there are also rockets, typewriters, jet turbines, antique engines, steam whistles, NYC / LA soundscapes, and other stuff you don't get to hear every day (unless you are a rocket scientist). All of that is available in either 24 Bit 96 kHz or 24 Bit 192 kHz resolution so you'll be hearing the tiniest detail!
Find out more about Rabbit Ears Audio
Bonson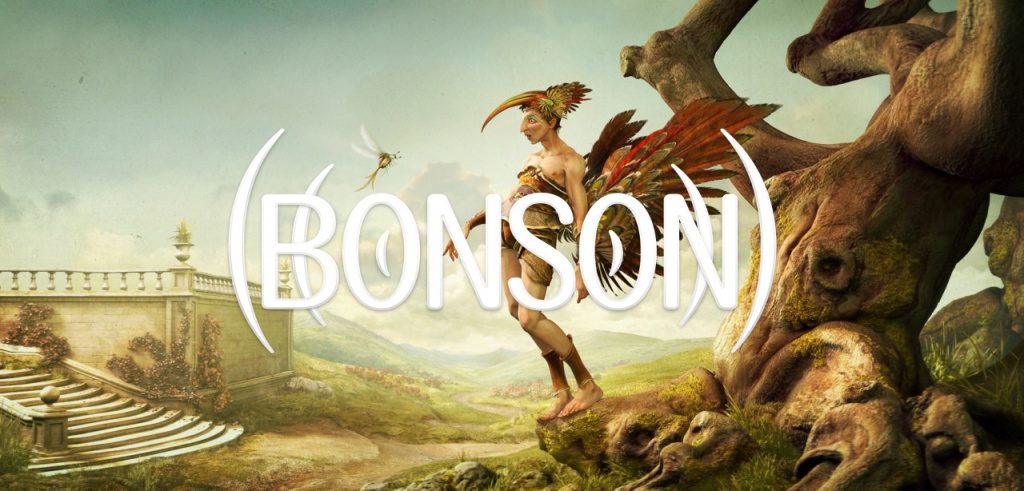 BONSON (or "Good Sound" ) is the sound library project of Michel Marchant, a game and media audio fiend for over 20 years. Michael has a comparatively small, but neat collection of products that includes character foley movements (and the sounds of military gear worn in combat), creature footsteps, winged animals (from tiny insects to menacing dragons), water sound effects, and a bunch of free content. From the looks of it, Michael doesn't keep BONSON a regular thing, but the quality makes up for the quantity in every way.
More on Bonson
Here's hoping that you're getting some quality new sounds from the aforementioned sources! If you have the time, why don't you key us in on some other boutique sound libraries that more people should know about? Drop a line in the comments section below!
Image Sources:
Flame Sound: Flame Sound
Glitchmachines: Glitchmachines
Thomas Rex Beverly: Thomas Rex Beverly
Alex Knickerbocker: Alex Knickerbocker
Tonsturm: Tonsturm
Rabbit Ears Audio: Rabbit Ears Audio
Bonson: Bonson