Best Sample Packs This Week: Kontakt harp, heavy techno, Afro-Cuban rhythms
The best sample packs this week include a harp for Kontakt, heavy techno and thick synths in the new iteration of Raw Tools, authentic Afro-Cuban rhythms, rap and hip hop beats with a distinct 70s funk/soul flair, and a traditional Vietnamese instrument played in a unique way. Let's get stuck in!
Sonic Zest Harp Storm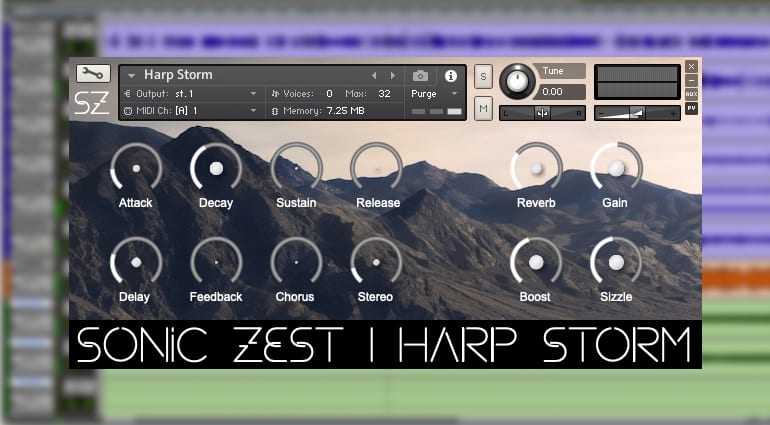 The serene sounds of this Kontakt instrument were created with a meticulously sampled concert harp playing octave tremolos across the entire range of the instrument. This technique employs sounding a note at octave intervals rapidly. The effect is no less than ethereal. It is a very focused sample pack, without too many additional features, but really nails the intricacies of the harp. It runs on Kontakt 5.8.1 and above, and the total pack is just under 500MB uncompressed and costs only $32.
Suara Raw Tools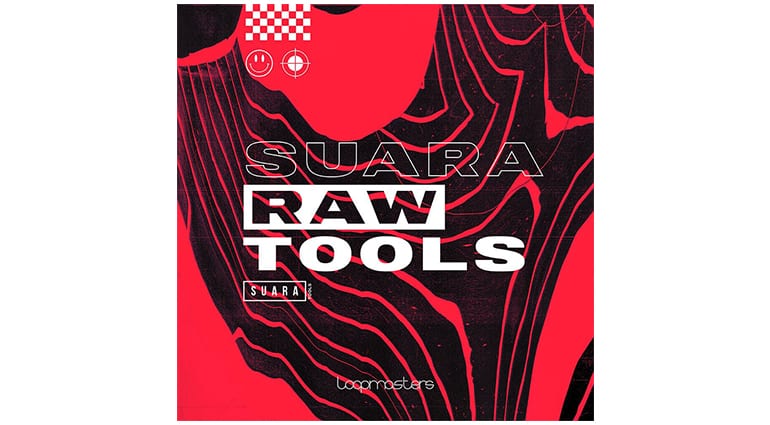 Originally brought to market way back in 2008, this update to popular producer/DJ Coyu's sample pack expands the popular techno bundle. The sounds are heavy and in-your-face, with thunderous drums and thick synths. Everything comes in loops and one-hits. In addition to the popular sounds, the brand itself is also doing big things in the charity and non-profit worlds – so the low price tag of just $13 helps support great causes!
EarthMoments Afro-Cuban Percussion Vol. 1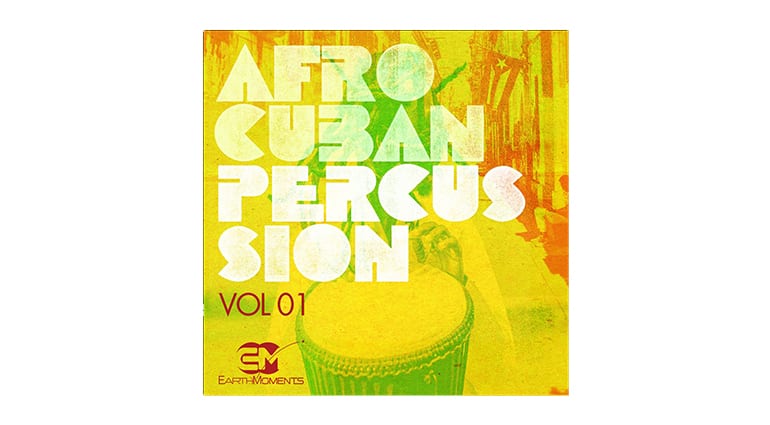 These upbeat Cuban vibes are really a hybrid of many different historic styles. The sounds provide a range of feels and tempos all recorded with industry standard gear. The pack of 461 total sounds includes many traditional instruments like cowbell, cajon, bongos, and more played by popular genre percussionist Idan K. It can be purchased for $39.48 in 44.1kHz WAV format, or as a Live Pack for Ableton.
Black Octopus Sound The Golden Hip Hop Principle Vol. 3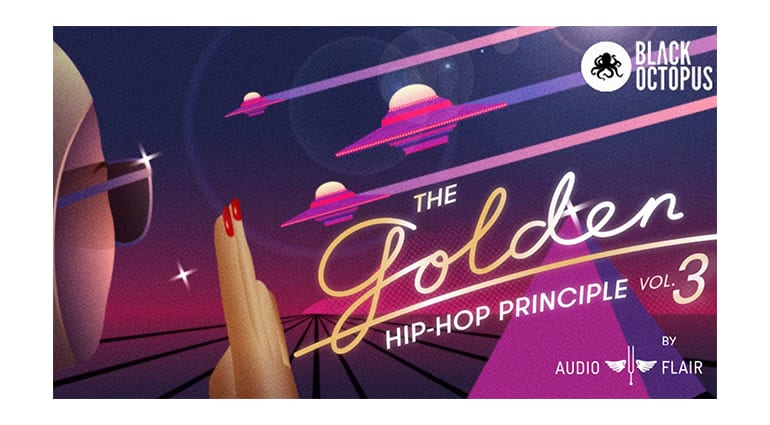 Black Octopus Sound has released yet another sample pack perfect for the unique subgenres of the rap and hip hop worlds. All the sounds have a distinct 70s funk/soul flair with a modern edge. Everything is broken down to four tempos and includes song starters, stems, entire kits, and one shots all available for $39.95.
Bunker Samples Off-World Vol. 1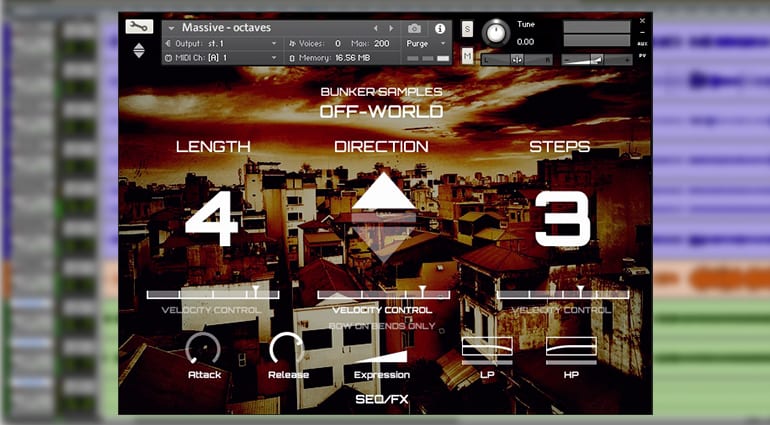 Much more than just a sample pack, this collection brings the Dan Bau (a traditional Vietnamese instrument) to the virtual world. Normally played by plucking the strings, these sounds actually use a bow technique. Pitch-bending sounds were processed with distortion, reverb, and an octave generator. Each bend was sampled ascending and descending with up to four semitones. With the different bow lengths there are a total of 36 variations for each note. Included are 4,212 samples that run on Kontakt 5.6.6 and later versions, but it does not work with Kontakt Player. Until November 20 it is just $29, going up to the full price of $39 after that.