Best free plug-ins this week: loads of free sounds and a Swedish saturator
It's time for our Sunday line-up of free plug-ins and audio freebies. There is something for everyone in this list of four, which includes a ludicrous number of sound effects, a saturation unit, reverb IRs, and scaaaary strings. Read more and get the links below:
25GB+ of free sound effects by Soniss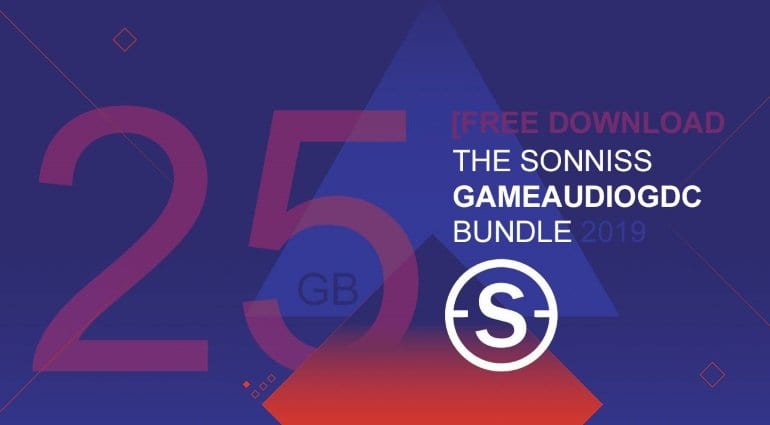 Celebrating Game Developers Conference 2019, Soniss is giving away over 25GB of sound effects, all royalty-free and commercially usable. The samples come from sources like Impact Soundworks, SoundMorph, Glitchedtones, Bluezone, SoundBits, and others. 25GB is enough sample fodder to last you until the end of times, and Soniss actually does this every year. So we are good with samples and sound effects for life, me thinks. Throw these into your favorite sampler or sound mangler and go cray cray.
More information and download
FreeAMP by Klevgränd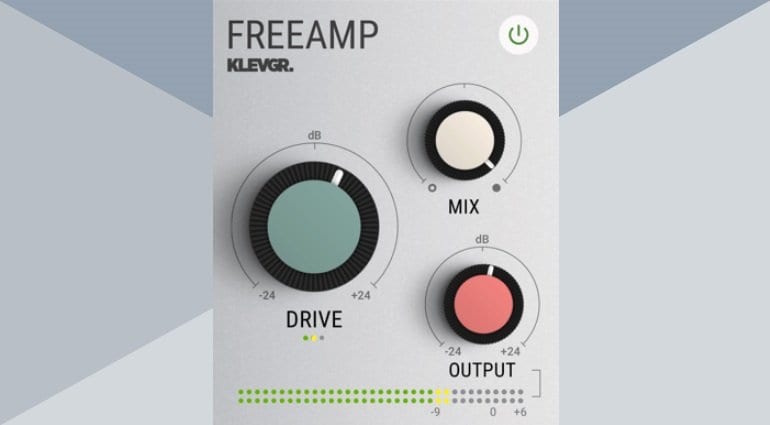 Swedish developer Klevgränd released a paired-down freeware version of its REAMP plug-in. FreeAMP combines all of the developer's favorite profiles from REAMP into one universal profile. So you can the sound of tape and tube saturation all at the same time. According to Klev, FreeAMP is good for everything in need of some punch and sparkle, so try it on any track you find lacking for some reason.
FreeAMP works on Windows and macOS in the form of an AU, VST, and AAX plug-in. Only 64-bit systems are supported.
More information and download
Furman RV-1 Spring Reverb collection by P2F Reverbs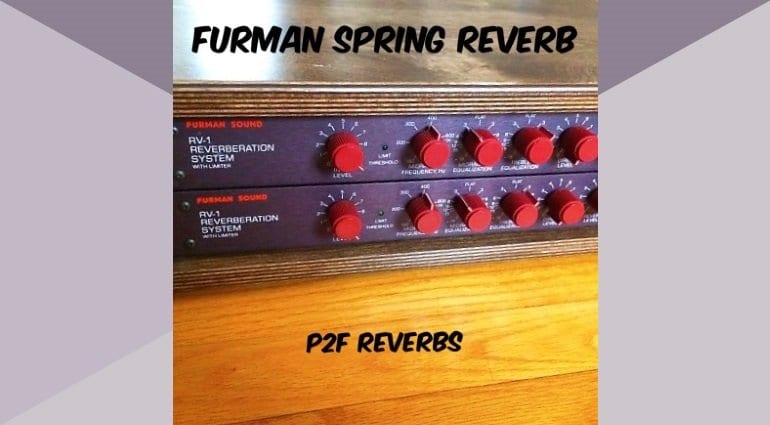 P2F Reverbs has sampled a Furman rackmount spring reverb which is said to have a very interesting low mid sound that takes EQ very well. The collection includes 8 impulse responses which can be loaded into any convolution processor. So yeah, technically not a plug-in, but a valuable freebie nevertheless.
More information and download
Scary Strings by Spitfire Audio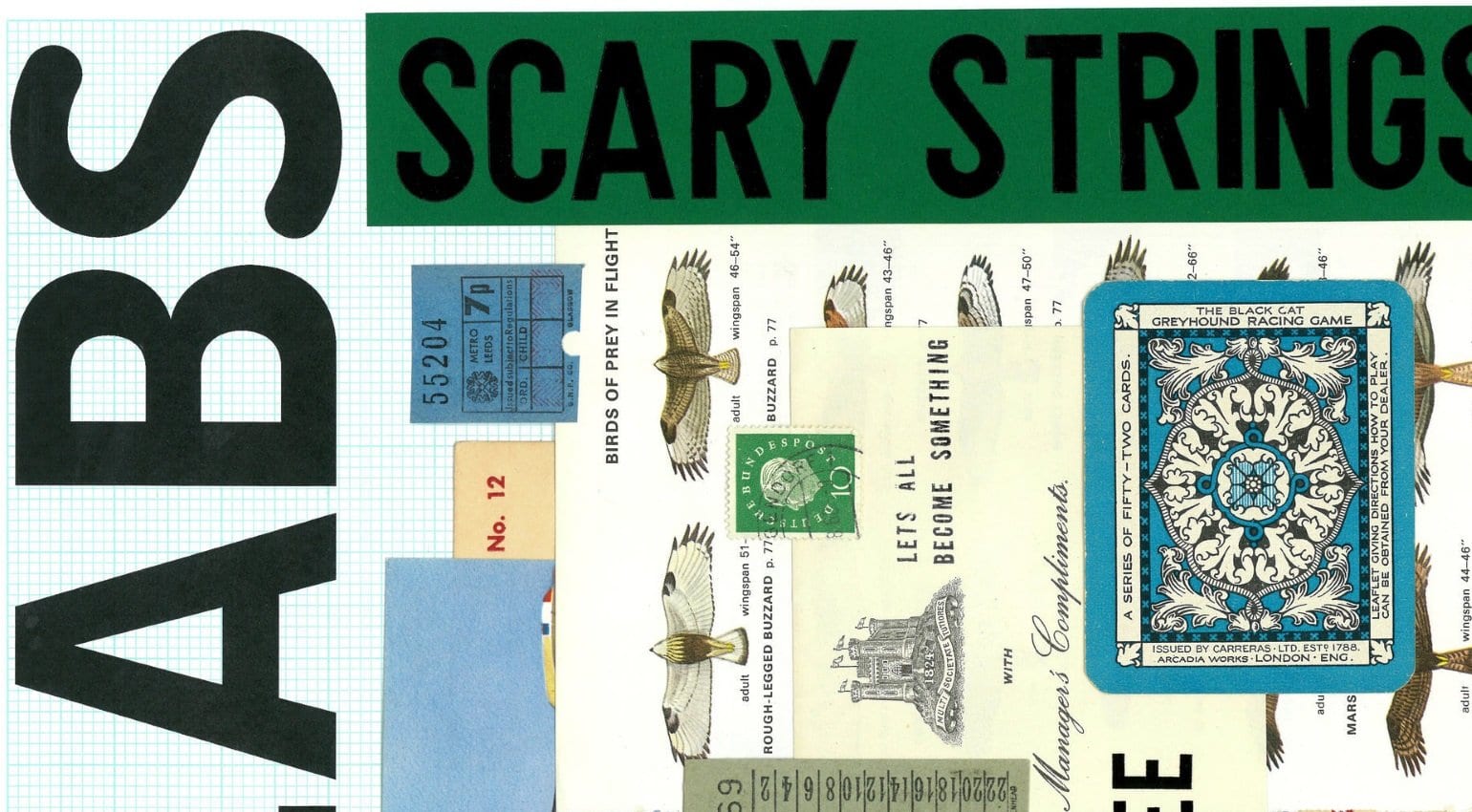 Spitfire recorded a small string ensemble to come up with three presets – Cool (for icy overtones), Sustain (for longer notes) and Stretched (disturbing, drawn-out strings). They are contained within an instrument that gives you some options in regards to sound shaping, though not a lot. Definitely check out the rest of Spitfire's LABS instruments and read more about the project here if you haven't been in the loop.
More information and download
Video
Image Sources:
GDC 2019: Soniss
klevgrand freeamp: Klevgrand
FURMAN RV1 SPRING REVERB COVER: P2F Reverbs
Scary Strings: Spitfire Audio