Best free plug-ins this week: Efektor, Room Piano V2 and Cyclotronic Signals
It's already Sunday again! That means that it's time for your weekly dose of free plug-ins. This week's lineup: A graphic EQ, the sequel to a wonderful lo-fi piano, and an awesome collection of electromagnetic interference samples. Be sure to download Efektor, Room Piano V2, and Auroral.
If you're in the mood for even more free plug-ins, check out our archives!
Kuassa Efektor GQ3607
It's obvious that this free graphic equalizer plug-in takes its design clues from guitar stompboxes like the venerable Boss GE-7. It has seven bands, the first six of which use the same frequencies as their  GE-7 counterparts. That's in guitar mode, but Efektor also features bass and wide modes, each with their own set of bands. The plug-in has an A/B switch that lets you compare two settings quickly. Kuassa Efektor GQ3607 is available for Windows and Mac as a VST, VST3, AU, and AAX plug-in (32/64 bit).
Get Kuassa Efektor GQ3607 here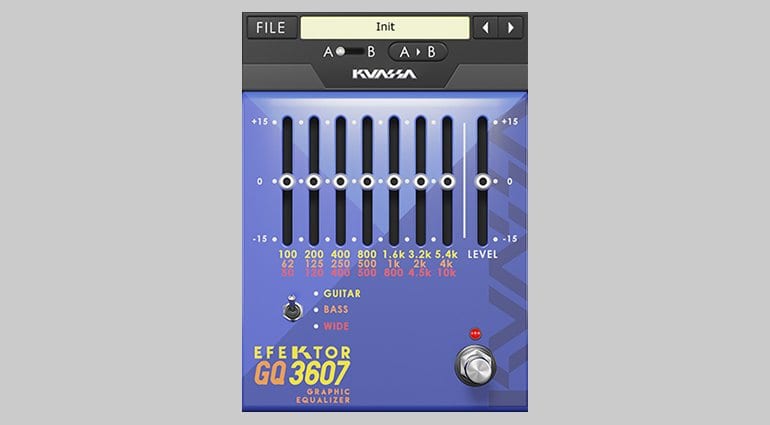 SampleScience RoomPiano V2
It's been almost two years since we featured the first edition of Room Piano. Time for the follow-up! Like its predecessor, Room Piano V2 is a lo-fi piano rompler with a lot of tasteful ambience. According to the makers, the sound is a multisampled Kawai upright piano – perfect for when your expensive piano libraries are just way too clean. The plug-in comes with an amp envelope, vinyl and tape effects, an LFO, highpass/lowpass filters, and a room reverb. It's available in VST, VST3, and AU formats for Windows and macOS.
Download SampleScience Room Piano V2 here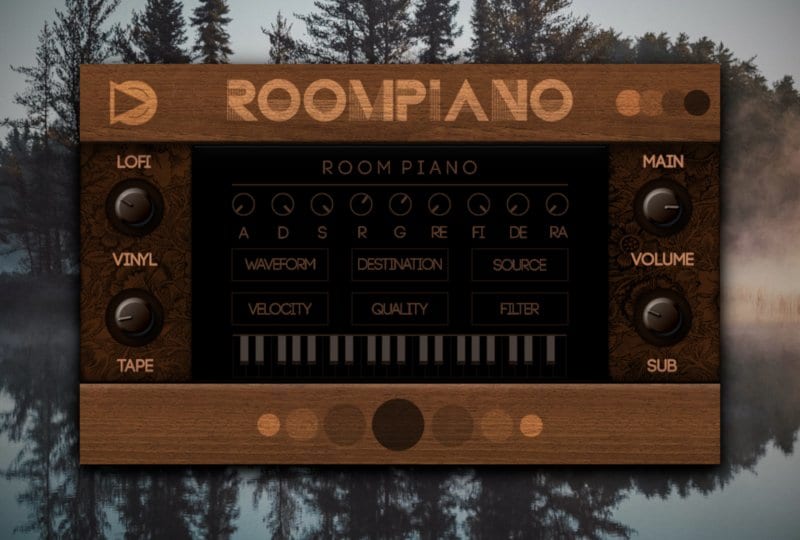 Kwonky Instruments Cyclotronic Signals – Auroral
Auroral is part of the upcoming Cyclotronic Signals Collection by Kwonky Instruments, and they're giving it to us for free to make our mouths water. It's a Kontakt Instrument that contains all sorts of electromagnetic interference, radio waves, and VLF recordings. If you're into intricate soundscapes with an unusual twist, you're going to love this. Cyclotronic Signals – Auroral requires Kontakt 5.6.6 or later.
Cyclotronic Signals – Auroral is available here
Image Sources:
Kuassa_Efektor_GQ3607: Kuassa
SampleScience_Room_Piano_v2: SampleScience