Best free plug-ins this week: Dulcimer, Loopcloud 4, FiltR, ToneZ
Approximate reading time: 2 Minutes
It's been a pretty good week here at Gearnews' freeware HQ. Over the last 7 or so days, we got top-notch stuff like the exotic Dulcimer instrument, a mammoth update to Loopnasters' Loopcloud sample slicer/manager, a cute multimode filter, and a hefty EDM-centric synth. Read on…
Spitfire Labs Dulcimer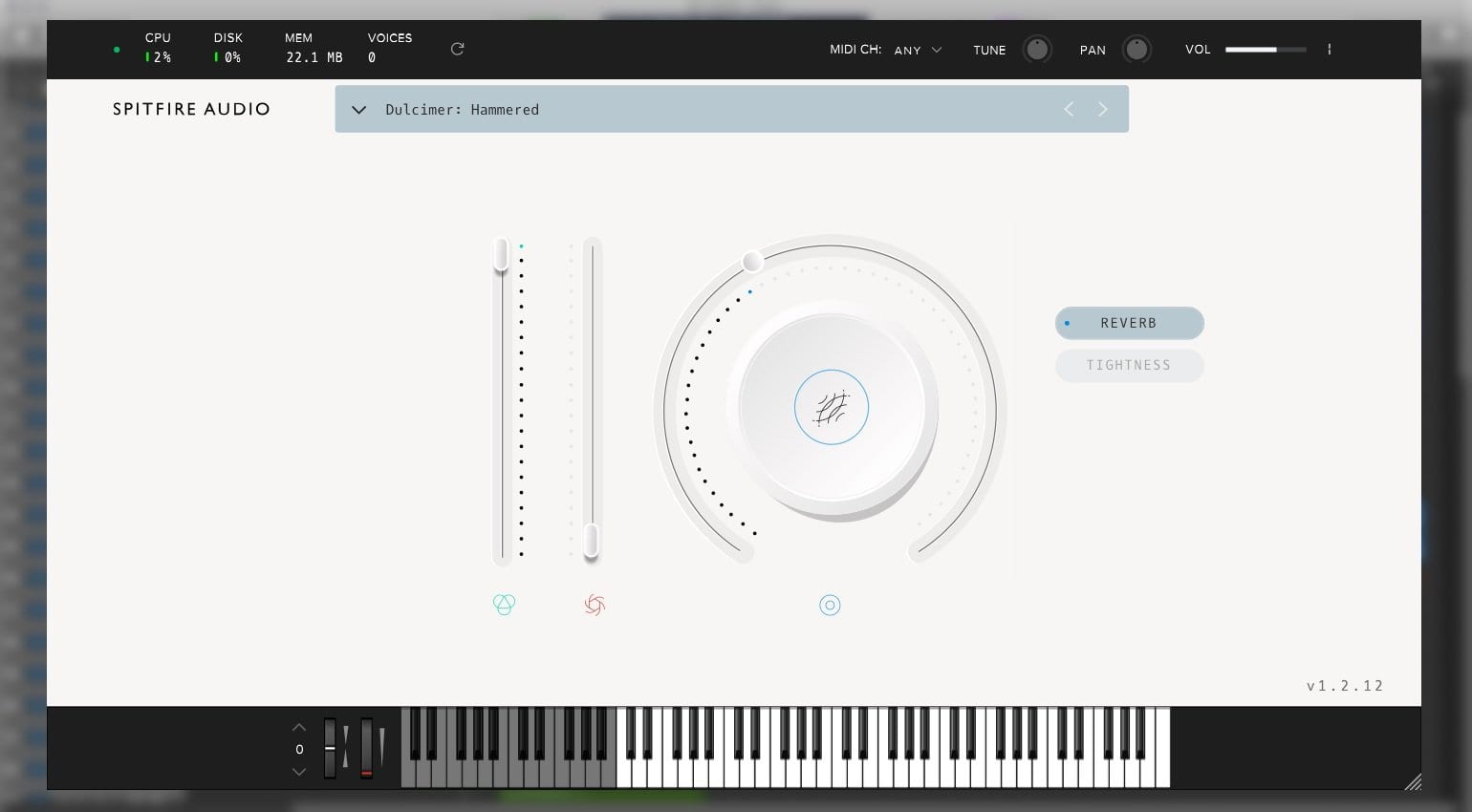 The 13th addition to Spitfire's LABS free instrument line-up is here. Titled Dulcimer, it contains recordings of two dulcimers made by composer and Spitfire head honcho Christian Henson. Several playing styles are offered, such as hammered, fingerpicked, tremolo and glissandi. But what the heck is a dulcimer, anyway? It's an appalachian instrument which originated as a violin substitute – early settlers at the time lacked the tools and technique to make actual violins, but gave it a honest try anyway and this is what they came up with. Their craft eventually improved, borrowing aesthetics and techniques from guitar building. But the dulcimer was and is a rare beast of its own. Definitely something exotic and unusual to throw into your tracks, courtesy of Spitfire.
Video
Loopmasters Loopcloud 4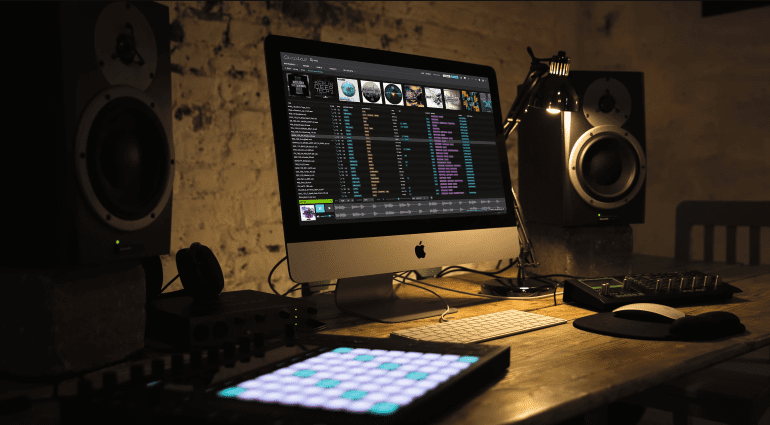 Loopmasters's free Loopcloud sample manager received a comprehensive update to version 4. Highlights include automatic DAW output & copy/paste, MIDI input for sample playback, quicker library searching, more intuitive tagging, faster downloads, additional keyboard shortcuts, and resizable UI. Boy, good to be into sampling nowdays! The integrated Loop Editor has also been supercharged, pretty much deserving an article of its own.
Video
GuDa Audio FiltR
Here's a free multimode filter with algorithms from the developer's SynthR plug-in. A simple and effective tool, it offers a choice of modes and three familiar controls – Cutoff, Resonance, Drive. Automate liberally and you'll get your tracks moving.
Video
T0NIT0 RMX ToneZ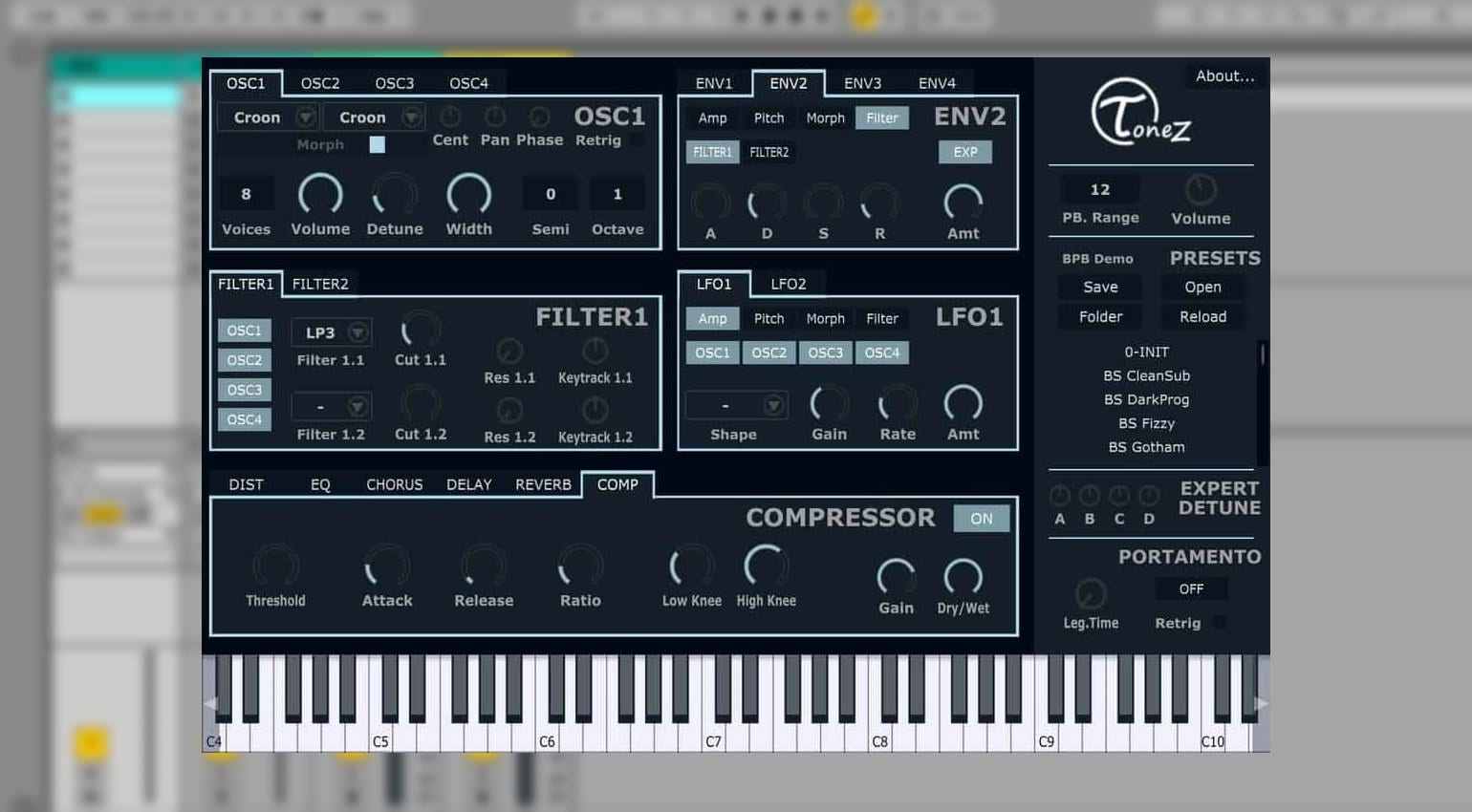 Free polyphonic virtual synth designed with modern EDM sounds in mind. With a pleasantly comprehensive feature set, ToneZ offers 4 oscillators with 12 waveforms and morphing; 4 envelopes and modulation matrix; 2 filters; 2 LFOs with 6 wave shapes, and 6 integrated effects (the usual stuff). I really like what I see here and the samples surely don't disappoint.
Video