Thomann Back 2 School: Why playing music is good for your health!
Deal
Looking to learn an instrument for the first time, or simply brush up on your practising? Thomann Back 2 School has some interesting information on the health benefits we all gain from playing music!
Thomann Back 2 School
The phrase "back to school" might invoke fear in some of us; did you have a grumpy piano teacher? I certainly did! However, the benefits of learning, or re-learning an instrument benefit us all. Whether you're young or old, beginner or expert, making music is of great benefit to us all.
From August 21st to September 8th, 2023, the music retailer
Thomann
will be blogging about the benefits of making music. The editors of the
t.blog
will give beginners and parents, tips on how to get started. You'll also find tips across Thomann's social media channels, such as
Instagram
and 
TikTok
,
Music and Health
The Thomann Back 2 School campaign highlights important research on the benefits of playing music on health and well-being. More than ten years ago, brain researchers from the Max Planck Institute for Cognitive and Neurosciences in Leipzig made some important discoveries. Researchers investigated the influence of musical training on speech and music processing in children.
In their study, Sebastian Jentschke and Stefan Koelsch came to the conclusion that music and speech are processed in the same brain regions. This means that musically advanced children are also advanced in their language skills. Here at Gearnews, our writers combine their talents as musicians and writers, every day. We're all living proof that being musically skilled is often complimented by linguistic agility!
Stress Relief
If you've ever spent hours trying to fine-tune your mix or program a sequencer, you may find the following bit of research amusing! Nonetheless, it's been found that soft, calm sounds cause your body to release noradrenaline. In turn, this reduces stress hormones, leading to an overall feeling of well-being. Maybe it's time we all started making lo-fi and ambient music…
Time to Get Started
If you're reading this post, then chances are you're already a musician. However, maybe you're been thinking about learning a new instrument? Maybe you have children or family members who are on the fence about starting their musical journey?
If so, why not head over to the Thomann Back 2 School page and take a look at some of the curated picks of beginner instruments? We're particularly fond of the Harley Benton starter packs, which offer great value for money if you're thinking about learning guitar or bass guitar.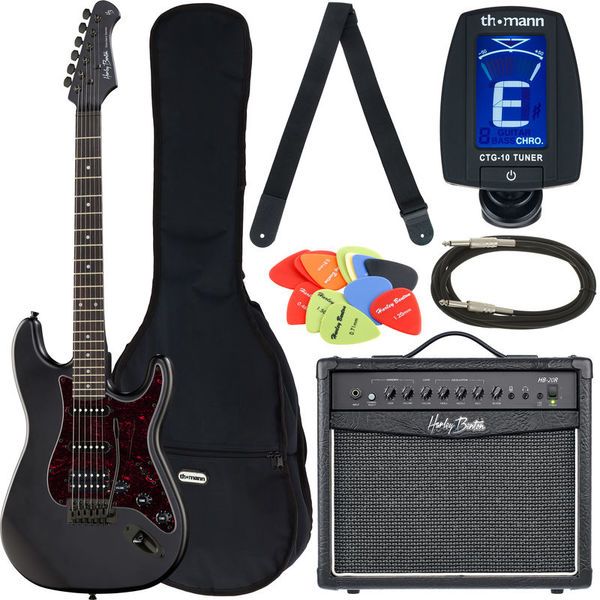 Harley Benton ST-20HSS Standard SBK Bundle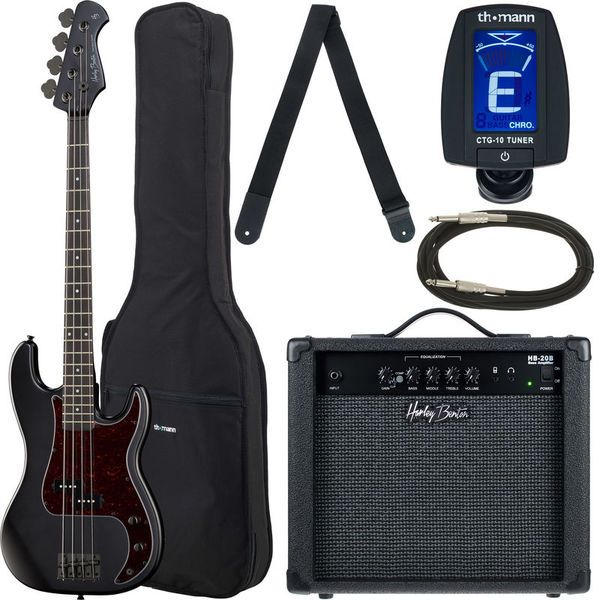 Harley Benton PB-20 SBK Standard Bundle
More Deals from Thomann:
*Note: This article contains affiliate links that help us fund our site. Don't worry: the price for you always stays the same! If you buy something through these links, we will receive a small commission. Thank you for your support!
Image Sources:
Harley Benton ST-20HSS Standard SBK Bundle-widget: Thomann
Harley Benton PB-20 SBK Standard Bundle-widget: Thomann