13 Results for "tape echo"
The Nux Duotime Stereo Delay is not only usable in mono, but has also specialised in rack delay sounds of up to 1800ms delay time, with plenty of 1980s favourites included in one blue pedal.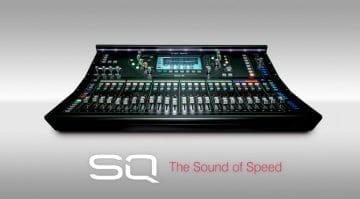 Allen & Heath drops V1.5 firmware update for SQ series mixing desks bringing RTA functionality more recording channels, and additional features - although it's not all for free...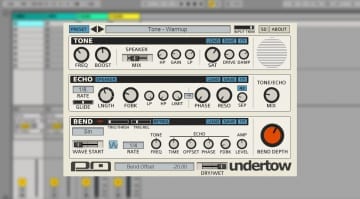 From saturation to lo-fi flavoured with extreme echo and rhythmic modulation, it looks like there's plenty of fun to be had with Undertow, an absorbing new plug-in by Psychic Modulation.
Audiority has released PlexiTape, an emulation of the Echoplex EP-3 tape delay. The plug-in models every aspect of the original, adding some modern features like a stereo delay line, and tempo sync.
The new Strymon Volante is a modern day take on classic virtual drum, tape and reel-to-reel echo effects all designed to make tape style echoes fun and less hassle.
Joyo's R Series of budget effects pedals is causing a bit of a stir and its latest addition is the new Aquarius delay/looper pedal. with 300 s of loops and 8 delay models for under 80 quid.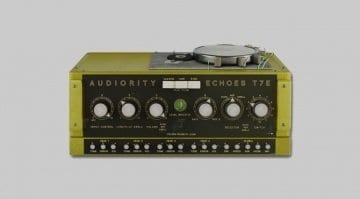 Audiority has a brand new analog simulation plug-in out. It's called Echoes T7E and it recreates a vintage disc echo unit from Italy. The gizmo is based on a magnetic spinning drum with record and playback ...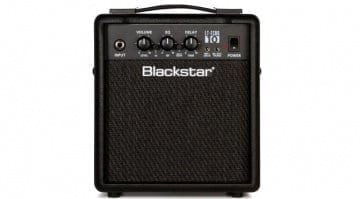 Blackstar push further into the micro-amp market with new affordable units in the form of the LT Echo combo and Fly 3 Bluetooth.