12 Results for "space echo"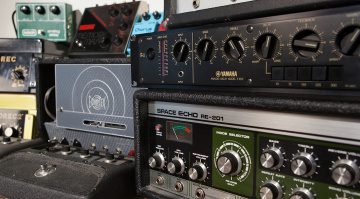 Producing authentic dub delay has always been tricky to do in the box. We go through some techniques and some of the best plugins available.
A Boss RE-2 Space Echo was spotted for sale on eBay. Could this mean we may see a new Space Echo compact pedal soon? Update: Boss confirms today it is real and you can register your interest
Cherry Audio takes on the legendary Roland RE-201 and RE-301 with the Stardust 201 plug-in. But do you really need another Space Echo?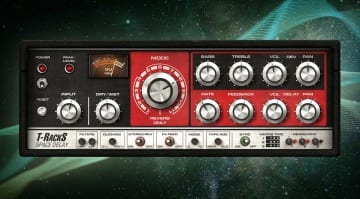 IK Multimedia's latest plug-in, the Space Delay, attempts to faithfully recreate the Roland RE-201 Space Echo, that legendary tape-based delay unit from the mid-70's.
Arturia has released 3 Delay's You'll Actually Use. After 3 Preamps, 3 Filters, and 3 Compressors, you can now add three Arturia delays to your DAW, including two emulations of analog classics.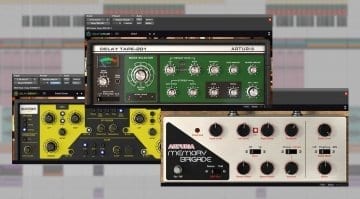 Images of what seems to be Arturia's "3 Delays You'll Actually Use" were leaked online for a short time. Are they about to release emulations of the Roland Space Echo and EHX Deluxe Memory Man?
Take the Starship Dub into Outer Space with AudioThing's plug-in homage to the Roland Space Echo.