8 Results for "PWM"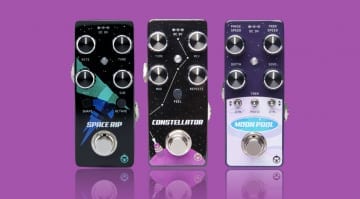 These three new space-themed stompboxes from Pigtronix all feature analogue circuits in a pedalboard-friendly, mini-pedal format.
It's an unusual configuration for a Eurorack oscillator but SoundForce has gone all in on the sliders with their DCO Digitally Controller Oscillator based upon the architecture of the Juno-60/106.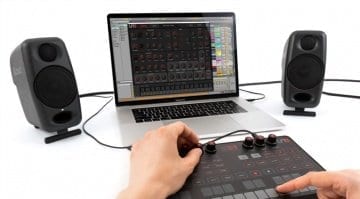 With the release of the software editor you can now get fully under the hood of the IK Multimedia UNO synthesizer. You don't have to wish for bigger envelopes or PWM - it's all here on Mac, PC and iOS.
Boutique module makers Instruó reveal two new analogue oscillators and complex cross modulating one, an ARP 2500 based filter and a CV generating mixer. Most are now available to buy on their updated website.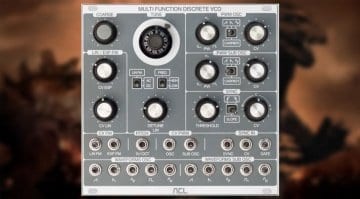 The Audiophile Circuits League are here to protect us from mediocre oscillators with the Multi-Function Discrete VCO. Cool things include 5 waveshapes and pulse width modulation on both main oscillator and sub.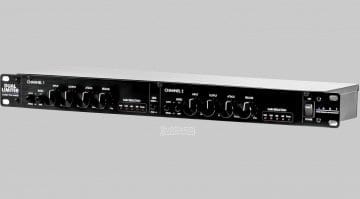 Somewhat under the radar, maker of sturdy and affordable studio gear ART is unveiling Dual Limiter - a two-channel 1U rackmount limiter that's priced a measly 149 USD. This doesn't mean ART...
Erica Synths pack 8 different styles of synthesis into Pico Voice 3HP Eurorack module. From wavetable to TB303, chords to PWM it's got a lot of sound to play with.
Inspired by the Yamaha CS-80 and in celebration of the future-scapes of Vangelis Deckard's Dream is not replicant, it's a living breathing analogue 8 voice polysynth of the gods.