302 Results for "DAW"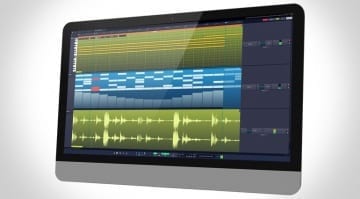 A major update to the original DAW alternative, but does it bring enough to the table?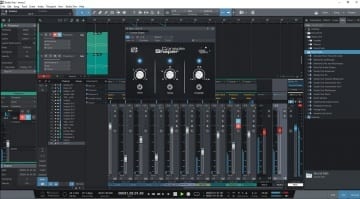 The masters of understatement, PreSonus, believe they've raised the bar "again" with the 3.2 release of their very fashionable Studio One DAW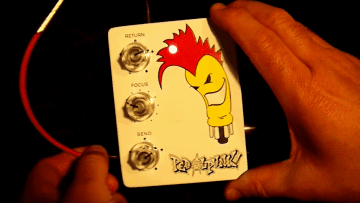 Bored of your regular plugins? Now you can plug your favourite stomp box into your recording sessions.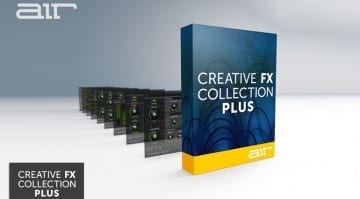 AIR Creative Collection Plus introduces 8 new effects alongside the 20 included with Pro Tools, and is opened up to all other DAW's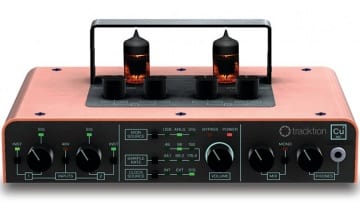 Tracktion Corporation announce a new version of Tracktion and a lovely looking audio interface with valves sticking right out the top.
USB audio interface, mixer and control surface in one colourful, rugged and high quality package. The K-Mix is Keith McMillen's long-awaited solution for all your music making needs.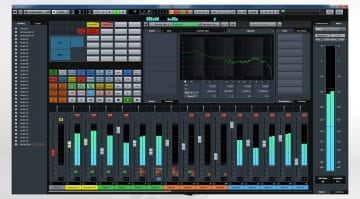 Touch support for Cubase and Windows?
nOb is a new control device that can be used with your favourite DAW and plugins. Its built with high quality components and can be custom configured to match your needs.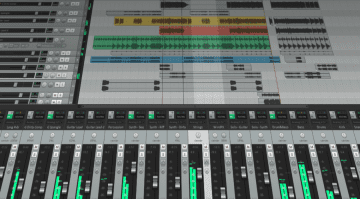 Recording guitars does not have to be expensive and in some cases can be practically free. So you do not have to spend a fortune to get great quality results. This weeks instalment should get you going for ...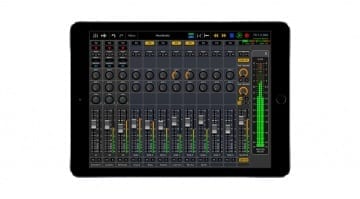 It looks like a DAW and has a load of pro features, but runs on your iPad. Could this be the future?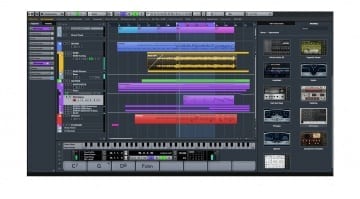 You want cloud collaboration? You got cloud collaboration! And a bunch of other new stuff too, obviously.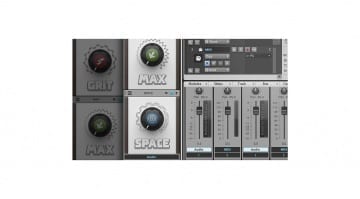 Rolling updates to Cakewalk's flagship DAW continue to add new features for paying users.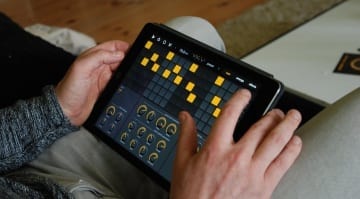 Virtual beat machine with a ton of cool functionality and in this new update, even more ways to play it live!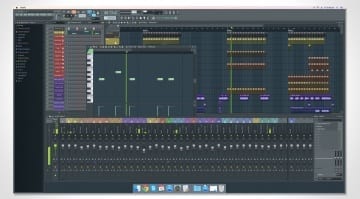 Great news for all FL-fans on OS-X: The app and all its related Plug-Ins to be available native on the Mac!