Steinberg Cubase 13 finally arrives with lots of new features
Steinberg Cubase 13 was released today! The new version of the popular DAW software introduces a bunch of exciting new features, including a new Channel Tab, revised Mix Console, new Vocoder effect, and more.
When Steinberg Cubase 13 was leaked in September, the long-awaited new version of the DAW seemed to be just around the corner. It turned out that we needed to wait a bit longer for the latest edition of Cubase, but now it's finally here. Here's what's new in Steinberg Cubase 13.
Steinberg Cubase 13
Cubase 13 introduces a new Channel Tab in the Project window, providing direct access to the mix without leaving the arrangement. This should speed up the workflow considerably. The Mix Console has also been revised and given a new, clearer design.
Furthermore, you can now use the Range Tool in the Score and Drum Editors. And while we're on the subject: The Pro version of Cubase 13 comes with many new editor features, including a new track display and the ability to edit multiple parts from within the editor.
Moreover, the Pro and Artist versions of Steinberg Cubase 13 include a new Vocal Chain plugin that'll make quick work of your vocal mixes. The purpose-built channel strip includes all important effects for mixing vocals in one place.
If you're looking for inspiration while composing, the new Chord Pads tool makes it easy to create chord progressions. This also includes a selection of presets to get you started and additional features for building song structures. The Sampler Track has also been reworked and now offers a spectral warp mode that should allow for some pretty interesting sample mangling.
New library, new instruments, new effects
It goes without saying that Steinberg Cubase 13 also features a bunch of new sounds and effects. First and foremost, there's Iconica Sketch, a 5 GB orchestral library for creating complete orchestral scores and mock-ups. With 34 instruments and no less than 140 articulations, Cubase 13 now offers a complete orchestra in the box. Nice!
Among the new effects, the vocoder is one of the most exciting additions. With 24 bands, a sidechain input, and lots of parameters for tweaking, it should be capable of much more than just the classic robot voices.
Furthermore, the Pro version boasts two new compressors. Black Valve emulates a famous tube compressor. The second new compressor VoxComp is designed specifically for vocals, adding to the improved vocal mixing capabilities of Steinberg Cubase 13.
Lastly, the Pro and Artist versions of Steinberg Cubase 13 come with two new equalizer plugins. It doesn't take a scientist to predict that EQ-P1A and EQ-M5 are emulations of some highly regarded hardware classics.
Loads of useful updates
Other updates in Steinberg Cubase 13 include MIDI 2.0 support, a simplified channel configuration, and new window management for Windows.
Price and compatibility
Steinberg Cubase 13 runs on Windows 11 and macOS Ventura as well as macOS Monterey (including native support for Apple Silicon processors). The Pro version requires 75 GB of hard drive space.
Cubase Pro 13 is now available to order* for €569. Cubase Artist 13 and Elements 13 are €325* and €98*, respectively.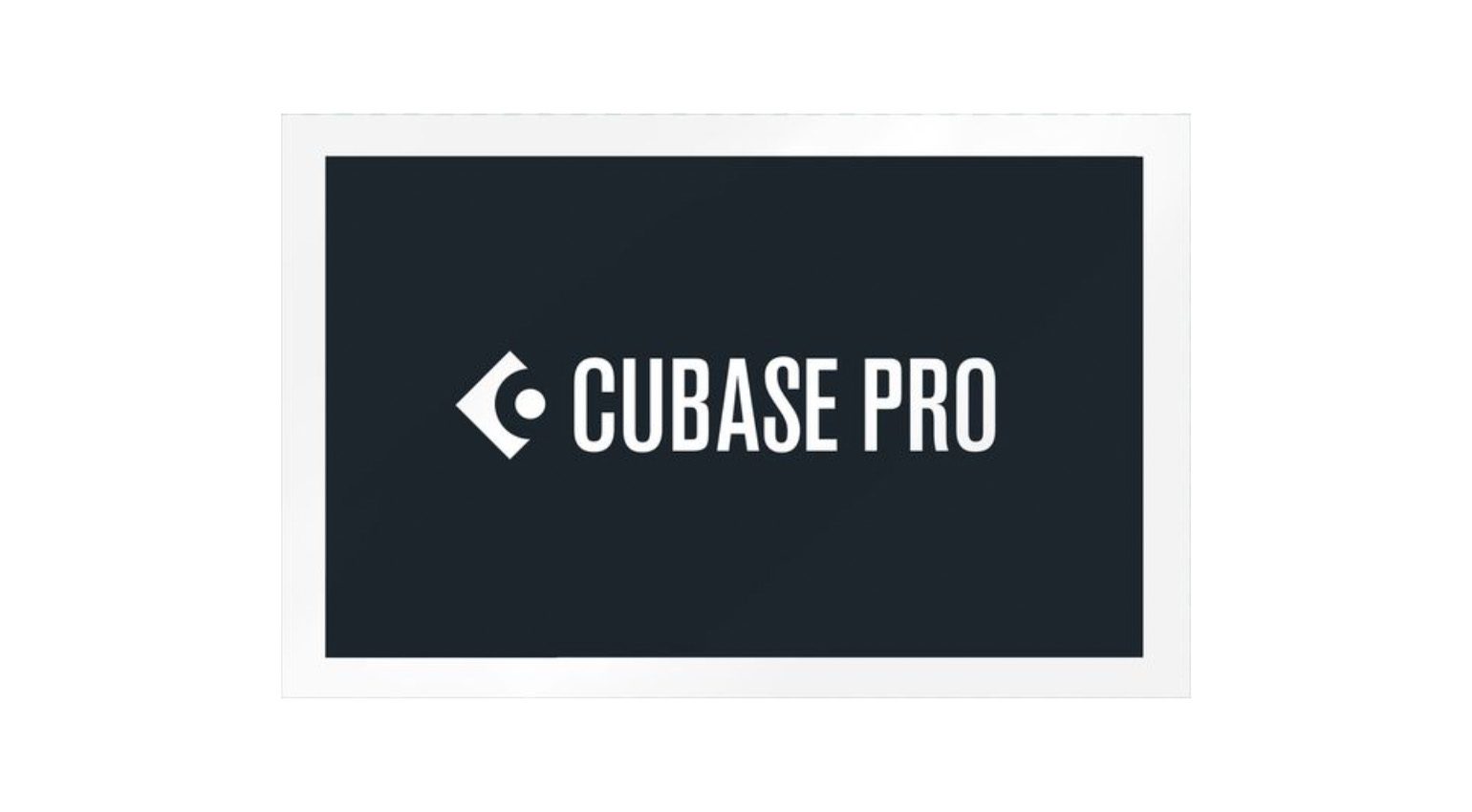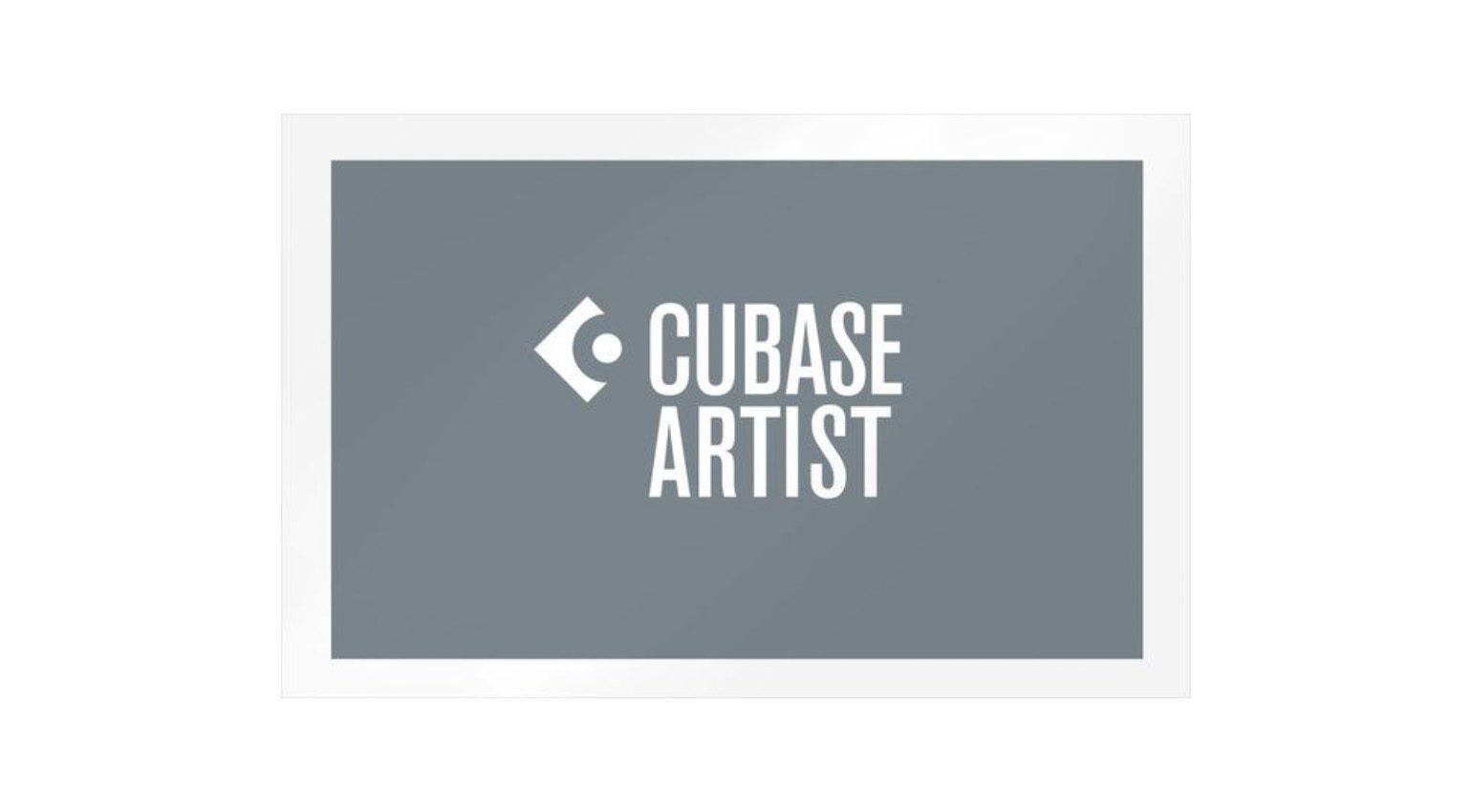 Steinberg Cubase Artist 13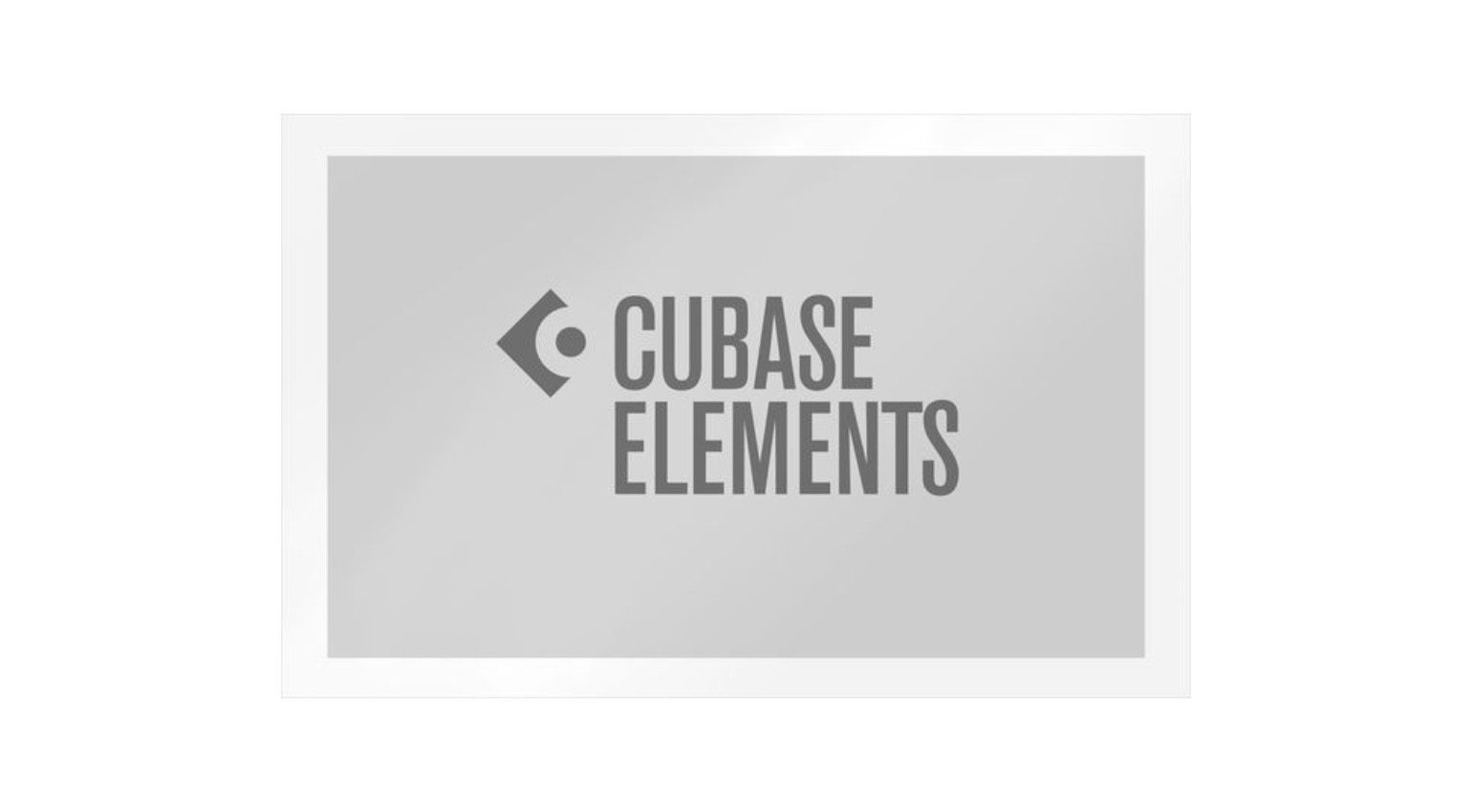 Steinberg Cubase Elements 13
Various upgrades, crossgrades, and educational versions are also available. You can find the full list here*.
More information about Steinberg Cubase 13
(Unofficial) Video about Steinberg Cubase 13
* This post contains affiliate links and/or widgets. When you buy a product via our affiliate partner, we receive a small commission that helps support what we do. Don't worry, you pay the same price. Thanks for your support!
Image Sources:
Steinberg Cubase Pro 13: Thomann
Steinberg Cubase Artist: Thomann
Steinberg Cubase Elements: Thomann