14 Results for "Berlin"
KMA Machines Fuzzly Bear 2 makes the design more compact and brings retro '60s fuzz tones to your guitar rig. Perfect for fans of vintage fuzz tones.
KMA Machines Queequeg 2 is their revamped octave effect. This analogue sub generator can go lower than before and has even better tracking.
The KMA Machines Tyler Deluxe Advanced Frequency Splitter can take your existing stompboxes to another level. Blend, filter and split your effects!
KMA Machines' WURHM is an updated, and very limited-edition boutique version of the now classic Boss HM-2 pedal, famous for its Swedish Death Metal tone.
Built in Berlin, KMA Audio Machines' Logan is an overdrive with a plenty of tonal variation and options, including an expression pedal input - and it has a few internal secrets too!
No doubt: Superbooth 2019 will be one of the year's hottest synth events anywhere - catch up with all the latest news and rumours from the FEZ Centre in Berlin.
All the hot news from Berlin's Superbooth 17 event, happening right now! Loads of new synths and other gear are being presented by manufacturers big and small alike...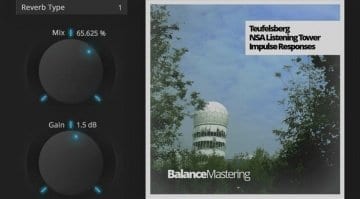 Captured within the tower of the cold war Field Station Berlin at Teufelsberg, these reverb impulses sound nothing like a giant penis
This great-looking and boutique guitar by a fresh face in the guitar-making market is due to debut at this year's Berlin Holy Grail Guitar Show.
Based upon a classic '80s effect pedal, this has some modern upgrades and more versatility than the sought-after originals.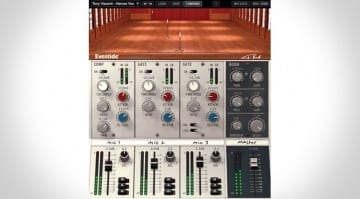 The plugin we were expecting from a collaboration between Eventide and Tony Visconti is coming tomorrow, and it looks awesome!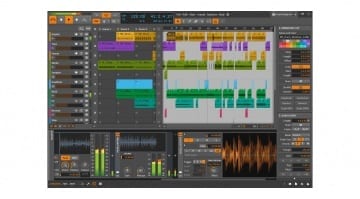 Sound collection is free for existing Bitwig license owners and has some cool pre-made trigger setups.