14 Results for "acquisition"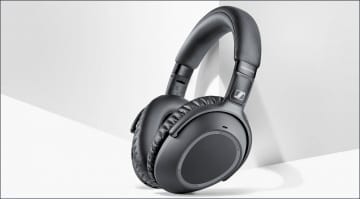 Sennheiser has announced that it's selling its consumer division to Sonova. The Swiss manufacturer of hearing aids acquires Sennheiser's consumer line of products like headphones and soundbars.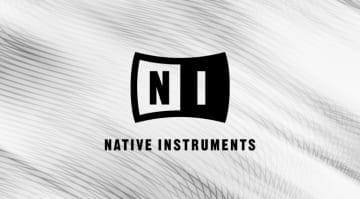 The acquisition of Native Instruments by a global technology investor could be a strong start to a new era for the Berlin-based manufacturer.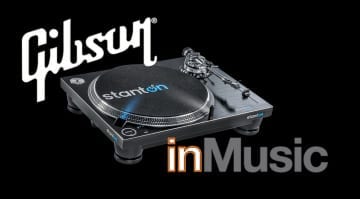 Gibson announces the sale of Stanton Magnetics to inMusic group where it will join other DJ brands, begging the question: Which other brands is Gibson planning to sell off?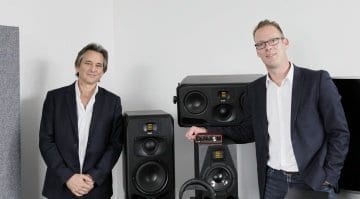 The Focusrite Group has acquired ADAM Audio. In its first acquisition since going public, the Focusrite Group adds the Berlin-based manufacturer of studio monitors to its portfolio of brands.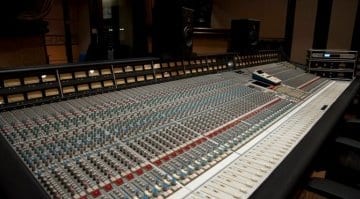 The famed console maker is being acquired by Audiotonix, whose portfolio includes DiGiCo, DiGiGrid, Calrec and Allen & Heath. Hopefully SSL will benefit from Audiotonix' support and resources...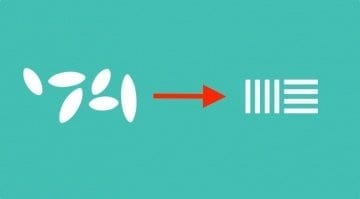 Ableton have announced the acquisition of MAX for Live developers Cycling '74. They will remain separate companies for the time being but what will this mean for users?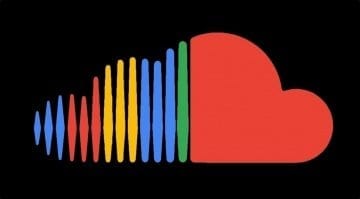 Much loved by musicians around the globe, SoundCloud may - according to one music biz site - soon be bought by Google. What would that mean for the Berlin-based music site?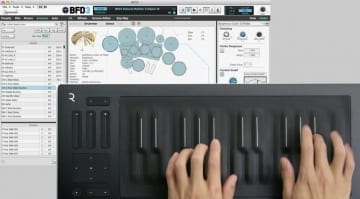 ROLI, makers of the Seaboard RISE, controller buy up FXpansion and commit to making beautiful music together - and support existing products (phew!)...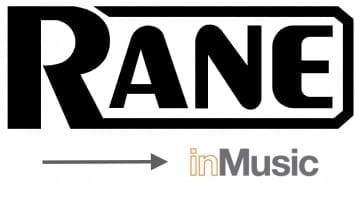 Shockwaves are going through the DJ products industry today at the news that inMusic, owers of Numark, Denon and Alesis have bought renowned DJ mixer maker Rane.