Rode Reward Promo – Buy hardware and get accessories for free!
Expired
Manufacturer Rode is running a big promo at our affiliate partner Thomann. Until October 20, 2022, the "Rode Reward Promo" campaign lets you receive suitable accessories with the purchase of several Rode products – which are also discounted. It's one of those sales where there should be something for everyone!
Rode Reward Promo – One accessory is free
Now is a good time to be buying Rode products. On one hand, the products are reduced in price and on the other, the manufacturer gifts you an appropriate accessory with every purchase! Among the items on sale, you will find a sizeable choice of microphones, such as the Rode NT-1, K2, M1/2, Reporter, NT55 MP, NTG3, NTG5, TF-5, Broadcaster, NT1000, NT2-A, NT-USB Mini, Wireless GO II, and Podcaster. Also on sale are the NTH-100, Rodecaster Pro, and Rodecaster Pro II.
Depending on the product (and price category), you will receive free accessories like the PSA-1 table microphone arm, an elastic SM6 holder, a WS2 windscreen, a tripod, a set of COLORS identification caps and clips, an Interview GO adapter, a WS12 fur windscreen, an NTH-CABLE24 replacement cable, or a Thread Adapter set. Rode really has a vast product offering and this promotion is a smart way of showing it.
Price and availability of Rode hardware at Thomann
All products that participate in the Rode Reward Promo campaign are available here at Thomann.de *. The accessories you get for free are listed under the product on the product page at Thomann. The offers are active until October 20, 2022 . So you have enough time to choose the right product for your next recording, podcasting or live streaming session.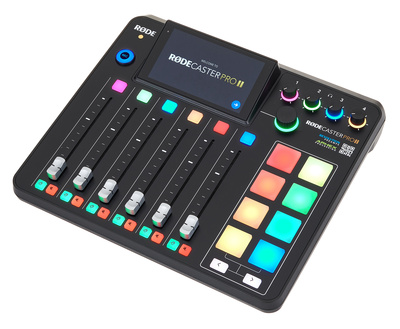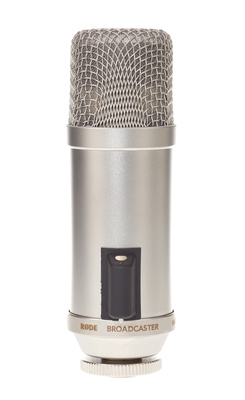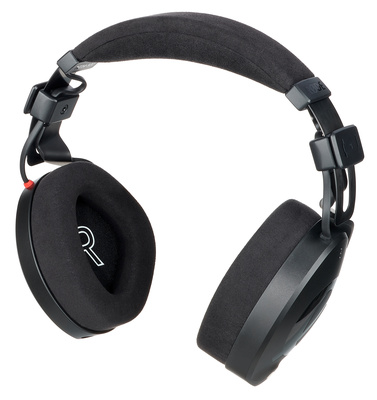 More information about the Rode Reward Promo
Videos
* This article contains affiliate links to help us fund Gearnews. If you buy something through these links, we will receive a commission. Don't worry, the price for you always stays the same. Thank you for your support!