Neat Microphones Skyline: Affordable USB mic for podcasters and gamers
The new Neat Microphones Skyline could be just the ticket if you're looking for a stylish, affordable USB microphone. Does the Skyline mark a new gaming and podcasting direction for the microphone brand?
Neat Microphones' Skyline
You may have heard of Neat Microphones before. They're purveyors of quirky, unique microphones such as the bee range and widget USB mics. If you're an avid follower of music tech news, you'll know that earlier in the year, Neat Microphones was purchased by Turtle Beach.
Gamers will know Turtle Beach for its range of gaming accessories. It probably won't surprise you that the first microphone release following the Turtle Beach acquisition is aimed squarely at all you gamers and podcasters.
So what's the deal with the Neat Microphones Skyline? It's a stylish USB microphone, the kind of thing you'll sit on your desk next to your laptop or computer monitor. I'm fond of its retro-futurist, art-deco aesthetic, and undoubtedly it's a microphone you wouldn't be ashamed to have in shot on a zoom call!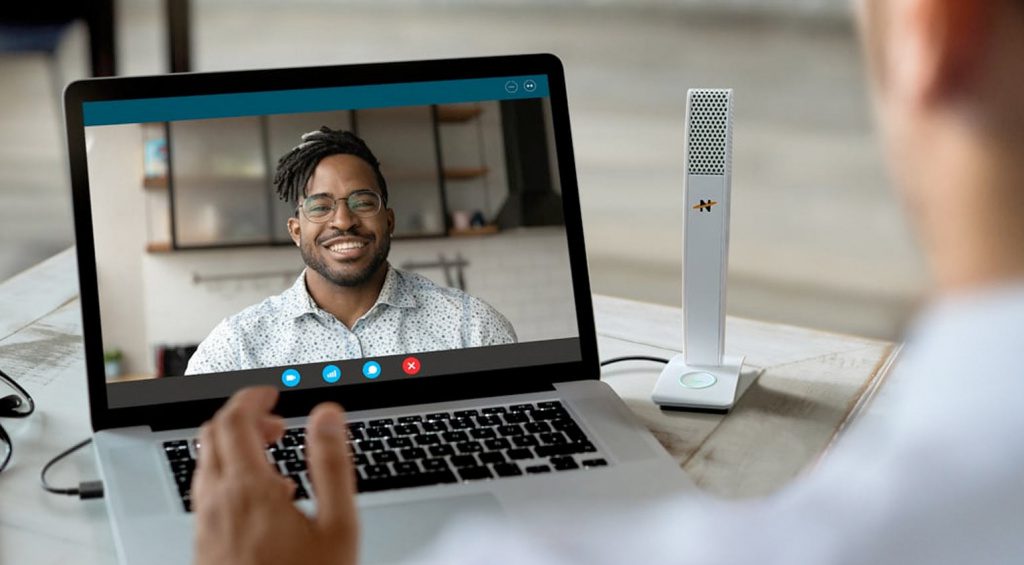 Solid specs, nice price
Let's look at the specs and see if the Skyline is worthy of your attention. The Skyline uses a cardioid condenser capsule, which should mean it's sensitive and detailed in its reproduction. You'll also appreciate the 122 dB SPL handling, which means it shouldn't crumble on loud sources! 24/96kHz operation is also a pleasant bonus, which you might appreciate if you're streaming live music.
There's a large, convenient mute button on the base of the microphone. Additionally, the Neat Microphones Skyline is USB bus-powered and offers a USB-C connection (a USB-C to USB-A adaptor cable is included).
.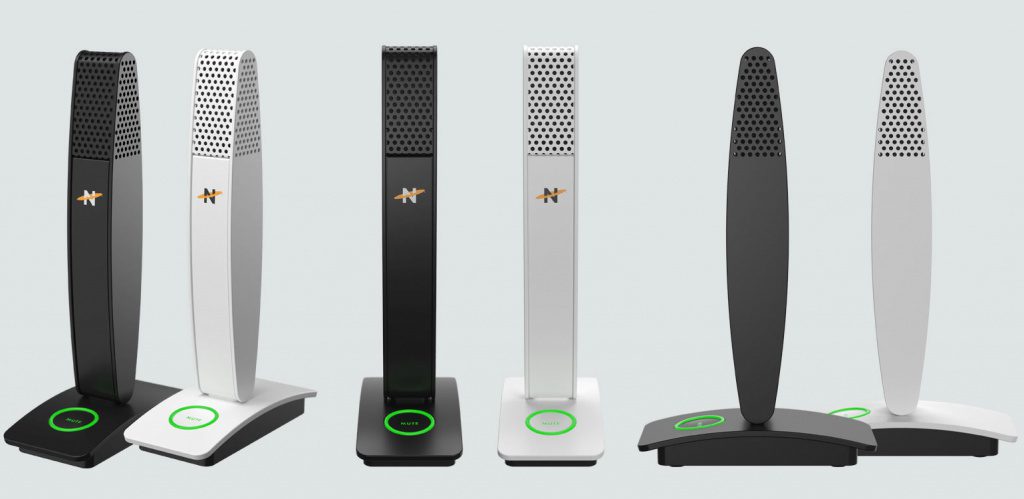 For the price, the Skyline seems difficult to fault. Check out our feature on six great podcasting mics if you want to check out the competition!
More Information on Neat Microphones Skyline
Image Sources:
neat-microphones-skyline_call: Neat Microphones
neat-microphones_skyline: Neat Microphones