NAMM 2022: MAGIX Sound Forge Pro 16 with 64-bit/768kHz audio
Deal
MAGIX released Sound Forge Pro 16 featuring a new hi-fidelity audio engine with support for 64-bit/768kHz recording and mixing. Overkill? Betcha! But to whoever demands it, there's that and plenty more to discover in the latest version. Here's the word…
MAGIX Sound Forge Pro 16
The software gets the new dynamicEQ tool to dynamically boost, attenuate, and shape audio tracks. Multiple filter options per EQ band enable precise and detailed edits. Also new is the Loudness visualization which displays the loudness of your audio tracks in a continuous graph – both in relation to the timeline and in numerical values.
Multiple loudness standards, such as EBU R 128 and ITU-R BS.1770-4 are supported. They are represented via true-peak analysis in dbTP which can be configured using simple presets and visualized with intuitive color coding. Version 16 also brings support for multi-channel audio files. You can create, load, and save new files with any configuration along with the ability to convert and export in different formats containing up to 32 audio channels.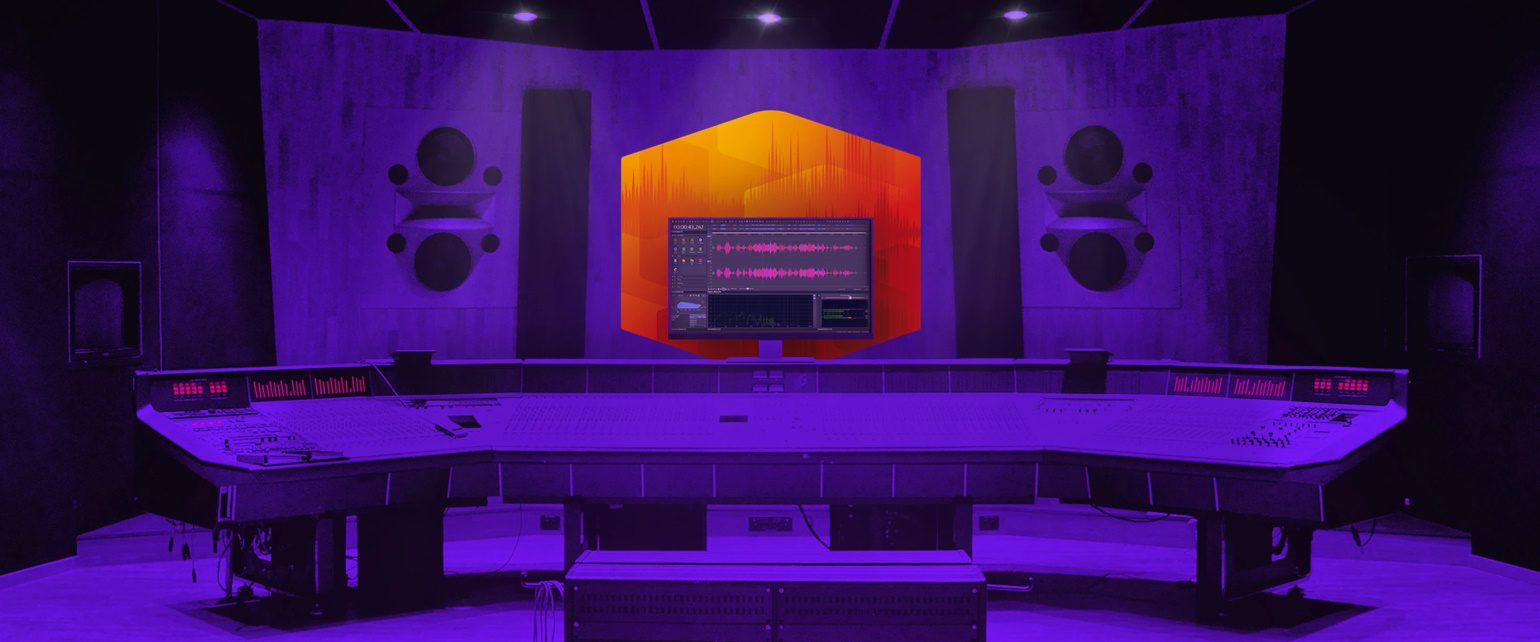 Sound Forge Pro 16 Suite
Also available is Sound Forge Pro 16 Suite which includes an impressive bundle of third-party software for mixing, mastering, and production. Among them are Steinberg SpectraLayers Pro 8, Celemony Melodyne 5 Essential, FX Suite (11 high-quality effect plug-ins) Analogue Modelling Suite (4 mastering plug-ins) Vintage Effects Suite (3 vintage effects) VariVerb II (multi-reverb plug-in), and Vandal (guitar & bass ampsims).
Price and availability information
Pro 16 and Suite are available now, starting at USD 349 and USD 499 (new purchases), USD 149 and USD 199 (upgrades). You can also acquire a Pro 365 (USD 15/mo) or Pro 365 Suite (USD 20/mo) subscription. Only 64-bit Windows 10 computers are supported at launch.
MAGIX software is sold by our affiliate partner Thomann *. At the time of writing, Pro 16 is available priced only EUR 199. We're not exactly sure what's up, but it looks like you can grab yourself a bargain!
Learn more about Sound Forge Pro 16
Image Sources:
MAGIX Sound Forge Pro 16: Magix